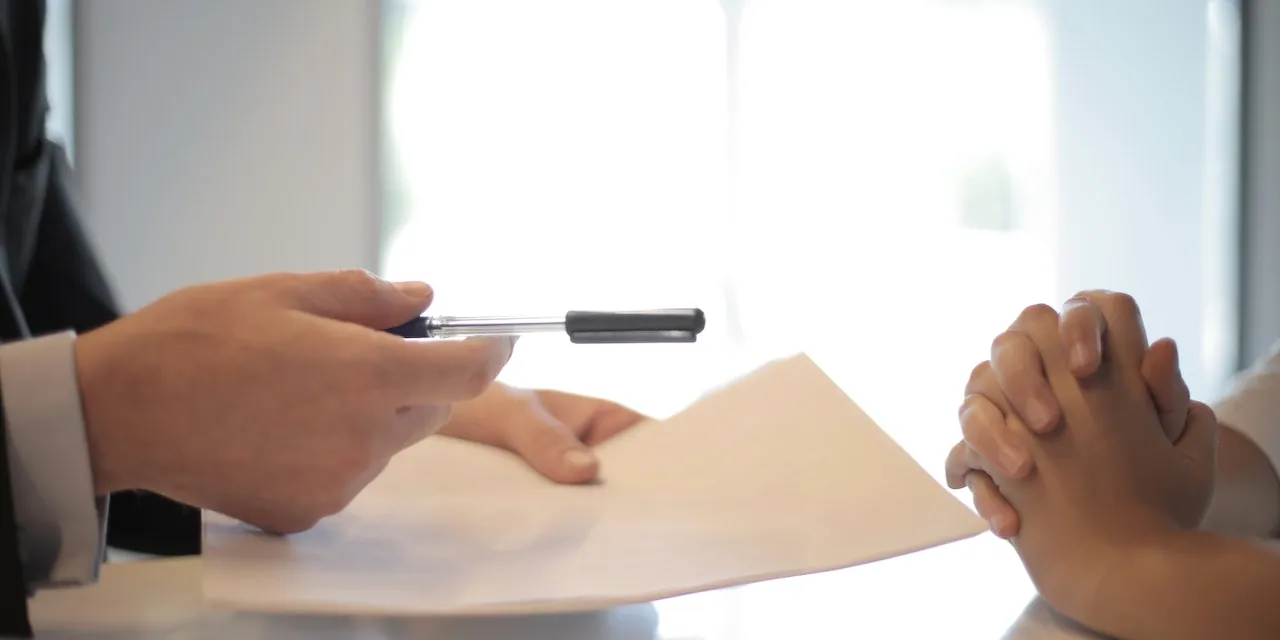 FDA Approves LYNPARZA® (olaparib) Plus Abiraterone and Prednisone or Prednisolone for Treatment of Adult Patients With BRCA-Mutated Metastatic Castration-Resistant Prostate Cancer (mCRPC)
AstraZeneca and Merck (NYSE: MRK),known as MSD outside of the United States and Canada, today announced that LYNPARZA in combination with abiraterone and prednisone or prednisolone (abi/pred) has been approved by the U.S. Food and Drug Administration (FDA) for the treatment of adult patients with deleterious or suspected deleterious BRCA-mutated (BRCAm) metastatic castration-resistant prostate cancer (mCRPC). Patients should be selected for therapy based on an FDA-approved companion diagnostic for LYNPARZA.
This approval was based on an exploratory subgroup analysis of the Phase 3 PROpel trial which showed that LYNPARZAplus abi/pred demonstrated clinically meaningful improvements in both radiographic progression-free survival (rPFS) (HR=0.24 [95% CI, 0.12-0.45]) and overall survival (OS) (HR=0.30 [95% CI, 0.15-0.59]) versus abi/pred alone in patients with BRCAm mCRPC. In the BRCAm subgroup (n=85), the median rPFS and OS were not reached (NR) in those receiving LYNPARZA plus abi/pred (95% CI, NR-NR for both rPFS and OS), compared to a median of eight months rPFS (95% CI, 6-15) and 23 months OS (95% CI, 18-34) in those receiving placebo plus abi/pred. As previously reported, there was a statistically significant improvement in rPFS in the full intention-to-treat (ITT) population in the PROpel trial (n=796). Based on exploratory analyses of rPFS and OS in the BRCAm and non-BRCAm subgroups (non-BRCA subgroup rPFS HR=0.77 [95% CI, 0.63-0.96]; non-BRCA subgroup OS HR=0.92 [95% CI, 0.74-1.14]), the FDA concluded that the improvement in the ITT population was primarily attributed to the results seen in the subgroup of patients with BRCAm.
In the ITT population, the most common adverse reactions (ARs) in patients who received LYNPARZA plus abi/pred (≥10%) were anemia (48%), fatigue (38%), nausea (30%), diarrhea (19%), decreased appetite (16%), lymphopenia and dizziness (14% each) and abdominal pain (13%). Among patients who received LYNPARZA in combination with abi/pred, 16% permanently discontinued treatment with LYNPARZA due to an AR, 48% had a dosage interruption of LYNPARZA and 21% had their dose of LYNPARZA reduced.
In the U.S., prostate cancer is the second most common cancer in men, and despite an increase in the number of available therapies for patients with mCRPC, five-year survival remains low.Many patients with mCRPC are only able to receive one line of therapy, as the disease can progress quickly. Approximately 10% of patients with mCRPC will have BRCA mutations, which are associated with a poor prognosis and worse outcomes.
Andrew Armstrong, MD, ScM, Duke Cancer Institute, Durham, N.C. and an investigator in the trial, said, "Preventing or delaying radiographic progression is an important clinical endpoint in assessing cancer treatment and is very important to patients, their caregivers and their families. The PROpel results showed the LYNPARZA combination demonstrated a notable clinically meaningful benefit that should rapidly be considered as the standard of care treatment for patients with BRCAm mCRPC."
Dave Fredrickson, executive vice president, oncology business unit, AstraZeneca, said, "There is a critical unmet need for new first-line treatment options for patients with BRCAm mCRPC, and this approval underscores the importance of BRCA testing at metastatic diagnosis. We look forward to bringing the benefit of this LYNPARZA combination to patients earlier in their treatment."
Eliav Barr, senior vice president, head of global clinical development and chief medical officer, Merck Research Laboratories, said, "It is imperative that we create new ways to treat advanced cancers and help improve patient outcomes by building on the current standard of care. In PROpel, the LYNPARZA combination improved rPFS and OS for the subgroup of patients with BRCAm mCRPC. This approval reinforces the importance of routine testing for genetic mutations at metastatic diagnosis to help guide clinical decisions."
The rPFS results from the ITT population of the Phase 3 PROpel trial were published in NEJM Evidence in June 2022.
LYNPARZA plus abi/pred is approved in several other countries for the treatment of appropriate adult patients with mCRPC based on the PROpel trial. In the European Union (EU), LYNPARZA plus abi/pred is approved for the treatment of adult patients with mCRPC in whom chemotherapy is not clinically indicated, regardless of biomarker status.
In the U.S., LYNPARZA was previously approved for patients with homologous recombination repair gene-mutated mCRPC who have progressed following prior treatment with enzalutamide or abiraterone, and in the EU, Japan and China for patients with BRCAm mCRPC who have progressed following prior therapy that included a new hormonal agent (NHA). These approvals were based on the data from the Phase 3 PROfound trial. For the U.S. indication, patients are selected for therapy based on an FDA-approved companion diagnostic for LYNPARZA.
Source link:https://www.merck.com/