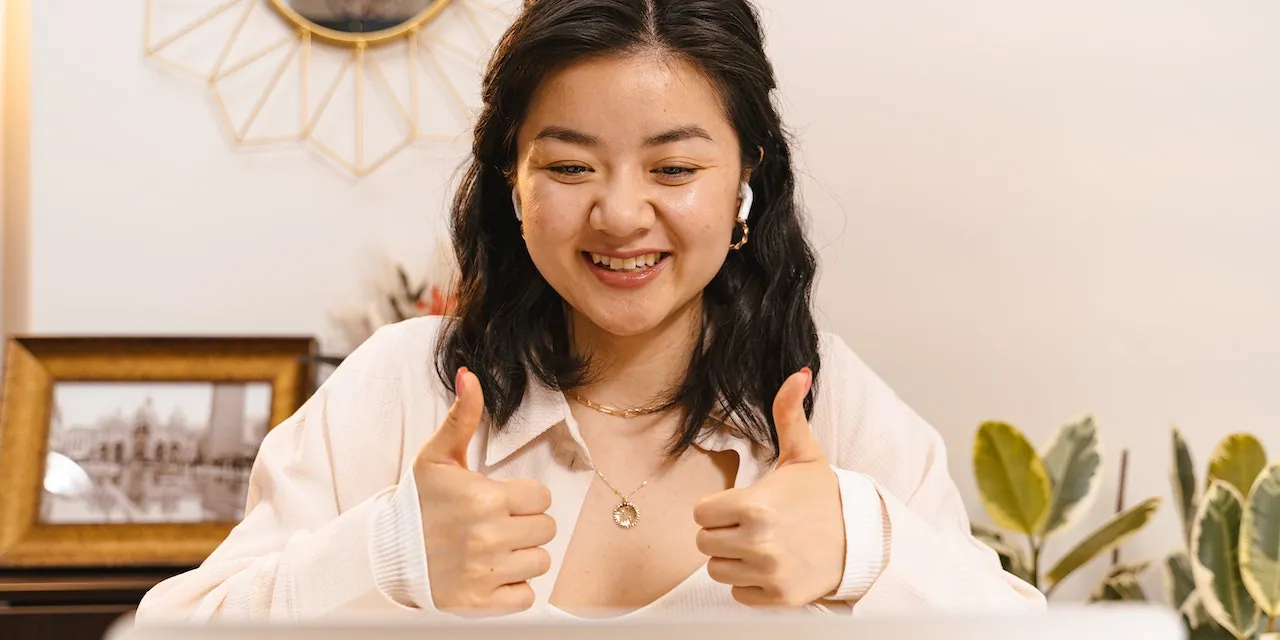 Novartis receives European approval for Cosentyx® as first and only IL-17A inhibitor for hidradenitis suppurativa
Novartis announced today that the European Commission (EC) has approved Cosentyx® (secukinumab) for use in adults with active moderate to severe hidradenitis suppurativa (HS) and an inadequate response to conventional systemic HS therapy7.
"With only one currently approved treatment option, I see HS patients with a tremendous need for alternatives that reduce the disabling physical symptoms of HS, improve the emotional burden and help partially avoid invasive surgery, if treating early," said Professor Christos C. Zouboulis, President of the European Hidradenitis Suppurativa Foundation, Director of the Departments of Dermatology, Venereology, Allergology and Immunology, Städtisches Klinikum Dessau, and Founding Professor of Dermatology and Venereology at the Brandenburg Medical School, Germany. "This expanded approval offers physicians an additional effective and, for dermatologists, familiar treatment choice that we can feel confident in prescribing for this complex and challenging disease."
"Since its first approval in 2015, Cosentyx has been used to treat more than 1 million people worldwide. We are pleased to bring Cosentyx as a much needed and trusted treatment option that brings rapid and sustained symptom relief to HS patients," said Haseeb Ahmad, President Europe, Novartis. "With established market access and patient support programs, Novartis is in a strong position to support fast and widespread access to Cosentyx. This milestone approval is a major step forward in our ambition to deliver quality medicines that alleviate major unmet medical needs.
About Novartis
Novartis is reimagining medicine to improve and extend people's lives. We deliver high-value medicines that alleviate society's greatest disease burdens through technology leadership in R&D and novel access approaches. In our quest to find new medicines, we consistently rank among the world's top companies investing in research and development. About 103,000 people of more than 140 nationalities work together to bring Novartis products to nearly 800 million people around the world. Find out more at https://www.novartis.com.
Source link:https://www.novartis.com/news