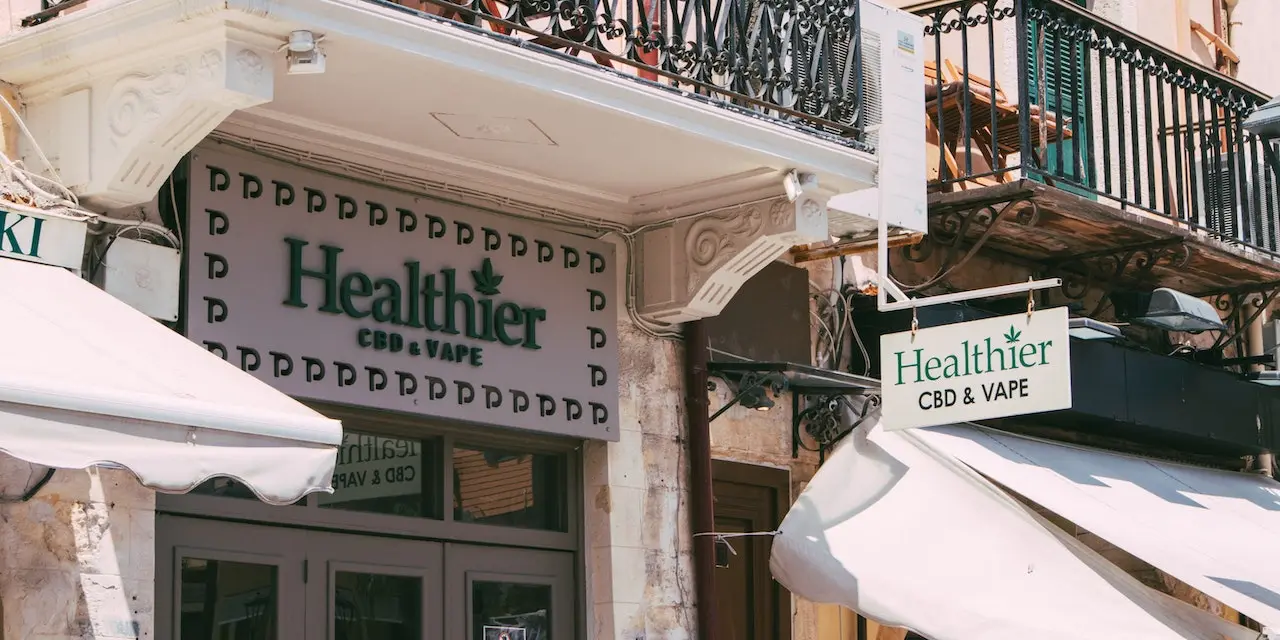 Hey Jane Launches Comprehensive Reproductive and Sexual Health Services in the District of Columbia
Hey Jane, the patient-centered, virtual reproductive and sexual health care clinic, announced the expansion of its services to the District of Columbia. This launch not only offers accessible and safe abortion care to the nation's capital, but also provides a wide range of judgment-free sexual health services from the comfort and convenience of your phone, including treatment for UTIs, yeast infections, bacterial vaginosis, and herpes, as well as birth control and emergency contraception.
Hey Jane's entry into the District of Columbia is a significant step toward enhancing accessibility for comprehensive reproductive and sexual health care," stated Alyssa Wagner, DNP, RN, APRN, WHNP-BC, Medical Director at Hey Jane. "Our expert care team, alongside our innovative, patient-centered care model, has already supported tens of thousands of patients nationwide. Now, we are ready to serve the people of the District of Columbia, and those traveling from other states to ensure that they receive the care they deserve, when and where they need it."
This comes at a time when the District of Columbia has emerged as a critical hub for abortion care, both for residents and those traveling from more restrictive states. In fact, recent data reveals that the District of Columbia had the highest estimated legal abortion rate in the country between April 2022 and March 2023.
"We're proud to be addressing the urgent need for additional trusted abortion care options in the city where SCOTUS took away that right for millions across the country," said Kiki Freedman, Co-Founder and CEO of Hey Jane. "Beyond crucial abortion care, we're also able to address—the broader spectrum of reproductive and sexual health needs that patients in the area may have —quickly and with the patient-centered care our expert clinical team has become renowned for."
This launch marks another achievement in Hey Jane's commitment to expanding access to virtual abortion care following the overturning of Roe v. Wade. The company also recently became the first telemedicine abortion care provider to accept insurance, making reproductive and sexual health care even more financially accessible.