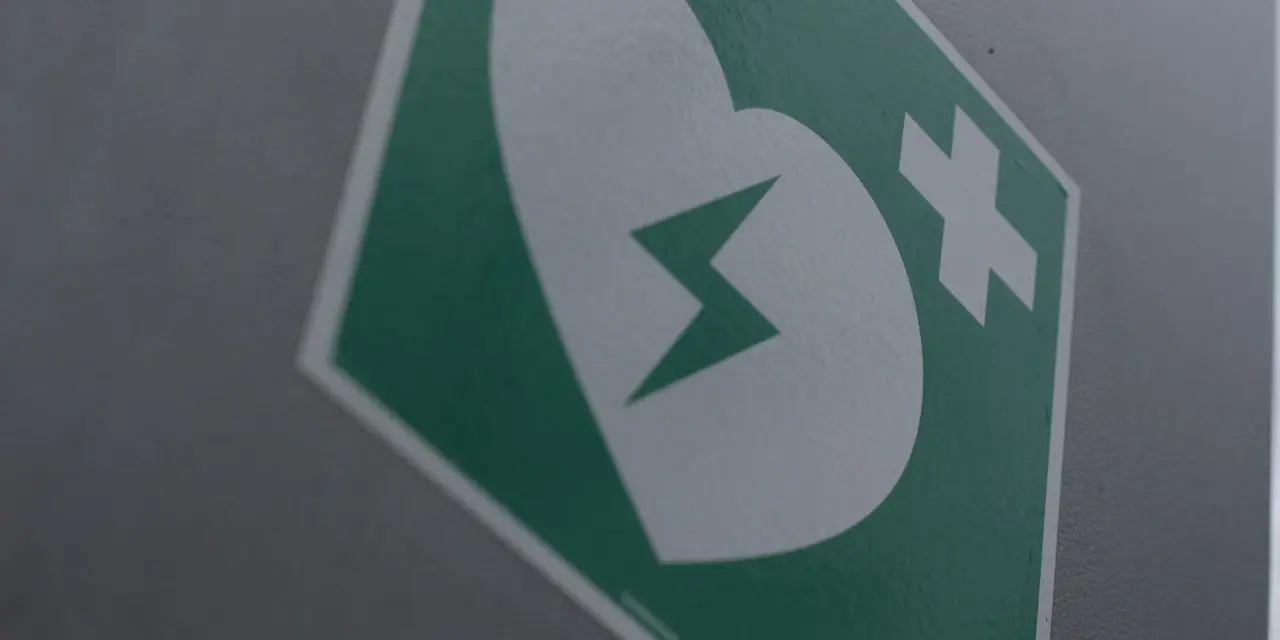 Rockwell Medical Enters into 3-Year Product Purchase Agreement with Centers for Dialysis Care
Rockwell Medical, Inc. (the "Company") (Nasdaq: RMTI), a healthcare company that develops, manufactures, commercializes, and distributes a portfolio of hemodialysis products to dialysis providers worldwide, today announced that the Company entered into a three-year product purchase agreement with Centers for Dialysis Care, Inc. ("CDC"), the largest non-profit, independent outpatient dialysis provider in Northeast Ohio.
CDC provides in-center dialysis, home dialysis, training, education support, and nutrition counseling to individuals with kidney disease and kidney failure. As part of this long-term, multi-million dollar product purchase agreement, which includes supply and purchasing commitments, Rockwell Medical will be the preferred supplier of liquid and dry acid and bicarbonate hemodialysis concentrates and related accessories to CDC and its nearly 20 facilities located throughout Northeastern Ohio.
"CDC is a leader in providing high-quality, patient-centered kidney health care to all individuals with kidney disease," said Tim Chole, Senior Vice President, Sales and Marketing at Rockwell Medical. "We are honored to be entrusted by CDC to be the preferred supplier of hemodialysis concentrates to their clinics and positively impact the patients they serve through their kidney care journey."
"This long-term product purchase agreement reflects our confidence in Rockwell Medical as a supplier," said Michael Humphrey, Director of Procurement at CDC. "Rockwell Medical is a leader in the hemodialysis concentrates space and has built a reputation of going above and beyond to deliver these life sustaining products to organizations like ours so that we can focus on what we do best—provide patient-centric care to individuals living with end stage kidney disease on dialysis.