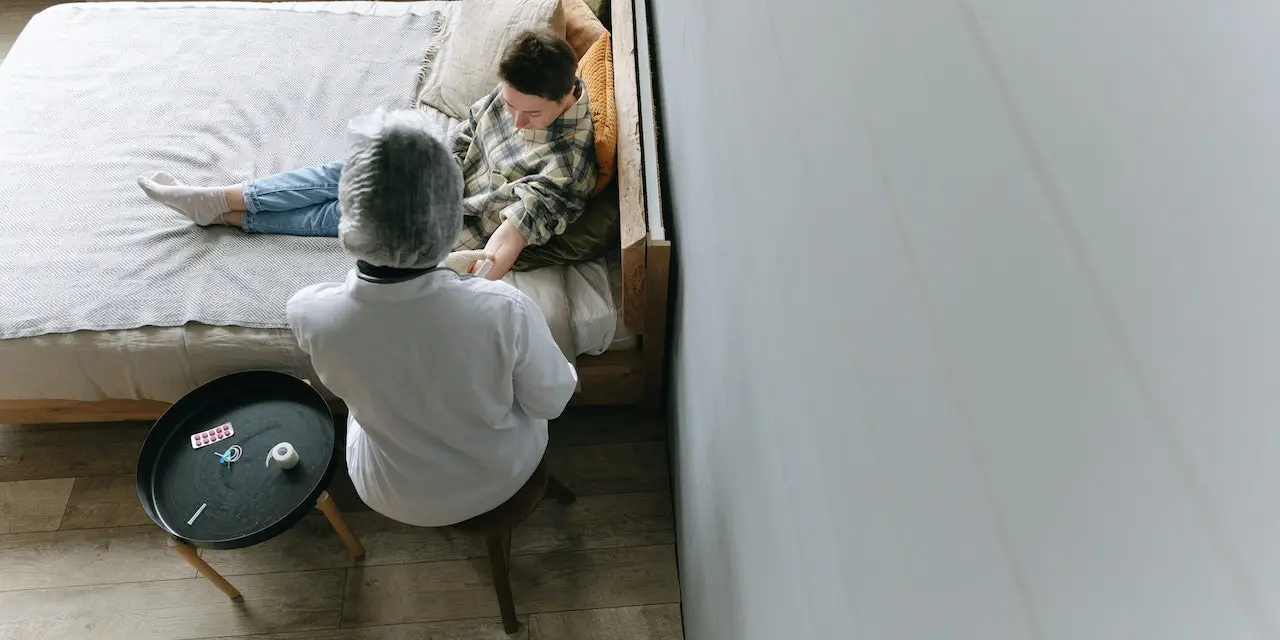 Imfinzi plus chemotherapy significantly improved pathologic complete response in gastric and gastroesophageal junction cancers in MATTERHORN Phase III trial
Positive high-level results from a planned interim analysis of the MATTERHORN Phase III trial showed treatment with AstraZeneca's Imfinzi (durvalumab) added to standard-of-care FLOT (fluorouracil, leucovorin, oxaliplatin, and docetaxel) neoadjuvant (before surgery) chemotherapy demonstrated a statistically significant and clinically meaningful improvement in the key secondary endpoint of pathologic complete response (pCR) versus neoadjuvant chemotherapy alone for patients with resectable, early-stage and locally advanced (Stages II, III, IVA) gastric and gastroesophageal junction (GEJ) cancers.
The trial will continue as planned to assess EFS and overall survival to which the trial team, investigators and participants remain blinded.
The safety and tolerability of adding Imfinzi to neoadjuvant FLOT chemotherapy was consistent with the known profile of this combination and did not decrease the number of patients able to undergo surgery versus chemotherapy alone.
Josep Tabernero, MD, PhD, head of the Medical Oncology Department, Vall d'Hebron University Hospital, Barcelona, Spain, and principal investigator of the MATTERHORN trial, said: "Patients with resectable gastric and gastroesophageal junction cancers urgently need better treatment options, because today, one in four patients still progress within one year even after surgery with curative intent. These results demonstrate an increase in pathologic complete response after adding durvalumab treatment to FLOT chemotherapy and surgery. This is an encouraging early sign that this regimen may deliver long-term clinical benefit for these patients, as pathologic complete response has been correlated with both event-free and overall survival in multiple settings."
Susan Galbraith, Executive Vice President, Oncology R&D, AstraZeneca, said: "These early results from MATTERHORN support harnessing the immune system together with chemotherapy and surgery as a new treatment approach to improve outcomes for patients with earlier stages of gastric and gastroesophageal junction cancers. These findings reinforce our focus on delivering novel Imfinzi-based treatments that have the potential to redefine care for patients with gastrointestinal cancers."
Gastric cancer is the fourth leading cause of cancer death globally, with more than one million people diagnosed each year. By 2030, approximately 70,000 patients in the US, EU and Japan will be newly diagnosed with Stage II-III gastric or GEJ cancers.1 Approximately one in four patients with gastric cancer who undergo surgery with curative intent develop recurrent disease within one year, reflecting a high unmet medical need.2
These data will be shared with health authorities and presented at a forthcoming medical meeting.
Source link:https://www.astrazeneca.com/