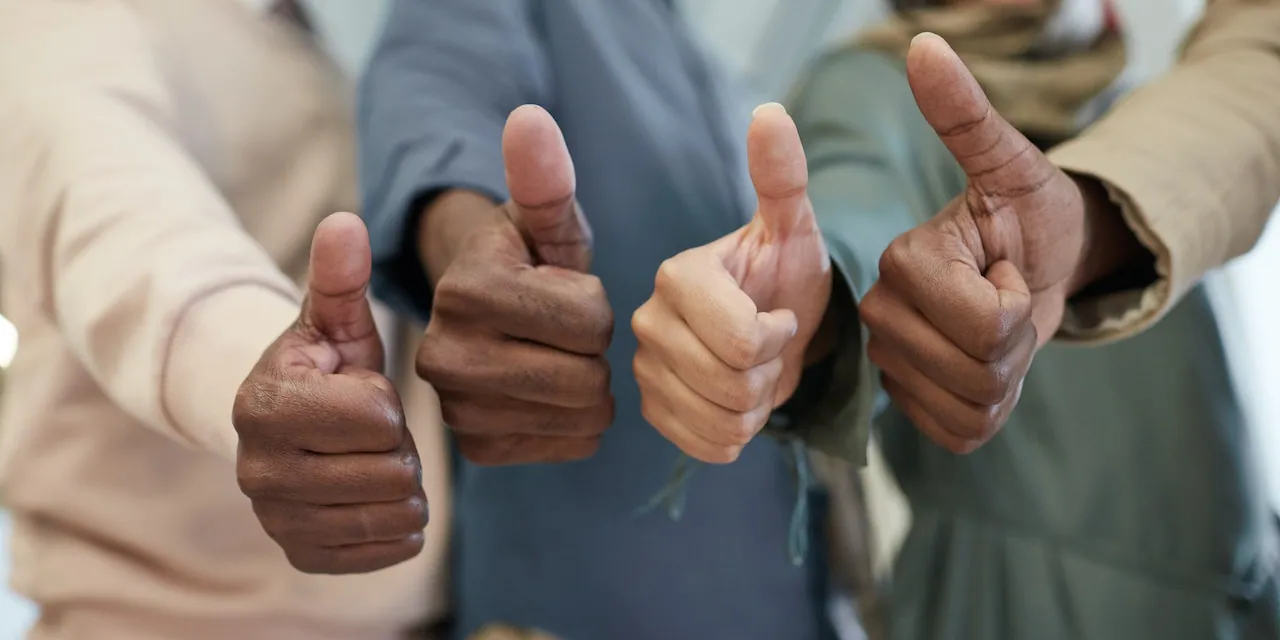 Insilico Medicine receives IND approval for novel AI-designed USP1 inhibitor for cancer
Insilico Medicine ("Insilico"), a generative artificial intelligence (AI)-driven clinical stage drug discovery company, announced that the U.S. Food and Drug Administration (FDA) recently approved the initial investigational new drug (IND) application for ISM3091 for the treatment of patients with solid tumors. This is Insilico's first oncology program to advance to the clinical validation stage.
The open-label, multicenter Phase I clinical trial of ISM3091 will be conducted simultaneously in the U.S. and China to evaluate the safety, tolerability, pharmacokinetics, and preliminary efficacy of ISM3091 in patients with advanced solid tumors, and through dose escalation and dose optimization to identify the recommended dose level for Phase 2 monotherapy. Insilico has filed the IND submission to the U.S. FDA and the NMPA and expects to first initiate the study in the U.S. center in July 2023.
"We are developing and evaluating ISM3091, a potent and highly selective small molecule inhibitor of USP1, as a target anticancer agent," said Sujata Rao, MD, SVP, Head of Global Clinical Development at Insilico Medicine. "PARP inhibitors (PARPi) are the first clinically approved drugs designed to exploit synthetic lethality, which have demonstrated positive clinical treatment effects. However, not all patients respond to PARPi, and those who do benefit often develop resistance. ISM3091 promises to be a next-generation synthetic lethal therapy with the potential to bring innovative solutions to patients with solid tumors."
ISM3091 is a potentially best-in-class, orally available and highly selective small molecule inhibitor of USP1, which has emerged as a synthetic lethal target for cancer treatment that plays a crucial role in DNA damage response and repair. In preclinical experiments, ISM3091 was found to be potently efficacious against multiple tumor cell lines and in vivo models with BRCAm, as well as in HRR-proficient models. It is also well tolerated in different species with a high margin of safety. Insilico disclosed select data during a poster presentation at the American Association for Cancer Research (AACR) Annual Meeting in April 2023.
"ISM3091 is Insilico's third internal program to advance to the clinical stage. We are pleased to see that it has demonstrated promising safety profiles and efficacy features in preclinical," said Feng Ren, PhD, co-CEO and Chief Scientific Officer of Insilico Medicine. "The published patent of ISM3091 shows that the molecule designed with the support of Chemistry42 is distinctly novel, which once again shows the ability of AI to generate compounds from scratch. We are committed to taking advantage of AI-driven drug discovery to rapidly develop innovative therapeutics for unmet medical needs."
The novel structure of ISM3091 was designed and optimized using Insilico's proprietary AI platform, Chemistry42, which is built on years of modeling and pre-training of large biological, chemical, and textual datasets and includes 42 generative engines and more than 500 predictive engines for scoring that allows researchers to generate molecules with desired properties through structure-based drug design (SBDD) and ligand-based drug design (LBDD). Relying on the synergy between its powerful AI platform and strong internal drug discovery expertise, Insilico nominated the preclinical candidate targeting USP1 in Apr 2022, only 9 months after the program was initiated.
"Since 2021, Insilico has nominated 12 preclinical candidate compounds, including ISM3091, the small molecule USP1 inhibitor, and our first oncology program to reach the clinical stage," said Alex Zhavoronkov, PhD, Founder and CEO of Insilico Medicine. "We hope to further validate our candidate compound in the multicenter trial, as well as the capabilities of our AI-driven drug discovery platform."
Powered by Pharma.AI, Insilico's proprietary drug discovery platform driven by generative AI, the company has developed an innovative portfolio comprising over 30 pipelines, with three leading programs in the clinical stage. Namely, ISM3091, a potential best-in-class USP1 inhibitor granted FDA IND approval; ISM3312, an orally available 3CLpro inhibitor with broad anti-coronavirus activity in Phase I trials; and ISM018_055, the first AI-discovered drug candidate for the treatment of Idiopathic Pulmonary Fibrosis (IPF) already validated in Phase I and granted Orphan Drug Designation (ODD) by the FDA.
About Insilico Medicine
Insilico Medicine, a clinical stage end-to-end generative artificial intelligence (AI)-driven drug discovery company, is connecting biology, chemistry, and clinical trials analysis using next-generation AI systems. The company has developed AI platforms that utilize deep generative models, reinforcement learning, transformers, and other modern machine learning techniques for novel target discovery and the generation of novel molecular structures with desired properties. Insilico Medicine is developing breakthrough solutions to discover and develop innovative drugs for cancer, fibrosis, immunity, central nervous system diseases, infectious diseases, autoimmune diseases, and aging-related diseases.
Source link:https://www.worldpharmanews.com/