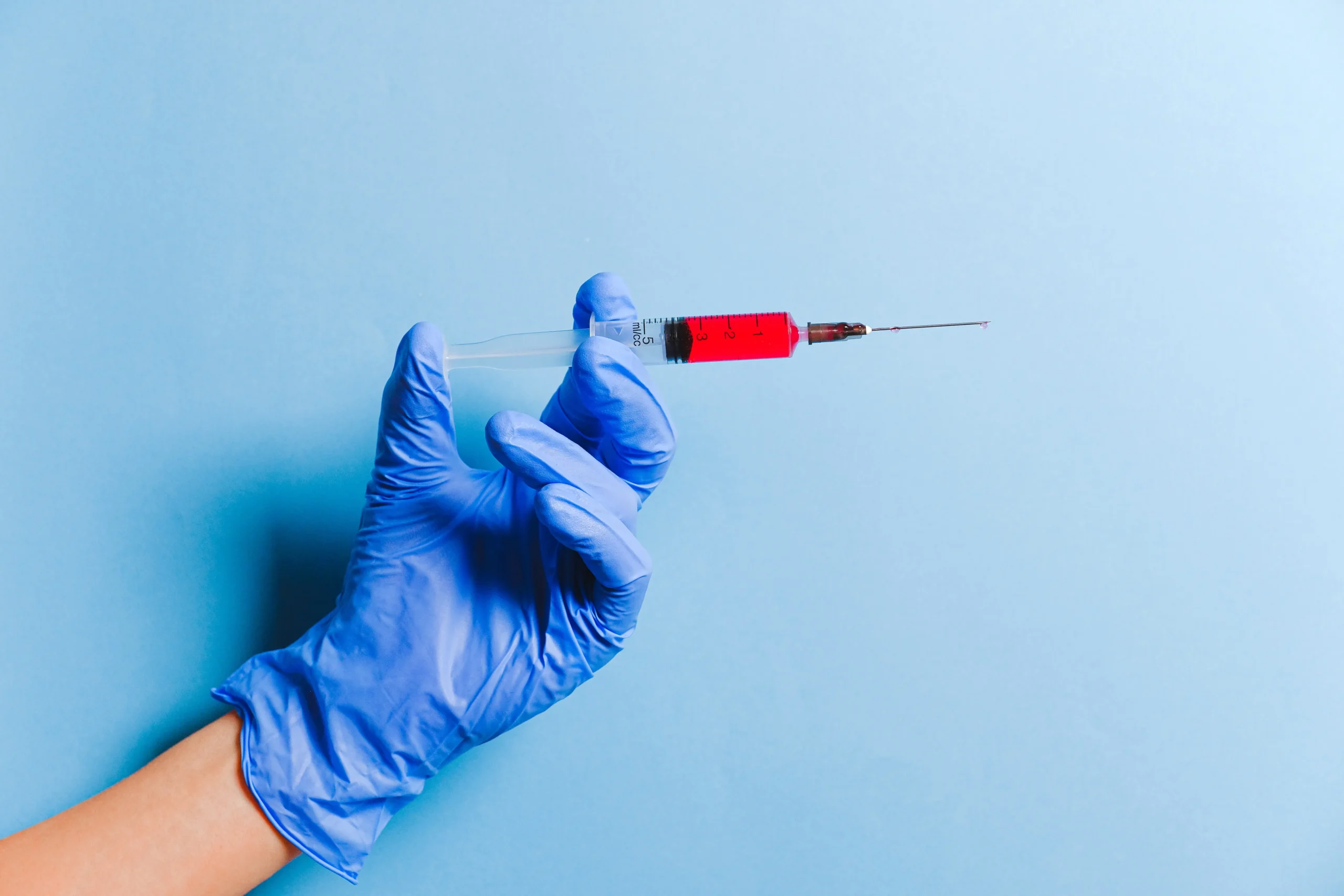 U.S. FDA approves ABRYSVO™, Pfizer's vaccine for the prevention of respiratory syncytial virus (RSV) in older adults
Pfizer Inc. (NYSE: PFE) announced that the U.S. Food and Drug Administration (FDA) has approved ABRYSVO™ (Respiratory Syncytial Virus Vaccine), the company's bivalent RSV prefusion F (RSVpreF) vaccine, for the prevention of lower respiratory tract disease caused by RSV in individuals 60 years and older. ABRYSVO is unadjuvanted and composed of two preF proteins selected to optimize protection against RSV A and B strains and was observed to be safe and effective.
Each year in the U.S., it is estimated that between 60,000 and 160,000 older adults are hospitalized and between 6,000 and 10,000 die due to RSV infection.(1)
"A vaccine to help prevent RSV had been an elusive public health goal for more than half a century. Today's approval is a monumental step forward in delivering on Pfizer's commitment to help alleviate the significant burden of RSV in higher-risk populations, which includes older adults," said Annaliesa Anderson, Ph.D., Senior Vice President and Chief Scientific Officer, Vaccine Research and Development, Pfizer. "ABRYSVO will address a need to help protect older adults against the potentially serious consequences of RSV disease. We are extremely grateful to the clinical trial participants, study investigator teams and our dedicated Pfizer colleagues for their roles in making this vaccine available."
The FDA's decision is based on the data from the pivotal Phase 3 clinical trial (NCT05035212) RENOIR (RSV vaccine Efficacy study iNOlder adults Immunized against RSV disease). RENOIR is a global, randomized, double-blind, placebo-controlled study designed to assess the efficacy, immunogenicity, and safety of a single dose of the vaccinein adults 60 years of age and older. RENOIR has enrolled approximately 37,000 participants, randomized to receive RSVpreF 120 μg or placebo in a 1:1 ratio. The results were recently published in The New England Journal of Medicine. RENOIR is ongoing, with efficacy data being collected in the second RSV season in the study.
"This past RSV season demonstrated the serious consequences and potential health risks this virus poses for older adults," said Edward E. Walsh, MD, Professor of Medicine, University of Rochester Medical Center, and principal RENOIR investigator. "Today's FDA approval of ABRYSVO recognizes significant scientific progress, and importantly helps provide older adults potential protection against RSV and an opportunity to improve community health by helping prevent the disease."
RSV is a contagious virus and a common cause of respiratory illness worldwide.(2) The virus can affect the lungs and breathing passages of an infected individual, potentially causing severe illness or death.(3,4,5) In the U.S., the burden RSV causes in older adults is considerable. The severity of RSV disease can increase with age and comorbidities, such as chronic obstructive pulmonary disease, asthma, and congestive heart failure.(6)
The U.S. Centers for Disease Control and Prevention's (CDC) Advisory Committee on Immunization Practices (ACIP) will meet on June 21, 2023, to discuss recommendations for the appropriate use of RSV vaccines in older adults. Pending the outcome of this meeting, Pfizer anticipates supply availability in Q3 2023 ahead of the anticipated RSV season this fall.
Source link:https://www.worldpharmanews.com/