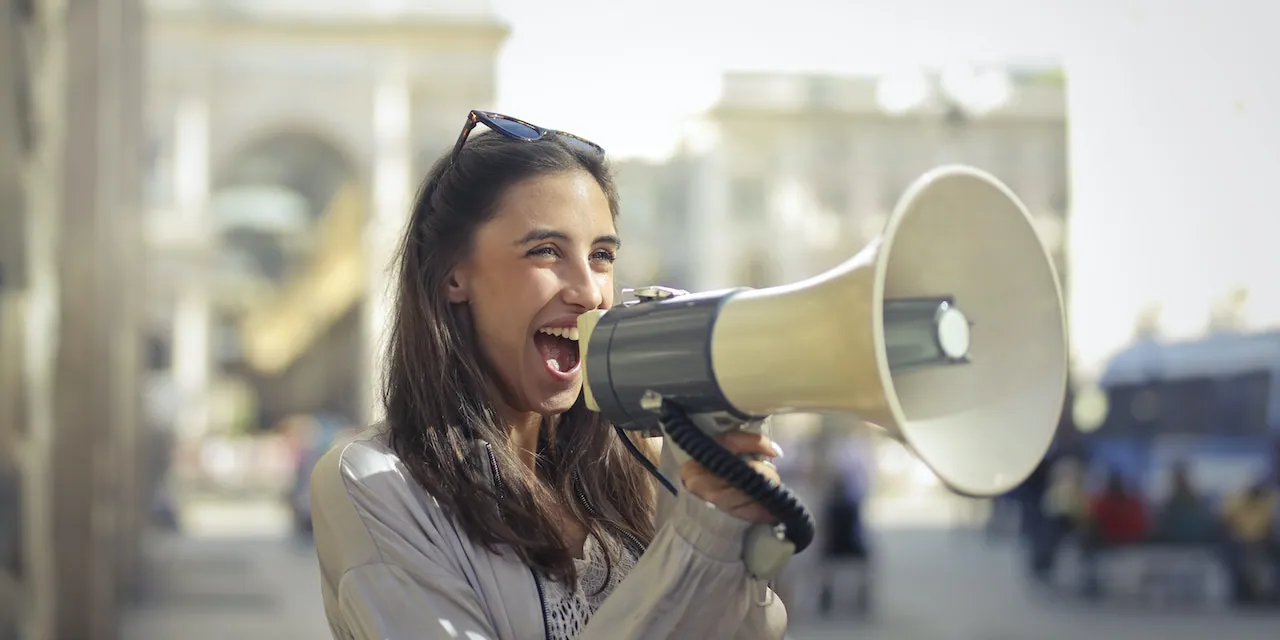 Pfizer Announces Positive Marstacimab Results from Pivotal Phase 3 Hemophilia A and B Trial
(NYSE: PFE) today announced that the pivotal Phase 3 BASIS clinical trial (NCT03938792) evaluating marstacimab has met its primary endpoints, having demonstrated statically significant and clinically meaningful effects. Marstacimab, a novel, investigational anti-tissue factor pathway inhibitor (anti-TFPI) being studied for the treatment of hemophilia A or B for people without inhibitors to Factor VIII (FVIII) or Factor IX (FIX), was administered weekly with flat (not weight-based) dosing in the trial as a subcutaneous 300 mg loading dose followed by 150 mg once weekly.
"Despite significant treatment advances in recent years, many people living with hemophilia unfortunately continue to experience bleeding episodes and are required to manage their disease with frequent intravenous infusions," said Chris Boshoff, M.D., Ph.D., Chief Development Officer, Oncology and Rare Disease, Pfizer Global Product Development. "These results support the potential for marstacimab to become the first once-weekly non-factor treatment for people with hemophilia B and a treatment option that helps address the diverse needs of patients with hemophilia A or B without inhibitors. These needs include preventing excessive or potentially life-threatening bleeds, while at the same time reducing the burden of treatment with once-weekly, subcutaneous administration."
The BASIS trial demonstrated that prophylactic treatment with marstacimab resulted in a statistically significant and clinically relevant reduction in annualized bleeding rate (ABR) in people living with severe hemophilia A and moderately severe to severe hemophilia B without inhibitors. 116 people living with hemophilia were treated with marstacimab during a 12-month period versus a prophylaxis and on-demand intravenous regimen with FVIII or FIX, administered as part of usual care in the six-month lead-in period. In the cohort of patients treated with on-demand factor replacement intravenous therapy in the lead-in period, marstacimab demonstrated superiority (P< 0.0001) with a 92% reduction in bleeds. The results also showed superiority (p=0.0376) with marstacimab compared to prophylaxis, with a 35% reduction in ABR.
The safety profile for marstacimab was consistent with Phase 1/2 results and treatment was generally well-tolerated. No deaths were reported and there have been no thromboembolic events or events of consumptive coagulopathy recorded in hemophilia patients that have been enrolled in clinical trials investigating marstacimab.
Discovered by Pfizer scientists, marstacimab has a mechanism of action that is differentiated from FVIII and FIX replacement treatments that are the current treatment standard for hemophilia. Instead of replacing missing or insufficient clotting factors, marstacimab targets TFPI, one of the body's natural mechanisms that inhibits the initiation of blood clotting. By targeting the Kunitz-2 domain of TFPI, marstacimab may help re-establish balance between bleeding and blood clot formation.
Marstacimab is in development as a prophylactic treatment to prevent or reduce the frequency of bleeding episodes in individuals with severe hemophilia A or moderately severe to severe hemophilia B, in each case with or without inhibitors. The inhibitor cohort of the BASIS trial is completing enrollment and is expected to read out as early as late 2024.
"These encouraging results from the BASIS trial demonstrate marstacimab's potential as a promising subcutaneous treatment option that could offer improvement over the current standard of care for many living with hemophilia," said Davide Matino, M.D., M.Sc., Assistant Professor of Medicine, McMaster University. "If approved, marstacimab may both prevent bleeds and reduce the treatment burden that many people living with hemophilia A or B without inhibitors face today."
Analyses of the full Phase 3 dataset are ongoing, and results will be presented at an upcoming scientific conference. Pfizer will discuss these data with regulatory authorities, with the goal of initiating regulatory filings in the coming months.
Pfizer currently has three Phase 3 programs investigating novel treatment options for people living with hemophilia. In addition to the BASIS study, fidanacogene elaparvovec and giroctocogene fitelparvovec are investigational gene therapy treatments being studied for the treatment of adults living with hemophilia B and hemophilia A, respectively.
Source link:https://www.pfizer.com/