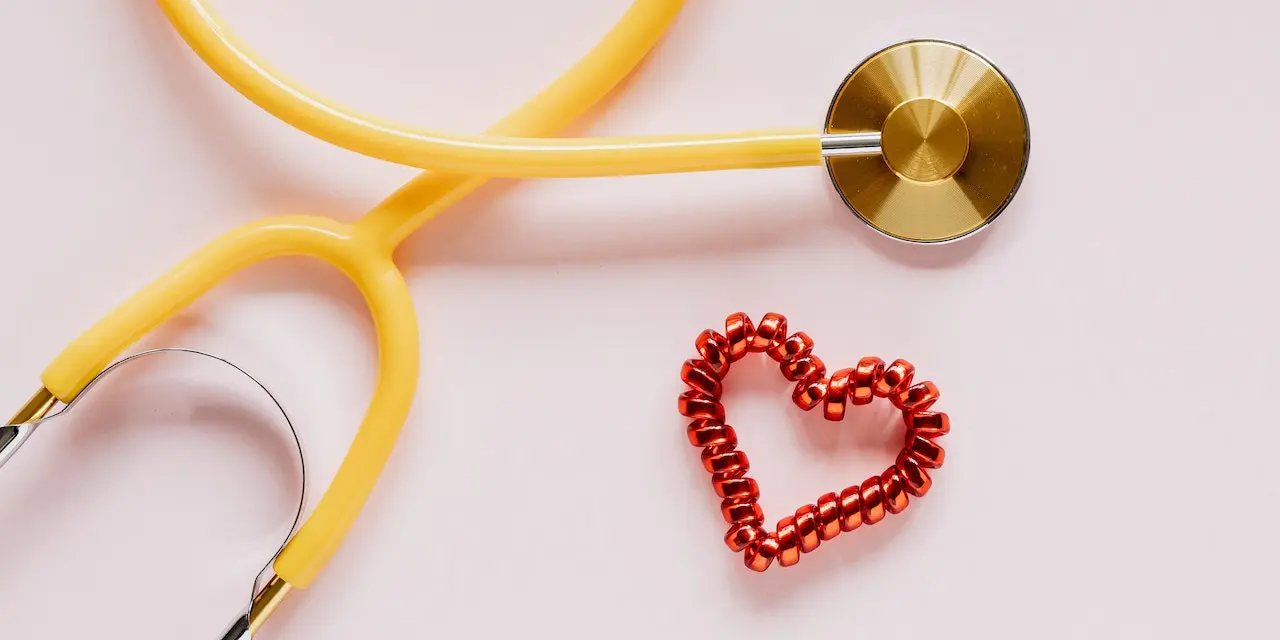 Syneos Health Launches Medical Affairs Digital Amplifier
Syneos Health® (Nasdaq: SYNH), a leading fully integrated biopharmaceutical solutions organization, today announced the launch of Medical Affairs Digital Amplifier, a program designed to drive smarter and more effective scientific exchange. This integrated program seeks to ensure customers, and the clinicians they serve, have access to the latest education to optimize patient outcomes.
The development of this unique digital asset underscores Syneos Health's continued focus on Medical Affairs, an increasingly critical component of successful clinical development. Fueled by the Company's advanced digital engagement capabilities and data-enabled technology solutions, the program includes two components that can work together or independently, helping to develop flexible and tailored solutions for customers' needs.
Medical innovation is constantly advancing, while data is exponentially increasing in volume and complexity. Our Medical Affairs team serves as the hub and conduit to accelerate knowledge consumption, enabling our customers to have more meaningful engagement with the healthcare communities they serve," said Suma Ramadas, PhD, Executive Vice President, Medical Affairs, Syneos Health. "Medical Affairs Digital Amplifier elevates our deep domain expertise by enabling greater reach and impact for our customers' medical education strategies. We're excited to bring this technology-based program forward, further advancing our customers' performance to change patients' lives."
The launch of Medical Affairs Digital Amplifier continues the Company's investment in differentiating technology and data solutions that aim to amplify biopharmaceutical customers' success across the clinical to commercial continuum.
About Syneos Health
Syneos Health® (Nasdaq:SYNH) is a leading fully integrated biopharmaceutical solutions organization built to accelerate customer success. We translate unique clinical, medical affairs and commercial insights into outcomes to address modern market realities.
We bring together a talented team of professionals, who work across more than 110 countries, with a deep understanding of patient and physician behaviors and market dynamics. Together we share insights, use the latest technologies and apply advanced business practices to speed our customers' delivery of important therapies to patients.
Source link:https://www.syneoshealth.com/