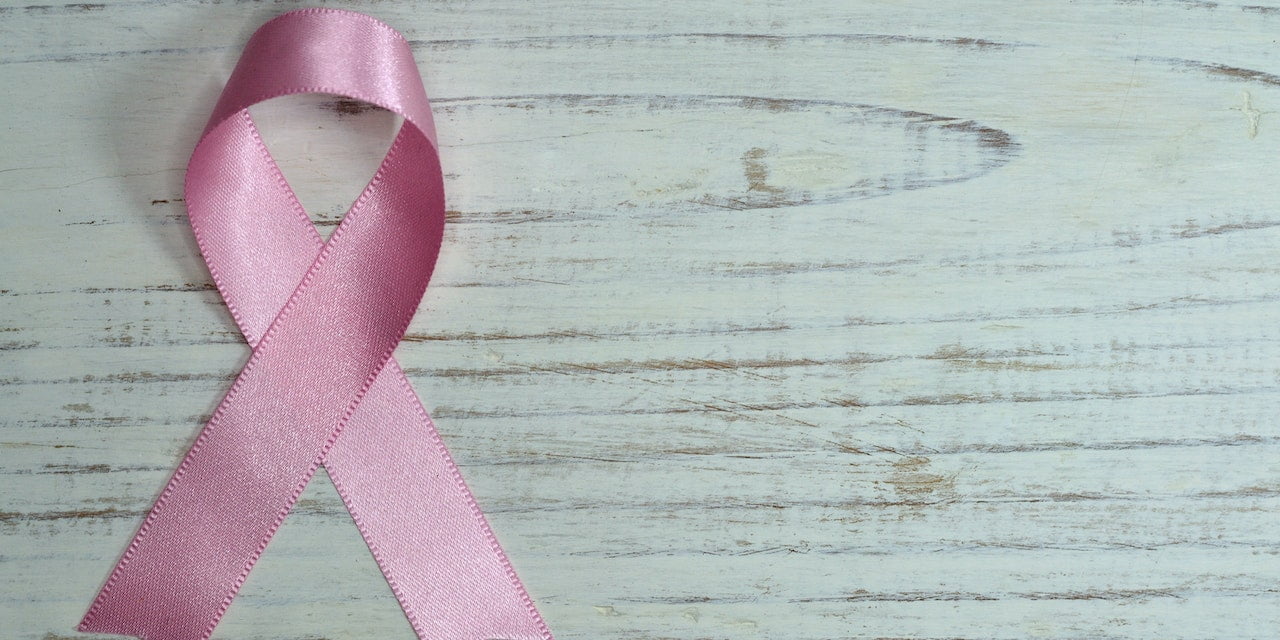 Lilly's Retevmo®Demonstrates Superior Progression-Free Survival Compared to Approved Multikinase Inhibitors in RET-Mutant Medullary Thyroid Cancer
Eli Lilly and Company (NYSE: LLY) today announced topline results from the LIBRETTO-531 study evaluating Retevmo versus the physician's choice of the multikinase inhibitors (MKIs) cabozantinib or vandetanib as an initial treatment for patients with advanced or metastatic rearranged during transfection (RET)-mutant medullary thyroid cancer (MTC). The study met its primary endpoint, demonstrating a statistically significant and clinically meaningful improvement in progression-free survival (PFS). This result was based on a pre-specified interim efficacy analysis conducted by an independent data monitoring committee (IDMC). Adverse events observed on Retevmo were generally consistent with those identified across the previously reported Retevmo development program (LIBRETTO-001, LIBRETTO-121, LIBRETTO-321).
The labeling for Retevmo contains warnings and precautions for hepatotoxicity (evidence of liver dysfunction), interstitial lung disease (ILD)/pneumonitis, hypertension, QT interval prolongation, hemorrhagic events, hypersensitivity, tumor lysis syndrome, risk of impaired wound healing, hypothyroidism, and embryo-fetal toxicity.
"These data from the LIBRETTO-531 trial confirm the importance of selectivity in targeting RET-driven cancers and suggest Retevmo should be considered the preferred first-line treatment for people with advanced RET-mutant medullary thyroid cancer," said David Hyman, M.D., chief medical officer, Loxo@Lilly. "Taken together with the recent positive Retevmo Phase 3 LIBRETTO-431 announcement in lung cancer, these results underscore the importance of timely and broad-based genomic testing to ensure patients who could potentially benefit receive targeted therapies. We look forward to sharing detailed data with the oncology community."
LIBRETTO-531 is a Phase 3, randomized, open-label trial evaluating Retevmo versus cabozantinib or vandetanib, which are currently approved first-line options for patients with advanced MTC. LIBRETTO-531 is the first randomized trial comparing the safety and effectiveness of a highly selective RET-kinase inhibitor versus multikinase inhibitors in this population.
These results further build on the data from LIBRETTO-001, the largest clinical trial of patients with RET-driven cancers treated with a RET inhibitor, which includes more than 800 patients and spans 16 countries and 85 sites. In this trial, Retevmo demonstrated clinically meaningful and durable responses across a variety of tumor types in patients with RET-driven cancers.
MTC accounts for 1–2 percent of thyroid cancers in the U.S. RET mutations are found in approximately 60 percent of sporadic MTC and over 90 percent of hereditary MTC.
Full results from the LIBRETTO-531 trial will be presented at an upcoming medical meeting, submitted to a peer-reviewed journal, and discussed with health authorities.
About Lilly
Lilly unites caring with discovery to create medicines that make life better for people around the world. We've been pioneering life-changing discoveries for nearly 150 years, and today our medicines help more than 51 million people across the globe. Harnessing the power of biotechnology, chemistry and genetic medicine, our scientists are urgently advancing new discoveries to solve some of the world's most significant health challenges, redefining diabetes care, treating obesity and curtailing its most devastating long-term effects, advancing the fight against Alzheimer's disease, providing solutions to some of the most debilitating immune system disorders, and transforming the most difficult-to-treat cancers into manageable diseases. With each step toward a healthier world, we're motivated by one thing: making life better for millions more people. That includes delivering innovative clinical trials that reflect the diversity of our world and working to ensure our medicines are accessible and affordable.
Source link:https://www.lilly.com