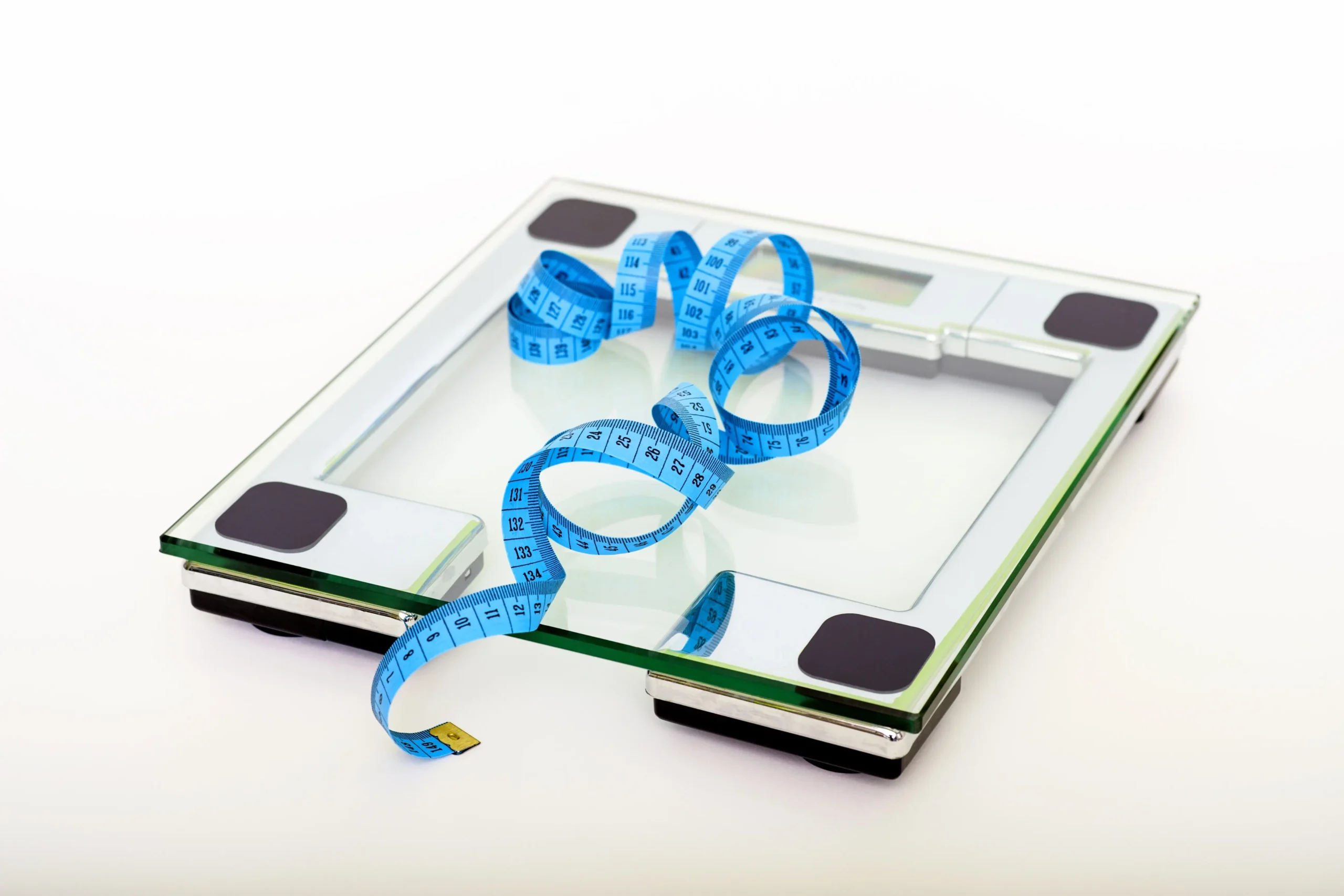 Lilly's tripeptide achieved up to 15.7% weight loss in adults with obesity or overweight and type 2 diabetes in SURMOUNT-2
Eli Lilly and Company (NYSE: LLY) announced today that tirzepatide (10 mg and 15 mg) achieved superior weight loss compared to placebo at 72 weeks of treatment in results from SURMOUNT-2. The study met both co-primary objectives and all key secondary objectives for tirzepatide compared to placebo for both estimandsi. Those taking tirzepatide lost up to 15.7% (34.4 lb. or 15.6 kg) of body weight for the efficacy estimandii. SURMOUNT-2 is the second global phase 3 clinical trial that evaluated the efficacy and safety of tirzepatide for chronic weight management. The trial evaluated 938 adult participants with obesity or overweight and type 2 diabetes.
"Obesity is a difficult-to-manage disease, and it's even more difficult for people living with type 2 diabetes," said Jeff Emmick, MD, Ph.D., senior vice president, product development, Lilly. "The degree of mean weight reduction seen in SURMOUNT-2 has not been previously achieved in phase 3 trials for obesity or overweight and type 2 diabetes."
For the efficacy estimand, participants taking tirzepatide achieved average weight reductions of 13.4% (29.8 lb. or 13.5 kg) on 10 mg and 15.7% (34.4 lb. or 15.6 kg) on 15 mg compared to placebo (3.3%, 7.0 lb. or 3.2 kg). Additionally, 81.6% (10 mg) and 86.4% (15 mg) of people taking tirzepatide achieved at least 5% body weight reduction, the other co-primary endpoint, compared to 30.5% of those taking placebo.
The overall safety profile of tirzepatide was similar to previously reported SURMOUNT and SURPASS trials and to incretin-based therapies approved for the treatment of obesity and overweight. The most commonly reported adverse events were gastrointestinal-related and generally mild to moderate in severity, usually occurring during the dose-escalation period. For those treated with tirzepatide (10 mg and 15 mg, respectively), nausea (20.2%, 21.9%), diarrhea (19.9%, 21.5%), vomiting (10.9%, 13.2%) and constipation (8.0%, 9.0%) were more frequently reported compared to placebo (6.3% [nausea], 8.9% [diarrhea], 3.2% [vomiting], 4.1% [constipation]).
Treatment discontinuation rates due to adverse events were 3.8% (10 mg), 7.4% (15 mg) and 3.8% (placebo). The overall treatment discontinuation rates were 9.3% (10 mg), 13.8% (15 mg) and 14.9% (placebo).
Lilly will continue to evaluate the SURMOUNT-2 results, which will be presented at the American Diabetes Association's 83rd Scientific Sessions and submitted to a peer-reviewed journal. Based on these results, Lilly plans to complete the U.S. submission for tirzepatide in adults with obesity or overweight with weight-related comorbidities in the coming weeks. We expect regulatory action as early as late 2023.  
Source link:https://www.lilly.com