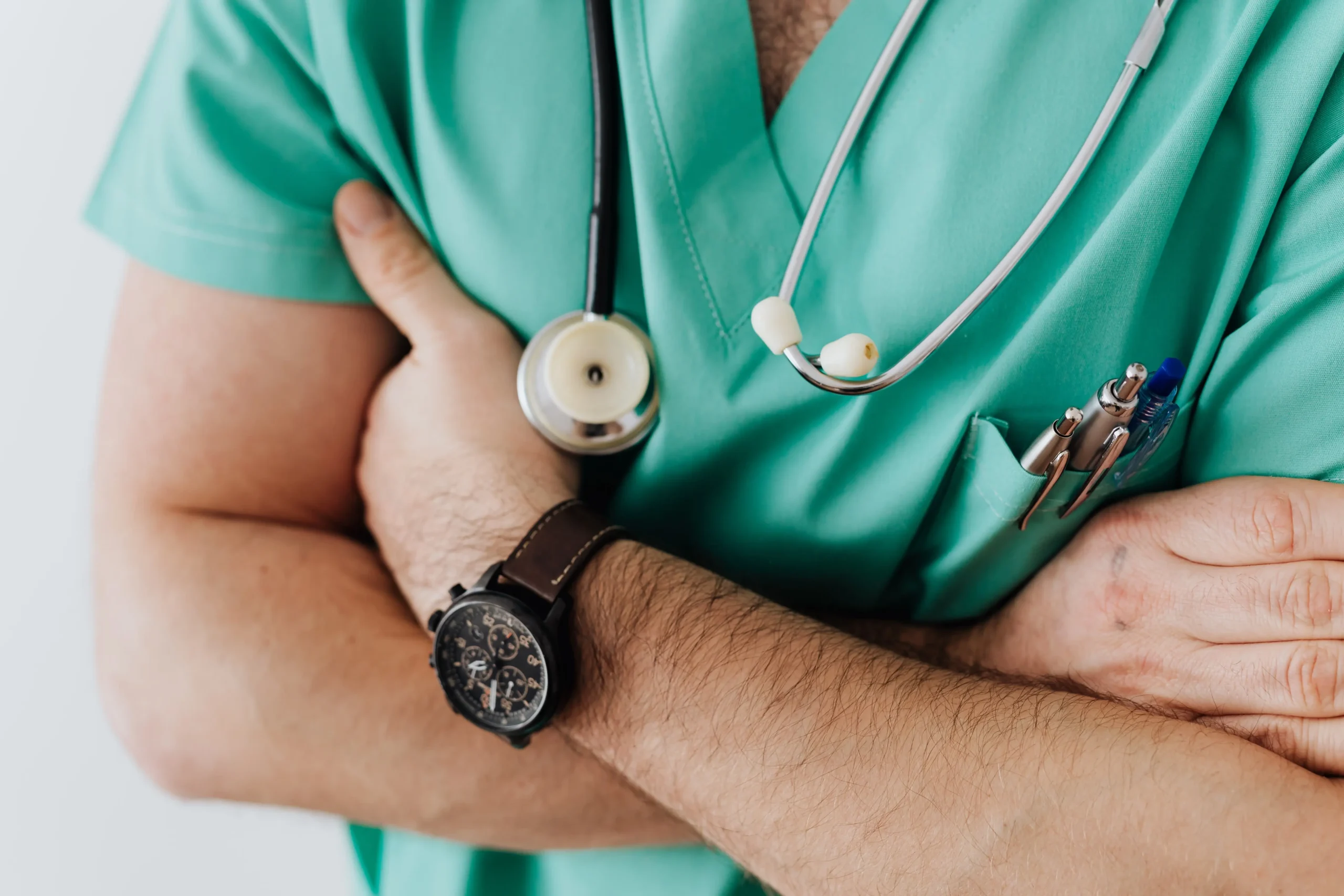 Hart-Scott-Rodino waiting period expires for Sanofi's acquisition of Provention Bio, Inc.
Sanofi announced today that the waiting period under the Hart-Scott-Rodino Antitrust Improvements Act of 1976, as amended (the "HSR Act"), applicable to Sanofi's proposed acquisition of Provention Bio, Inc. ("Provention Bio", NASDAQ: PRVB) has expired.
On March 24, 2023, Sanofi commenced a cash tender offer (the "Offer") to purchase all outstanding shares of common stock of Provention Bio (the "Shares"), for $25.00 per Share, to the seller thereof in cash, without interest and subject to any withholding taxes required by applicable law. As a result of the expiration of the waiting period under the HSR Act, the condition to the Offer relating to the expiration or termination of the waiting period under the HSR Act has been satisfied.
The consummation of the Offer remains subject to various conditions, including the tender of a number of Shares which, together with the Shares owned by Sanofi and its wholly owned subsidiaries (including Zest Acquisition Sub, Inc.), represent at least a majority of the Shares outstanding immediately prior to the expiration of the Offer and other customary conditions described in the Offer to Purchase filed by Sanofi with the U.S. Securities and Exchange Commission (the "SEC") on March 24, 2023, as amended.
The Offer is scheduled to expire at one minute after 11:59 P.M., Eastern Time, on April 26, 2023. The Offer may be extended further in accordance with the merger agreement, dated March 12, 2023, by and among Sanofi, Zest Acquisition Sub, Inc. and Provention Bio, and the applicable rules and regulations of the SEC. All other terms and conditions of the Offer remain unchanged.
Innisfree M&A Incorporated is acting as information agent for the tender offer. Requests for documents and questions regarding the tender offer may be directed to Innisfree M&A Incorporated by telephone, toll-free at (877) 800-5195 for shareholders, or collect at (212) 750-5833 for Banks and Brokers.
About Sanofi
We are an innovative global healthcare company, driven by one purpose: we chase the miracles of science to improve people's lives. Our team, across some 100 countries, is dedicated to transforming the practice of medicine by working to turn the impossible into the possible. We provide potentially life-changing treatment options and life-saving vaccine protection to millions of people globally, while putting sustainability and social responsibility at the center of our ambitions.
Source link:https://www.sanofi.com