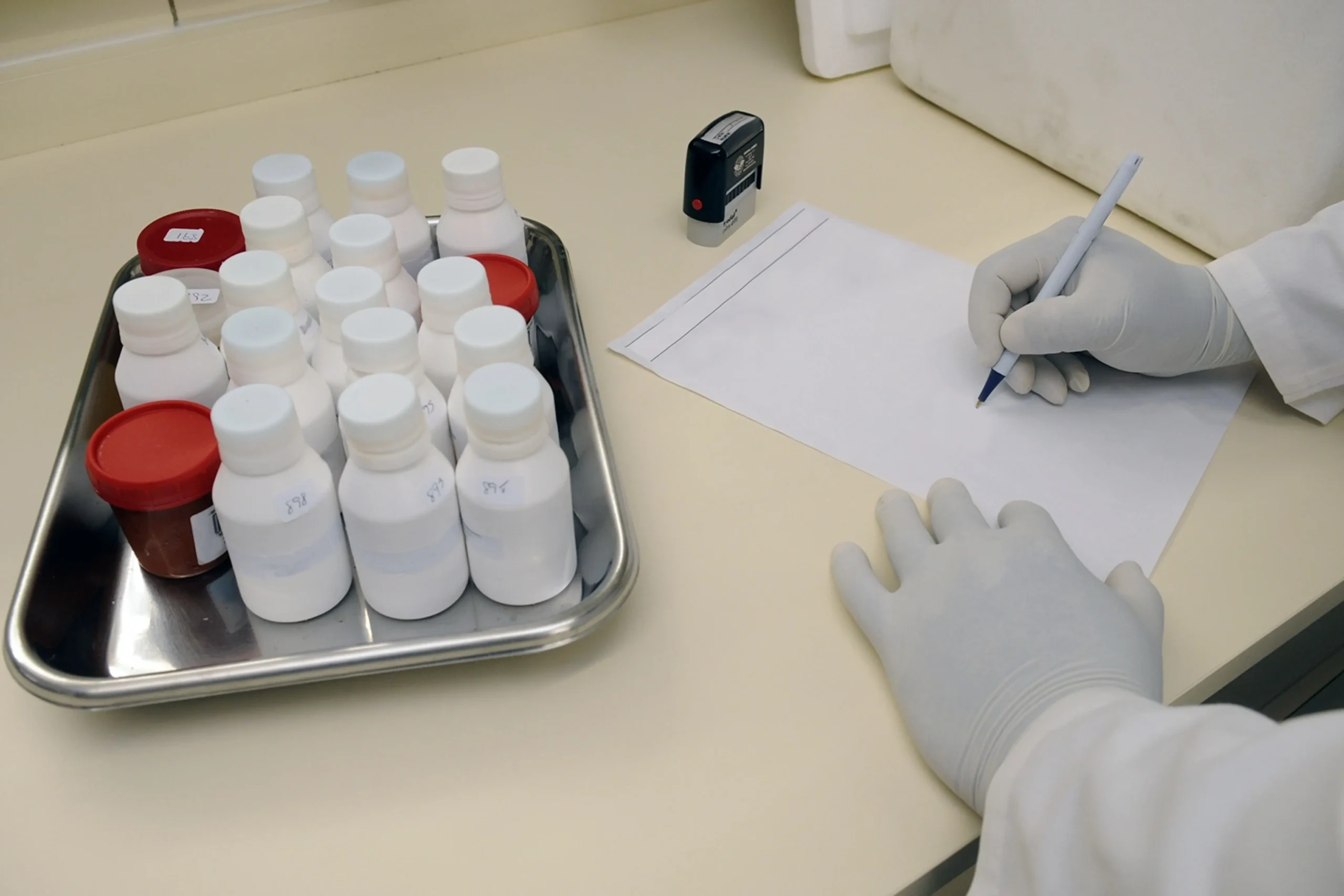 REGENERON AND ALNYLAM REPORT POSITIVE INTERIM PHASE 1 CLINICAL DATA ON ALN-APP, AN INVESTIGATIONAL RNAI THERAPEUTIC FOR ALZHEIMER'S DISEASE AND CEREBRAL AMYLOID ANGIOPATHY
Regeneron Pharmaceuticals, Inc. (Nasdaq: REGN) and Alnylam Pharmaceuticals, Inc. (Nasdaq: ALNY) announced today positive interim results from the ongoing single ascending dose part of the Phase 1 study of ALN-APP, an investigational RNAi therapeutic targeting amyloid precursor protein (APP) in development for the treatment of Alzheimer's disease and cerebral amyloid angiopathy (CAA).
Twenty patients have been enrolled in three single-dose cohorts in Part A of the ongoing Phase 1 study in patients with early-onset Alzheimer's disease. In this study to date, single doses of ALN-APP, which are administered by intrathecal injection, have been well tolerated. All adverse events were mild or moderate in severity, with available cerebrospinal fluid data for white blood cells and protein appearing similar to placebo. Early data for neurofilament light chain from a subset of cohorts (2 of 3 studied) looked comparable to placebo. Patients treated with ALN-APP experienced dose-dependent, rapid and sustained reduction in cerebrospinal fluid of both soluble APPα (sAPPα) and APPβ (sAPPβ), biomarkers of target engagement, with maximum reduction of 84% and 90%, respectively. Median decreases of both biomarkers of greater than 70% was sustained for at least three months at the highest dose tested. Detailed interim results from this study are planned to be reported at an upcoming scientific conference.
"ALN-APP, via its upstream targeting mechanism, has the potential to address the underlying cause of two devastating CNS diseases, Alzheimer's disease and CAA, which affect many millions of people and their families around the world. Thus, we are excited by these interim clinical data for ALN-APP, which demonstrate rapid, substantial and sustained target protein reduction and encouraging safety and tolerability to date," said Pushkal Garg, M.D., Chief Medical Officer of Alnylam. "We look forward to continuing to advance ALN-APP through the Phase 1 study, which will inform our future development plans in both Alzheimer's disease and CAA."
These early results establish the first human translation of Alnylam's proprietary C16-siRNA conjugate platform for central nervous system (CNS) delivery and are the first clinical demonstration of gene silencing in the human brain using an RNAi therapeutic.
"Establishing human proof of concept with ALN-APP is a major step in our efforts to expand our organic product engine to extrahepatic tissues like the CNS, a critical goal in our P5x25 strategy," said Yvonne Greenstreet, MBChB, Chief Executive Officer of Alnylam. "This further reinforces our belief that RNAi therapeutics have the potential to become a new class of medicines for silencing genes implicated in causing CNS diseases. Given these encouraging interim data, we are accelerating our efforts with Regeneron to bring forward additional genetically validated development candidates for other neurologic diseases, many of which have few or no therapeutic options for patients."
"When we entered into this collaboration, the idea that you could profoundly silence disease-causing genes in the brain was simply a bold dream. The current data suggest that this dream is closer to becoming a reality, offering hope for the many patients suffering from incurable neurological diseases," said George D. Yancopoulos, M.D., Ph.D., President and Chief Scientific Officer of Regeneron. "This approach to preventing production of amyloid precursor protein (APP) – as opposed to trying to clear amyloid plaques after they have already formed – provides a new way to potentially combat the scourge of Alzheimer's disease, which has devastated so many families and proven historically difficult to treat."
Further exploration of single-doses of ALN-APP is ongoing in Part A of the Phase 1 study (Canada, Netherlands, United Kingdom and United States) to evaluate longer term safety and duration of action and to identify the multi-dose regimen for Part B. Part B will include patients from Part A, and has received regulatory approval to proceed in Canada where the majority of the Part A clinical trial patients have been enrolled. Additional preclinical data, as well as the emerging clinical data announced today, will be shared with the FDA, which has placed a partial clinical hold on Part B in the U.S. due to findings observed in prior non-clinical chronic toxicology studies.
Source link:https://investor.regeneron.com