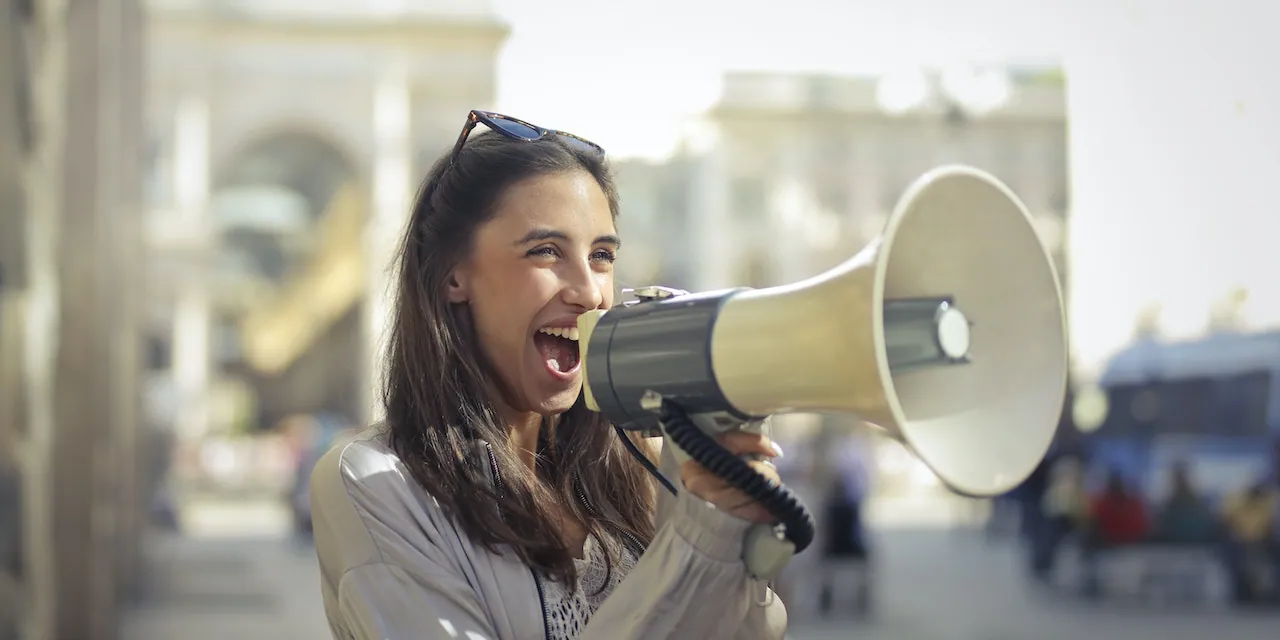 Lokavant Announces $8M Strategic Investment from Mitsui & Co. to Expand AI and Predictive Clinical Trial Intelligence into Asia-Pacific
Lokavant, the clinical trial intelligence platform company, today announces an $8 million strategic investment from global business titan Mitsui & Co. Ltd. to expand its AI-optimized platform across the Asia-Pacific (APAC) region. One of Lokavant's earliest customers, CMIC Group, is the largest contract research organization (CRO) in Japan and Lokavant's foray into Japan's established clinical research market. Now, with Mitsui's support, Lokavant is poised to open a new APAC headquarters in Tokyo.
With this Series A extension, Mitsui joins previous investors that include Edison Partners and Roivant Sciences (Nasdaq: ROIV). Lokavant has raised a total of $29 million in funding to expand its intelligence technology for additional applications – from trial participant diversity modeling to site feasibility planning. The company most recently launched its Study Planning solution and initiated a collaboration with a top-10 pharmaceutical customer.
Leveraging a proprietary data asset of historical trial data from more than 2,000 studies involving more than 14,000 investigators, 12,000 healthcare institutions, and integrated real-world data (RWD) sources, Lokavant's platform and analytical applications help pharmaceutical companies increase the accuracy and efficiency of trial planning and execution. Its Clinical Trial Intelligence Platform provides sponsors and CROs with real-time, predictive analytics in a continuous feedback loop, resulting in a 70x improvement in enrollment forecast accuracy, over $1 million in cost savings from patient retention, and six months' time savings from detecting site noncompliance issues.
"Lokavant's platform has driven significant value to pharmaceutical sponsors and CROs on global clinical trials, and with exceptional validation of the platform in Japan, it is a natural next step to launch Lokavant Asia," said Rohit Nambisan, CEO and co-founder of Lokavant. "With a distinguished track record in international business and a rapidly growing reputation in life sciences innovation, Mitsui & Co is the ideal strategic partner for the creation of Lokavant AsiaPac."