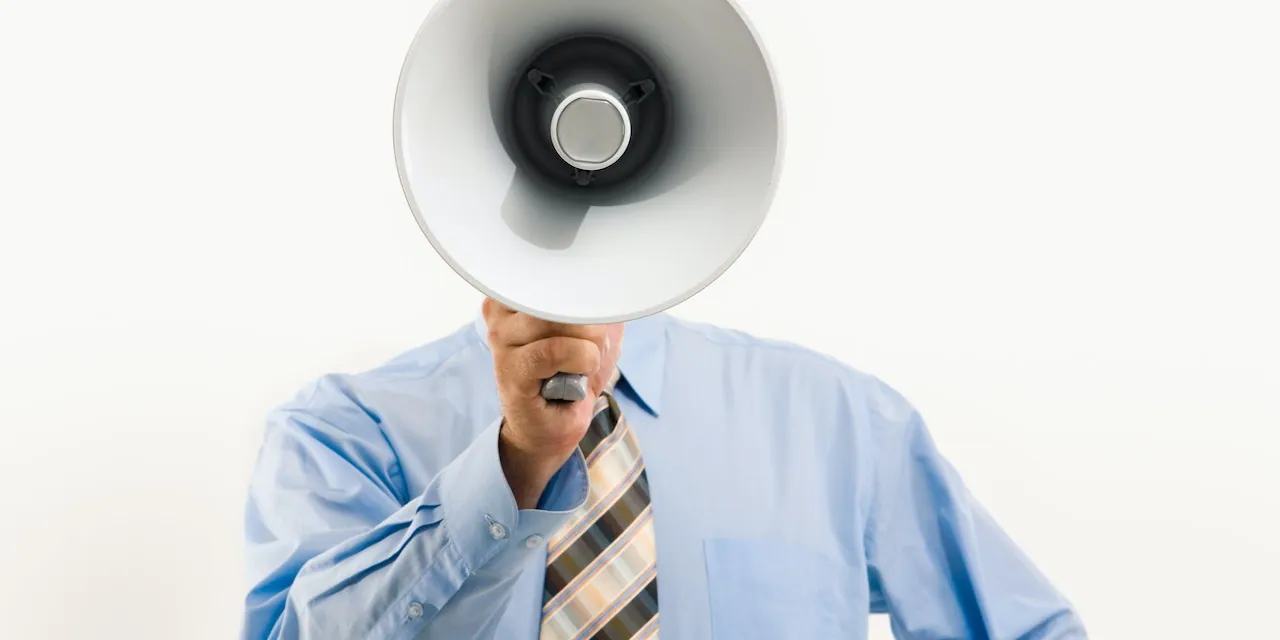 BridgeBio and Resilience Announce Strategic Multi-Year Partnership to Advance BBP-631, BBP-812 and Future Gene Therapy Treatments
BridgeBio Pharma, Inc. (NASDAQ: BBIO) (BridgeBio), a commercial-stage biopharmaceutical company focused on genetic diseases and cancers, and National Resilience, Inc. (Resilience), a technology-focused biomanufacturing company dedicated to broadening access to complex medicines, today announced a strategic collaboration to manufacture and advance BBP-812, an investigational adeno-associated virus (AAV) 9 gene therapy for Canavan disease, and BBP-631, an investigational AAV 5 gene therapy for congenital adrenal hyperplasia (CAH).
The two companies have developed a novel manufacturing and aligned incentive business model to drive these gene therapies forward with an emphasis on sustainability and capital-efficiency. Under the terms of the collaboration, BridgeBio will transfer its manufacturing process for its lead AAV-based gene therapy candidates to Resilience's network of gene therapy sites. As part of an innovative cost and risk-sharing framework, Resilience will provide in-kind manufacturing services and will receive future development and approval milestones and low-to-mid single digit royalties on BBP-631 and BBP-812. Resilience will support the ongoing clinical development manufacturing needs and will serve as the primary commercial manufacturer for both programs if successful.
"Our partnership with BridgeBio seeks to accelerate development of innovative therapeutic options for patients in need," said Rahul Singhvi, Sc.D., Chief Executive Officer of Resilience. "We are pleased to partner with a gene therapy and rare disease leader, and we are inspired by their passion to deliver medicines to patients."
Beyond BBP-812 and BBP-631, Resilience will also be the primary manufacturer for future clinical projects across BridgeBio's gene therapy portfolio. The agreement will reduce manufacturing uncertainty for these programs and is expected to help BridgeBio expedite development of gene therapies going forward.
"Manufacturing is the most critical and costly aspect of developing gene therapy for patients with a serious unmet need. We conduct process development, analytical development and optimization in our own labs, and with this partnership we can now hand these programs off to one of the most trusted partners in the industry for scale up and commercial manufacturing. This allows us to accelerate the development of our gene therapy portfolio in a capital-efficient and sustainable way with the hope of providing medicines more quickly," said Eric David, M.D., J.D., chief executive officer of BridgeBio Gene Therapy.
"We appreciate the opportunity to collaborate with the experienced and knowledgeable team at Resilience on the manufacturing of our gene therapies. We hope this expedites our path to benefiting as many patients as possible, as soon as possible," said Neil Kumar, Ph.D., founder and CEO of BridgeBio.