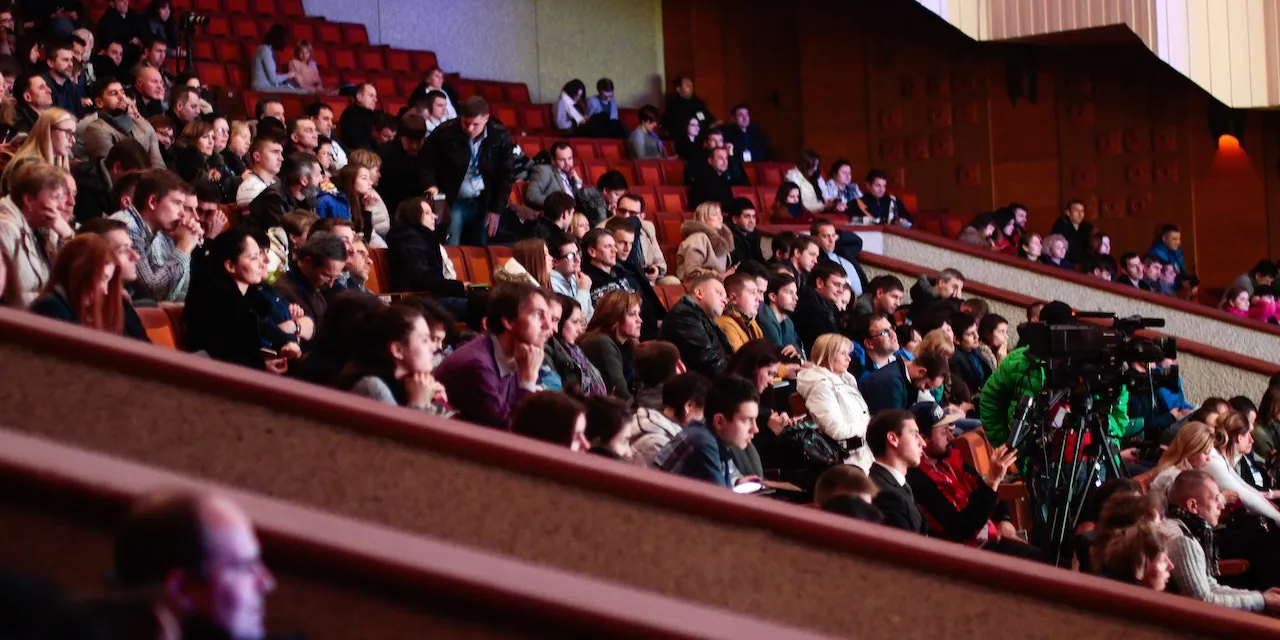 MindMed to Present Data on the Preclinical Activity of MM-402 at the 36th Annual European College of Neuropsychopharmacology (ECNP) Congress
Mind Medicine (MindMed) Inc (NASDAQ: MNMD), (NEO: MMED), (the "Company" or "MindMed"), a clinical stage biopharmaceutical company developing novel product candidates to treat brain health disorders, announced today the upcoming presentation of preclinical data of MM-402, the Company's proprietary form of the R-enantiomer of 3,4-Methylenedioxymethamphetamine ("MDMA"), in a model for autism spectrum disorder ("ASD") at the 36th Annual ECNP Congress that is being held in Barcelona, Spain from October 7-10, 2023. The Company plans to initiate its first clinical trial of MM-402 in Q4 2023.
The late-breaking poster entitled "MM-402 demonstrates better efficacy than S(+)-3,4-MDMA or (±)-3,4-MDMA in Fmr1 knockout mice, an animal model of autism spectrum disorder" will be presented on Sunday, October 8, 2023 at 12:35 pm CET. This study demonstrated that administration of MM-402 increased social interaction in a characterized preclinical model of ASD. MM-402 exhibited a robust effect on social interaction and was more potent than both S-MDMA and racemic MDMA with reduced hyperactivity effects.