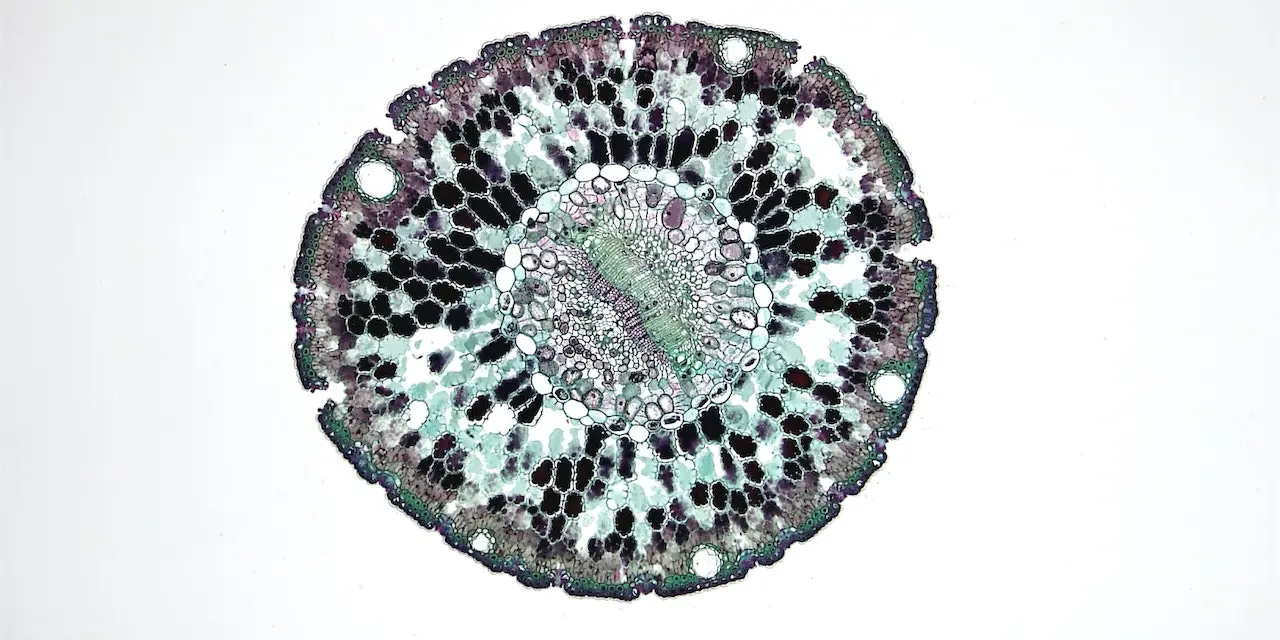 Kite's Tecartus® CAR T-cell Therapy Demonstrates 78% Complete Response Rate and 90% Overall Response Rate in Largest Real-World Evidence Analysis for Relapsed/Refractory Mantle Cell Lymphoma
Kite, a Gilead Company (Nasdaq: GILD), today announces findings from the largest real-world analysis to date of Tecartus® (brexucabtagene autoleucel) in patients with relapsed or refractory mantle cell lymphoma (R/R MCL), which show that outcomes of Tecartus therapy had consistent high complete response (CR) and overall response rates (ORR), regardless of type of prior treatment, including: Bruton's tyrosine kinase inhibitor (BTKi), bendamustine or autologous hematopoietic cell transplant (autoHCT). Higher CR was seen when Tecartus was given as second-and-third-line compared to later lines of treatment. The data are being presented orally today at the 2023 American Society of Clinical Oncology Annual Meeting (ASCO) (Abstract #7507).
"Mantle cell lymphoma is an aggressive and rare type of lymphoma, and once patients relapse or fail to respond, it is difficult to treat, with many patients undergoing four or more lines of treatment," said Swetha Kambhampati, MD, lead investigator, City of Hope assistant professor, Division of Lymphoma, Department of Hematology & Hematopoietic Cell Transplantation. "It is encouraging to see that these real-world data reinforce brexucabtagene autoleucel's safety and efficacy, and outcomes are consistent regardless of prior course of therapy and suggest its potential benefit when used earlier in lines of treatment for relapsed/refractory patients."
Prospective data from 380 patients registered in the Center for International Blood and Marrow Transplant Research (CIBMTR) observational database receiving Tecartus for R/R MCL from 73 U.S. treatment centers were included in this analysis; these data from standard-of-care practice were collected for the post-authorization safety study (PASS) for Tecartus in the US, which completed enrollment in December 2022. Patients had a median of four lines of prior therapy; prior to infusion, 87% were BTKi-exposed, 56% received bendamustine, and 30% received autoHCT. Median time from leukapheresis to infusion (also referred to as vein-to-vein time) was 28 days, during which time 46% received bridging therapy.
With median follow-up of 12 months, ORR was 90%, which was similar to ZUMA-2 results, and high CR (78%) was seen in patients who received Tecartus. Additionally, at 12 months, duration of response (DOR) (since earliest CR/partial response), progression-free survival (PFS) and overall survival (OS) rates were 64%, 61% and 74% respectively. Grade 3 or higher cytokine release syndrome (CRS) and immune effector cell-associated neurotoxicity syndrome (ICANS) (based on American Society for Transplantation and Cellular Therapy (ASTCT) criteria) incidence were 10% and 28% respectively.
In a multivariate analysis of patients who received Tecartus in earlier lines of therapy (1-2 vs ≥ 3 prior lines of therapy), the data showed an ORR of 94% and a CR of 88%. The multivariate analysis assessed outcomes based on prior therapy; findings show that real-world effectiveness and safety outcomes with Tecartus in patients with R/R MCL are consistent regardless of prior treatment. In BTKi-naïve patients, effectiveness (ORR 92%, CR 83%) and safety outcomes are consistent when compared with prior BTKi-treated patients. In patients with prior bendamustine use, effectiveness remained consistent and prior bendamustine use was associated with a reduced risk of grade ≥3 immune effector cell-associated neurotoxicity syndrome (ICANS (odds ratio [OR] 0.50; 95% confidence interval [CI], 0.30–0.84) and increased risk of prolonged thrombocytopenia (OR 1.98; 95% CI, 1.11–3.53). Within the multivariate analysis, PFS was improved in patients with prior autoHCT compared to those without prior autoHCT (hazard ratio [HR] 0.56; 95% CI, 0.35–0.88).
"Unfortunately for patients living with mantle cell lymphoma, outcomes are poor and there are limited treatment options," said Frank Neumann, MD, PhD, SVP, Kite's Global Head of Clinical Development. "Data from this real-world registry suggest that earlier treatment with Tecartus may confer better outcomes in these difficult-to-treat patients compared to later lines and should be evaluated further in additional studies.
Source link:https://www.gilead.com/