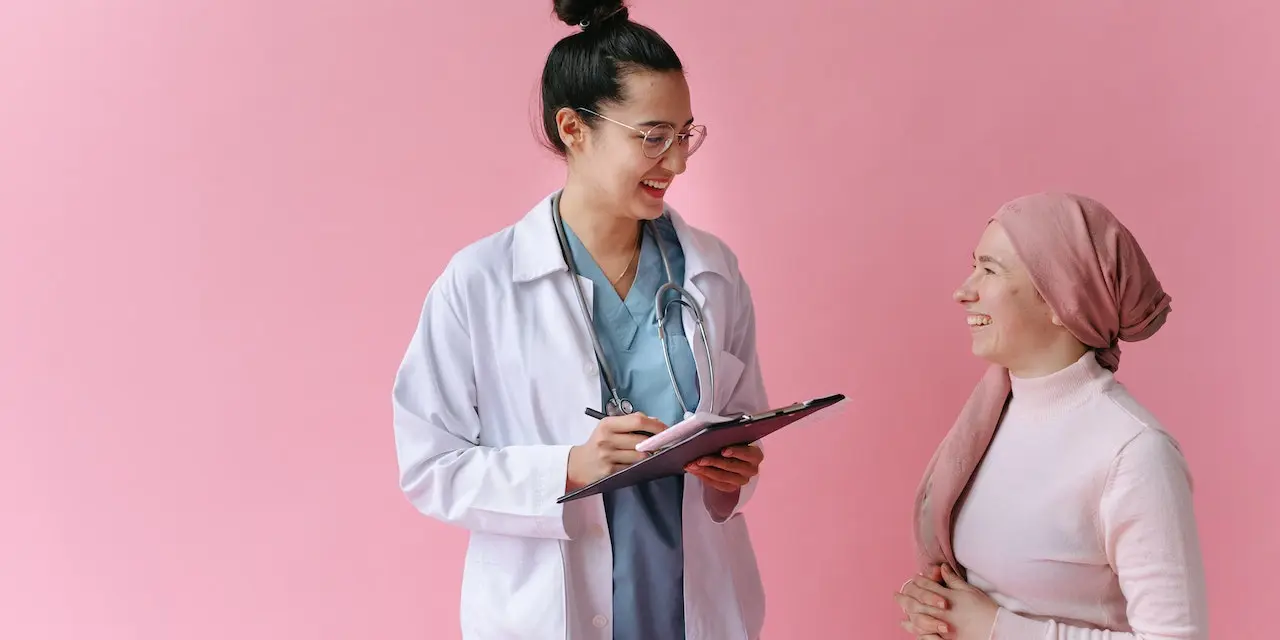 GSK receives US FDA file acceptance for Jemperli (dostarlimab) plus chemotherapy for the treatment of dMMR/MSI-H primary advanced or recurrent endometrial cancer
GSK plc (LSE/NYSE: GSK) today announced the US Food and Drug Administration (FDA) accepted the supplemental Biologics License Application (sBLA) for Jemperli (dostarlimab) in combination with chemotherapy for the treatment of adult patients with mismatch repair deficient (dMMR)/microsatellite instability-high (MSI-H) primary advanced or recurrent endometrial cancer. If approved in this patient population, dostarlimab plus chemotherapy could represent the first meaningful frontline treatment advancement in decades for patients with primary advanced or recurrent endometrial cancer.
The FDA granted Priority Review for this application and assigned a Prescription Drug User Fee Act action date of 23 September 2023. Dostarlimab also was recently granted Breakthrough Therapy designation for this potential new indication.
Under Project Orbis, an initiative from the FDA Oncology Center of Excellence that provides a framework for concurrent submission and review of oncology products among international partners, the dostarlimab sBLA will be reviewed by health authorities in the US, Australia, Canada, Switzerland, Singapore and the United Kingdom.
Hesham Abdullah, Senior Vice President, Global Head of Oncology Development, GSK said: "We are excited about this initial filing for this potential new indication for dostarlimab in the patient population that demonstrated the strongest treatment effect in the phase III RUBY trial. Long-term outcomes for patients with primary advanced or recurrent endometrial cancer remain poor, and there is an urgent need to evolve the current standard of care, which is platinum-based chemotherapy. We look forward to working with the FDA and other health authorities as they review this application."
Endometrial cancer is the most common gynaecologic cancer in developed countries,[1] and there are about 60,000 new cases of endometrial cancer diagnosed every year in the US.[2] Approximately 15-20% of patients with endometrial cancer will be diagnosed with advanced disease at the time of diagnosis.[3][4] An estimated 20-29% of all endometrial cancers are dMMR/MSI-H.[5] Chemotherapy used alone is the current standard of care for primary advanced or recurrent endometrial cancer, and many patients eventually experience disease progression.[6]
Currently, in endometrial cancer, dostarlimab is approved in the US as monotherapy in dMMR recurrent or advanced endometrial cancer that has progressed on or following a prior platinum-containing regimen. If the sBLA is approved, dostarlimab could potentially be indicated earlier in treatment in combination with platinum-containing chemotherapy for patients with dMMR/MSI-H primary advanced or recurrent endometrial cancer.
The sBLA is based on the prespecified interim analysis results from Part 1 of the RUBY/ENGOT-EN6/GOG3031/NSGO phase III trial. The trial met its primary endpoint of investigator-assessed progression-free survival (PFS), which demonstrated a statistically significant and clinically meaningful benefit in patients treated with dostarlimab plus carboplatin-paclitaxel in the dMMR/MSI-H population and in the overall population. The data reflect a robust median duration of follow-up of ≥24.8 months. The safety and tolerability analysis from RUBY showed a safety profile for dostarlimab and carboplatin-paclitaxel that was generally consistent with the known safety profiles of the individual agents. These data were presented at the European Society for Medical Oncology (ESMO) Virtual Plenary and the Society of Gynecologic Oncology (SGO) Annual Meeting on 27 March 2023, and were simultaneously published in The New England Journal of Medicine.
Part 1 of the RUBY trial continues to assess the dual-primary endpoint of overall survival (OS) in the intent-to-treat (ITT) population. At the first interim analysis in the ITT population, a clinically meaningful OS trend was observed among patients receiving dostarlimab plus chemotherapy followed by dostarlimab. The OS analysis was done at 33% maturity and statistical significance was not reached.
About GSK
GSK is a global biopharma company with a purpose to unite science, technology, and talent to get ahead of disease together. Find out more at gsk.com.
Source link:https://www.gsk.com/