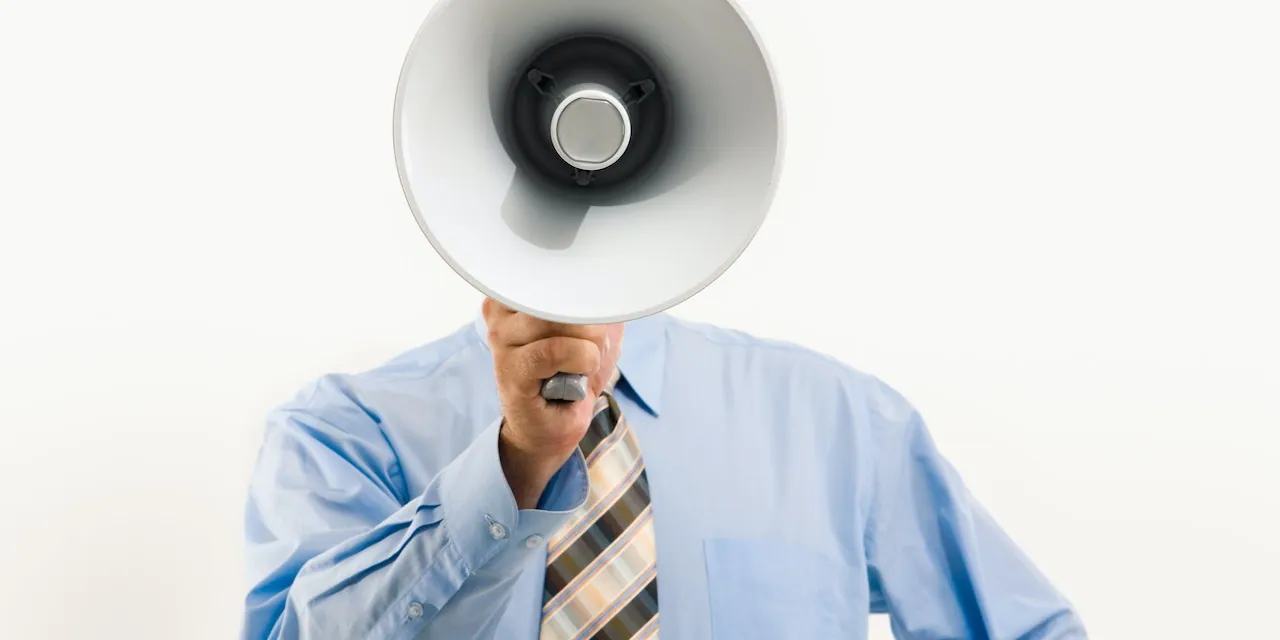 Moderna and Merck Announce mRNA-4157 (V940) in Combination With KEYTRUDA® (pembrolizumab) Demonstrated a Statistically Significant and Clinically Meaningful Improvement in Distant Metastasis-Free Survival (DMFS) in Patients with High-Risk Stage III/IV Melanoma Following Complete Resection Versus KEYTRUDA
Moderna, Inc. (Nasdaq: MRNA), a biotechnology company pioneering messenger RNA (mRNA) therapeutics and vaccines, and Merck (NYSE:MRK), known as MSD outside of the United States and Canada, today announced distant metastasis-free survival (DMFS) results from the Phase 2b randomized KEYNOTE-942/mRNA-4157-P201 study, a clinical trial evaluating mRNA-4157 (V940), an investigational individualized neoantigen therapy (INT), in combination with KEYTRUDA, Merck's anti-PD-1 therapy, in patients with resected high-risk melanoma (stage III/IV). In the overall intention-to-treat (ITT) population, adjuvant treatment with mRNA-4157 (V940) in combination with KEYTRUDA demonstrated a statistically significant and clinically meaningful improvement in DMFS, a key secondary endpoint of the study, compared with KEYTRUDA alone and reduced the risk of developing distant metastasis or death by 65% (HR=0.347 [95% CI, 0.145-0.828]); one-sided p value=0.0063). The secondary endpoint of DMFS, defined as the time from the first dose of KEYTRUDA until the date of first distant recurrence or death from any cause, was pre-specified for statistical testing following the positive primary endpoint of recurrence-free survival (RFS). These late-breaking data are being presented for the first time today at 5:00 p.m. ET during an oral abstract session at the 2023 American Society of Clinical Oncology (ASCO) Annual Meeting (abstract #LBA9503).
"We are excited to be sharing these results with the oncology community and thrilled to see such an exceptional result in distant melanoma recurrence or death. Patients who experience metastases at distant sites typically have worse survival outcomes and a poor prognosis, thus these results showing a reduction in the risk of distant recurrence underscore the potential of neoantigen therapy," said Kyle Holen, M.D., Moderna's Senior Vice President and Head of Development, Therapeutics and Oncology. "These results add to the emerging picture of how individualized neoantigen therapy may advance melanoma treatment and the promise it may hold for other types of cancer. Together with Merck, we are rapidly advancing our efforts to move this forward for patients."
"Patients with stage III and IV melanoma can be at high risk of having their cancer recur or metastasize to other sites," said Dr. Eric H. Rubin, senior vice president, global clinical development, Merck Research Laboratories. "These new DMFS results build upon the positive recurrence-free survival data previously observed from this Phase 2b study, and we look forward to working with Moderna to initiate a Phase 3 study in melanoma later this year."
Based on data from KEYNOTE-942/mRNA-4157-P201, the U.S. Food and Drug Administration and European Medicines Agency granted Breakthrough Therapy Designation and the Priority Medicines (PRIME) scheme, respectively, for mRNA-4157 (V940) in combination with KEYTRUDA for the adjuvant treatment of patients with high-risk melanoma following complete resection. The companies recently announced the first presentation of the study's primary endpoint, RFS, from the Phase 2 KEYNOTE-942/mRNA-4157-P201 trial in April 2023 at the American Association for Cancer Research (AACR) Annual Meeting.
          Adverse events reported with mRNA-4157 (V940) in KEYNOTE-942 were consistent with those previously observed in a Phase 1 clinical trial. The safety profile of KEYTRUDA was consistent with findings from previous studies. The number of patients reporting treatment related Grade ≥ 3 adverse events were similar between the arms (25% vs 18%, respectively). The most common adverse events of any grade attributed to either mRNA-4157 (V940) or the combination of mRNA-4157 (V940) and KEYTRUDA were fatigue (60.6%), injection site pain (55.8%) and chills (50.0%).
About Merck
At Merck, known as MSD outside of the United States and Canada, we are unified around our purpose: We use the power of leading-edge science to save and improve lives around the world. For more than 130 years, we have brought hope to humanity through the development of important medicines and vaccines. We aspire to be the premier research-intensive biopharmaceutical company in the world – and today, we are at the forefront of research to deliver innovative health solutions that advance the prevention and treatment of diseases in people and animals. We foster a diverse and inclusive global workforce and operate responsibly every day to enable a safe, sustainable and healthy future for all people and communities.
Source link:https://www.merck.com/