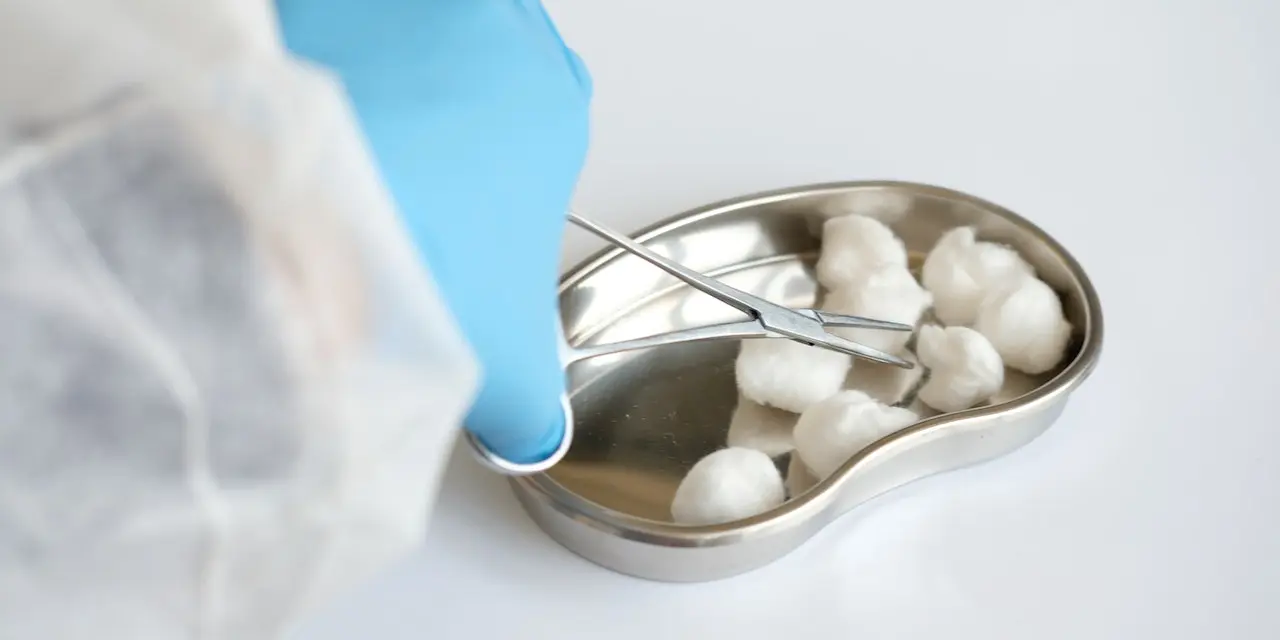 U.S. FDA Approves New Indication for Merck's PREVYMIS® (letermovir) for Prevention of Cytomegalovirus (CMV) Disease in High-Risk Adult Kidney Transplant Recipients

Merck (NYSE: MRK), known as MSD outside of the United States and Canada, today announced the U.S. Food and Drug Administration (FDA) has approved a new indication for PREVYMIS® (letermovir) for prophylaxis of cytomegalovirus (CMV) disease in adult kidney transplant recipients at high risk (Donor CMV-seropositive/Recipient CMV-seronegative [D+/R-]) following a priority review.
PREVYMIS is an antiviral agent that was initially approved by the FDA in 2017 for prophylaxis of CMV infection and disease in adult CMV-seropositive recipients [R+] of an allogeneic hematopoietic stem cell transplant (HSCT). PREVYMIS is administered once-daily as an oral tablet or as an injection for intravenous infusion.
PREVYMIS is contraindicated in patients receiving pimozide or ergot alkaloids. Increased pimozide concentrations due to concomitant administration of PREVYMIS may lead to QT prolongation and torsades de pointes. Increased ergot alkaloids concentrations due to concomitant administration of PREVYMIS may lead to ergotism. PREVYMIS is contraindicated with pitavastatin and simvastatin when co-administered with cyclosporine. Significantly increased pitavastatin or simvastatin concentrations may lead to myopathy or rhabdomyolysis.
The concomitant use of PREVYMIS and certain drugs may result in potentially significant drug interactions, some of which may lead to adverse reactions (PREVYMIS or concomitant drugs) or reduced therapeutic effect of PREVYMIS or the concomitant drug. Consider the potential for drug interactions prior to and during PREVYMIS therapy; review concomitant medications during PREVYMIS therapy; and monitor for adverse reactions associated with PREVYMIS and concomitant medications. See additional Selected Safety Information below.
"PREVYMIS has been an important addition to the care of high-risk adult CMV-seropositive patients who have received allogeneic stem cell transplants to help prevent CMV infection and disease. We are delighted that PREVYMIS is now approved to help prevent CMV disease in adult kidney transplant patients at high risk," said Dr. Elizabeth Rhee, vice president, global clinical development, Merck Research Laboratories. "At Merck, we are proud to continue to bring innovative medicines to people to address serious infectious diseases."
Source link:https://www.merck.com/