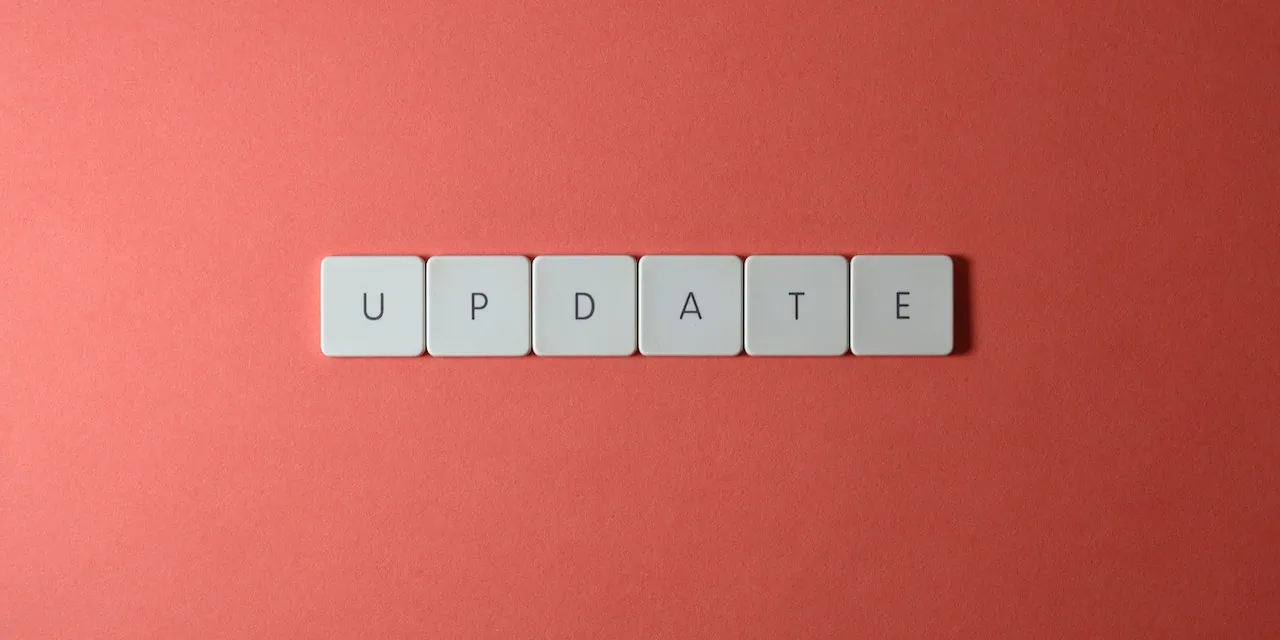 Merck and Eisai Provide Update on Phase 3 Trials of KEYTRUDA® (pembrolizumab) Plus LENVIMA® (lenvatinib) In Certain Patients With Advanced Melanoma (LEAP-003) and Metastatic Colorectal Cancer (LEAP-017)
RAHWAY, N.J. & NUTLEY, N.J.–(BUSINESS WIRE)– Merck (NYSE: MRK), known as MSD outside of the United States and Canada, and Eisai today provided updates on two Phase 3 trials, LEAP-003 and LEAP-017 investigating KEYTRUDA, Merck's anti-PD-1 therapy, plus LENVIMA, the orally available multiple receptor tyrosine kinase inhibitor discovered by Eisai.
LEAP-003: Merck and Eisai are discontinuing the Phase 3 LEAP-003 trial evaluating KEYTRUDA plus LENVIMA for the first-line treatment of adults with unresectable or metastatic melanoma. This decision is based on the recommendation of an independent Data Monitoring Committee (DMC), which reviewed data from a planned interim analysis and determined KEYTRUDA plus LENVIMA did not demonstrate an improvement in overall survival (OS), one of the study's dual primary endpoints, versus KEYTRUDA alone. Merck and Eisai are informing study investigators of the decision and advising them to reach out to patients in the study regarding treatment. At an earlier interim analysis, the trial's other dual primary endpoint, progression-free survival (PFS), showed a statistically significant improvement in the KEYTRUDA plus LENVIMA arm versus the KEYTRUDA plus placebo arm.
LEAP-017: The Phase 3 LEAP-017 trial evaluating KEYTRUDA plus LENVIMA did not meet its primary endpoint of OS for the treatment of patients with unresectable and metastatic colorectal cancer that is mismatch repair proficient (pMMR) or not microsatellite instability-high (MSI-H) who experienced disease progression on, or became intolerant to, prior therapy. In the final pre-specified analysis of OS, a trend toward improvement was observed with KEYTRUDA plus LENVIMA versus regorafenib or TAS-102 (trifluridine and tipiracil hydrochloride); however, these results did not meet statistical significance per the pre-specified statistical analysis plan. A trend toward improvement was also observed in key secondary endpoints of PFS, objective response rate (ORR) and duration of response (DOR) with KEYTRUDA plus LENVIMA versus regorafenib or TAS-102; however, per the pre-specified statistical analysis plan these results were not tested for statistical significance.
In both the LEAP-003 and LEAP-017 trials, the safety profile of KEYTRUDA plus LENVIMA was consistent with previously reported data on the combination. A full evaluation of the data from these studies, including pre-planned key subgroup analyses, is ongoing. The companies will work with investigators to share the results with the scientific community.
"We are grateful to all the investigators, patients and their families for their participation in these studies, and we will continue to evaluate KEYTRUDA plus LENVIMA across different types of cancer where additional treatment options are needed. We remain fully committed to building on existing treatments as part of our efforts to help as many appropriate patients with cancer as we can," said Dr. Gregory Lubiniecki, Vice President, Global Clinical Development, Merck Research Laboratories.
"With the LEAP-003 and LEAP-017 trials, we set out to help improve outcomes for patients with two difficult-to-treat advanced cancers, melanoma and colorectal cancer," said Corina Dutcus, M.D., Senior Vice President, Clinical Development, Oncology at Eisai Inc. "While these results are different from our initial expectation, insights from both studies will help contribute to our understanding of KEYTRUDA plus LENVIMA. We remain confident in LENVIMA as a pillar of Eisai's oncology portfolio and will continue to evaluate its potential in ongoing trials within the LEAP program."
KEYTRUDA plus LENVIMA is approved in the U.S., the EU, Japan and other countries for the treatment of advanced renal cell carcinoma (RCC) and certain types of advanced endometrial carcinoma. Lenvatinib is marketed as KISPLYX® for advanced RCC in the EU. Results from the LEAP-003 and LEAP-017 trials do not affect the current approved indications for the KEYTRUDA plus LENVIMA combination. Merck and Eisai are studying the KEYTRUDA plus LENVIMA combination through the LEAP (LEnvatinib And Pembrolizumab) clinical program in multiple tumor types, including but not limited to endometrial carcinoma, hepatocellular carcinoma, melanoma, non-small cell lung cancer, RCC, head and neck cancer, colorectal cancer, gastric cancer and esophageal cancer, across more than 10 clinical trials.
Source link:https://www.merck.com