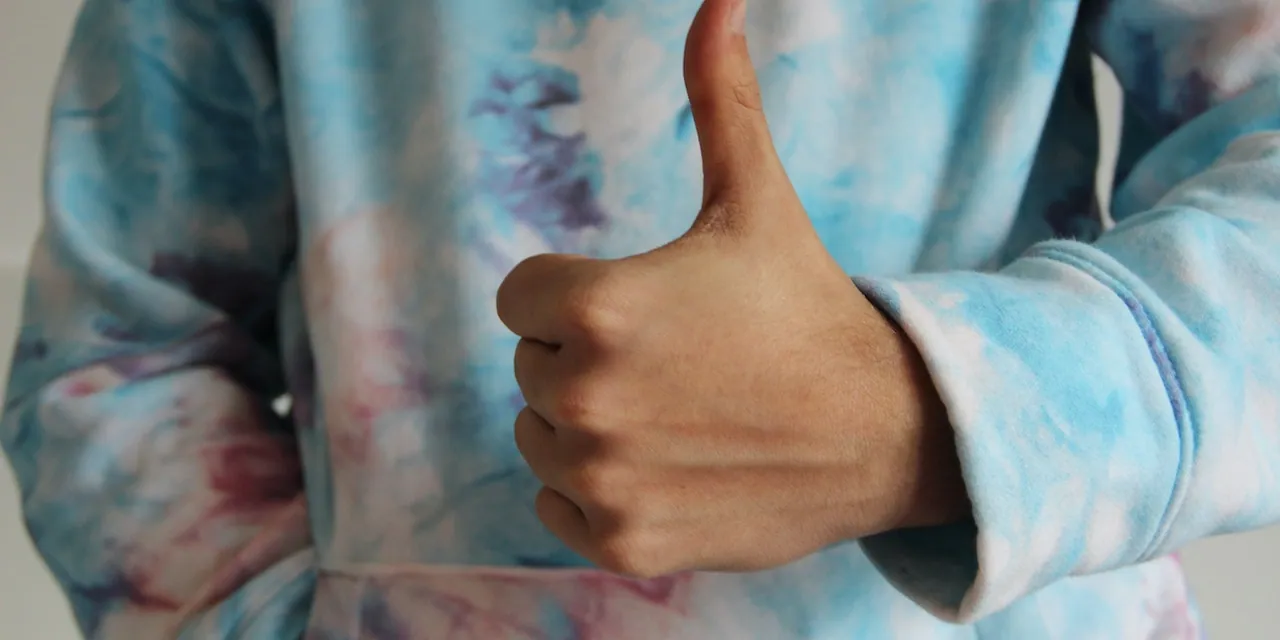 Merck Named One of Fortune's 2023 100 Best Companies to Work For®
RAHWAY, N.J.‐‐(3BL MEDIA)‐‐Merck (NYSE: MRK), known as MSD outside of the United States and Canada, has earned a place on the Fortune 100 Best Companies to Work For list for the second time in the past three years. The company also made the list in 2021.
"Our talented, diverse team is foundational to our ability to deliver on our purpose of saving and improving lives around the world," said Steven C. Mizell, executive vice president and chief human resources officer, Merck. "We are honored by this significant recognition, which is reflective of our vibrant and inclusive culture, where employees feel seen, heard, valued and set up for continued success."
This year's Best Companies to Work For list is based on the feedback of more than half a million U.S. employees, who responded to a nationwide survey from Great Place to Work®, Fortune's research partner and a global authority on workplace culture.
About Merck
At Merck, known as MSD outside of the United States and Canada, we are unified around our purpose: We use the power of leading-edge science to save and improve lives around the world. For more than 130 years, we have brought hope to humanity through the development of important medicines and vaccines. We aspire to be the premier research-intensive biopharmaceutical company in the world – and today, we are at the forefront of research to deliver innovative health solutions that advance the prevention and treatment of diseases in people and animals. We foster a diverse and inclusive global workforce and operate responsibly every day to enable a safe, sustainable and healthy future for all people and communities.
Source link:https://www.merck.com