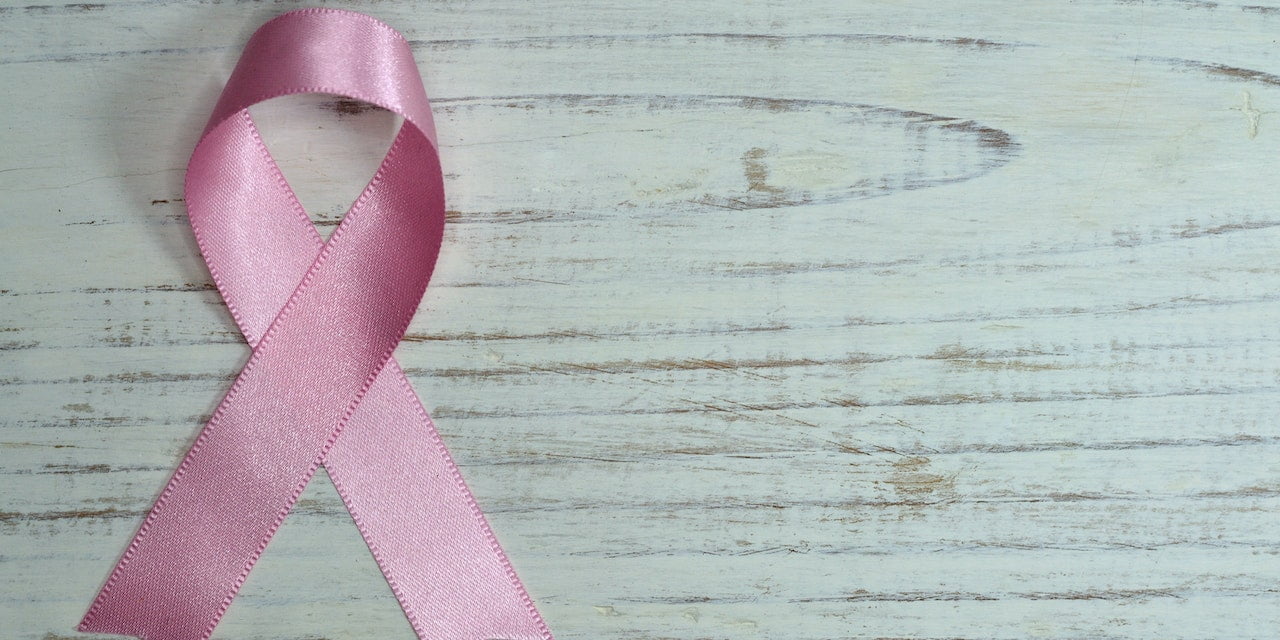 Merck Announces Pivotal KEYNOTE-671 Trial Meets Dual Primary Endpoint of Overall Survival (OS) in Resectable Stage II, IIIA or IIIB Non-Small Cell Lung Cancer (NSCLC)
Merck (NYSE: MRK), known as MSD outside of the United States and Canada, today announced the Phase 3 KEYNOTE-671 trial investigating KEYTRUDA, Merck's anti-PD-1 therapy, as a perioperative treatment regimen for patients with resectable stage II, IIIA or IIIB (T3-4N2) non-small cell lung cancer (NSCLC) met its dual primary endpoint of overall survival (OS). At a pre-specified interim analysis, KEYTRUDA plus chemotherapy before surgery (neoadjuvant), followed by resection and KEYTRUDA as a single agent after surgery (adjuvant), demonstrated a statistically significant and clinically meaningful improvement in OS compared to neoadjuvant placebo plus chemotherapy followed by adjuvant placebo in these patients.
The safety profile of KEYTRUDA was consistent with that observed in previously reported studies; no new safety signals were identified. Full results from this analysis of KEYNOTE-671 will be presented at the European Society for Medical Oncology (ESMO) Congress 2023 and shared with regulatory authorities worldwide.
"This is a significant milestone in the treatment of resectable non-small cell lung cancer, as it represents the first Phase 3 study to show a statistically significant overall survival benefit for these patients with stage II, IIIA or IIIB (T3-4N2) non-small cell lung cancer. These results build upon the previously reported event-free survival data, and demonstrate the potential for this KEYTRUDA-based regimen to help extend the lives of these patients," said Dr. Marjorie Green, senior vice president and head of late-stage oncology, global clinical development, Merck Research Laboratories. "We're excited by the progress we have made to help patients with earlier stages of non-small cell lung cancer, who are in need of additional treatment options.
Source link:https://www.merck.com/