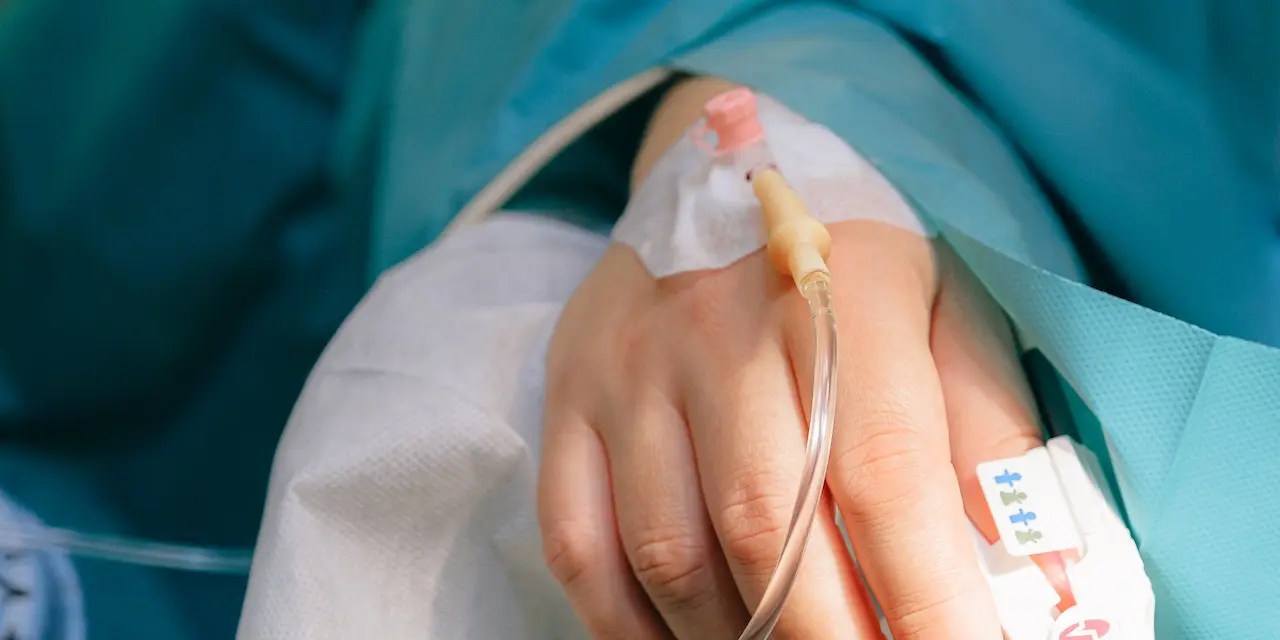 Roche's Vabysmo maintained vision improvements with extended treatment intervals up to four months for people with retinal vein occlusion (RVO) in phase III studies
Roche (SIX: RO, ROG; OTCQX: RHHBY) today announced positive topline long-term results from the global phase III BALATON and COMINO studies, evaluating extended treatment intervals with Vabysmo® (faricimab) in macular edema due to branch and central retinal vein occlusion (BRVO and CRVO).1,2
From weeks 24 to 72, all people in both studies received Vabysmo using a treat-and-extend dosing regimen, which allows tailoring of their treatment interval according to the individual patient's response to treatment. Data showed that people treated with Vabysmo extended their treatment intervals up to every four months while maintaining the vision gains achieved in the first 24 weeks of the studies. Vabysmo continued to show robust and sustained drying of retinal fluid from baseline up to week 72, as measured by reduction in central subfield thickness. This is the first time that vision and anatomical improvements have been maintained for more than a year using a personalised treat-and-extend dosing regimen in global phase III studies for both BRVO and CRVO. In both studies, Vabysmo was generally well-tolerated and the safety profile was consistent with previous studies.
"These are the first retinal vein occlusion (RVO) studies to show vision maintenance and anatomical improvements up to 72 weeks in both central and branch RVO," said Levi Garraway, M.D., Ph.D., Roche's Chief Medical Officer and Head of Global Product Development. "These data further support Vabysmo's potential as a new treatment for RVO, allowing people to preserve their vision while spending less time managing their condition."
RVO impacts 28 million people globally and, if approved, would be the third indication for Vabysmo in addition to neovascular or 'wet' age-related macular degeneration (nAMD) and diabetic macular edema (DME).3-7 Together, the three conditions affect around 70 million people worldwide and are among the leading causes of vision loss.3,8-11
Detailed results from weeks 24 to 72 of the phase III BALATON and COMINO studies will be presented at an upcoming medical meeting.
Data from the first 24 weeks of the phase III BALATON and COMINO studies, presented at Angiogenesis, Exudation and Degeneration 2023, demonstrated early and sustained vision improvement with Vabysmo, with both studies meeting their primary endpoints of non-inferior vision gains compared to aflibercept. A secondary endpoint showed that Vabysmo achieved rapid and robust drying of retinal fluid from baseline to week 24, as measured by reduction in central subfield thickness.12
Data up to 24 weeks have been submitted to global health authorities, including the United States Food and Drug Administration (U.S. FDA) and European Medicines Agency. A decision from the U.S. FDA is expected in late 2023.
Vabysmo is uniquely engineered to target and inhibit two signalling pathways, which are linked to a number of vision-threatening retinal conditions, by neutralising angiopoietin-2 (Ang-2) and vascular endothelial growth factor-A (VEGF-A) to restore vascular stability.13,14 The level of Ang-2 is elevated in RVO and it is thought that increased Ang-2 expression drives disease progression.
Source link:https://www.roche.com/