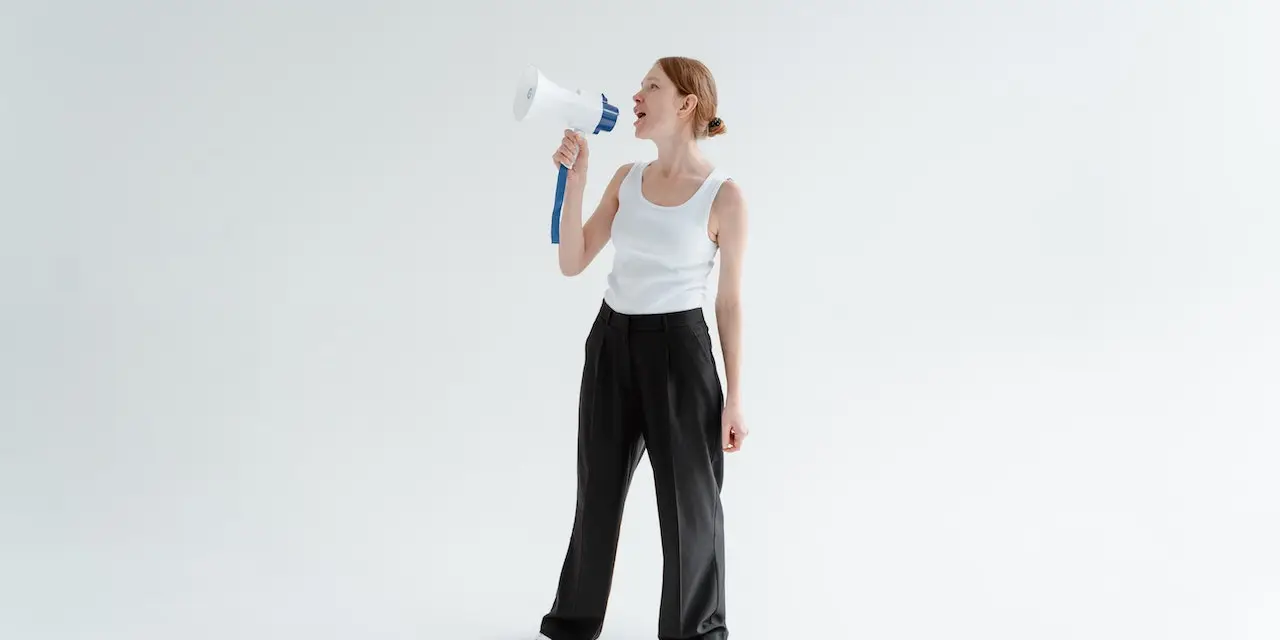 Navidea Biopharmaceuticals, Inc. (NYSE American: NAVB) ("Navidea" or the "Company"), a company focused on the development of precision immunodiagnostic agents and immunotherapeutics, today announced that the Listings Qualifications Panel (the "Panel") of the Committee for Review of the Board of Directors of the NYSE American LLC (the "Committee") upheld the NYSE Regulation staff's previously announced determination to initiate delisting proceedings with respect to the Company's common stock. Accordingly, the staff of NYSE Regulation has suspended trading in the common stock of Navidea from the NYSE American. The Company anticipates that its common stock will begin trading on the over-the-counter (OTC) markets.
The Company has a right to request a review of the Panel's decision to delist the common stock by the Committee by making a written request within 15 calendar days of the date of the Panel's decision. The filing of an application with the Securities and Exchange Commission to delist the common stock is pending completion of all applicable procedures, including any appeal by the Company of the Panel's decision. The Company is in the process of determining whether to request a review of the Panel's decision.
In the event the Company's common stock is delisted, the Company will continue to be a Securities and Exchange Commission ("SEC") reporting company. The Company may then also consider relisting its common stock on a national securities exchange in the future if the Company determines that doing so is in the best interest of the Company and its stockholders. The Panel's decision does not affect Navidea's business operations.