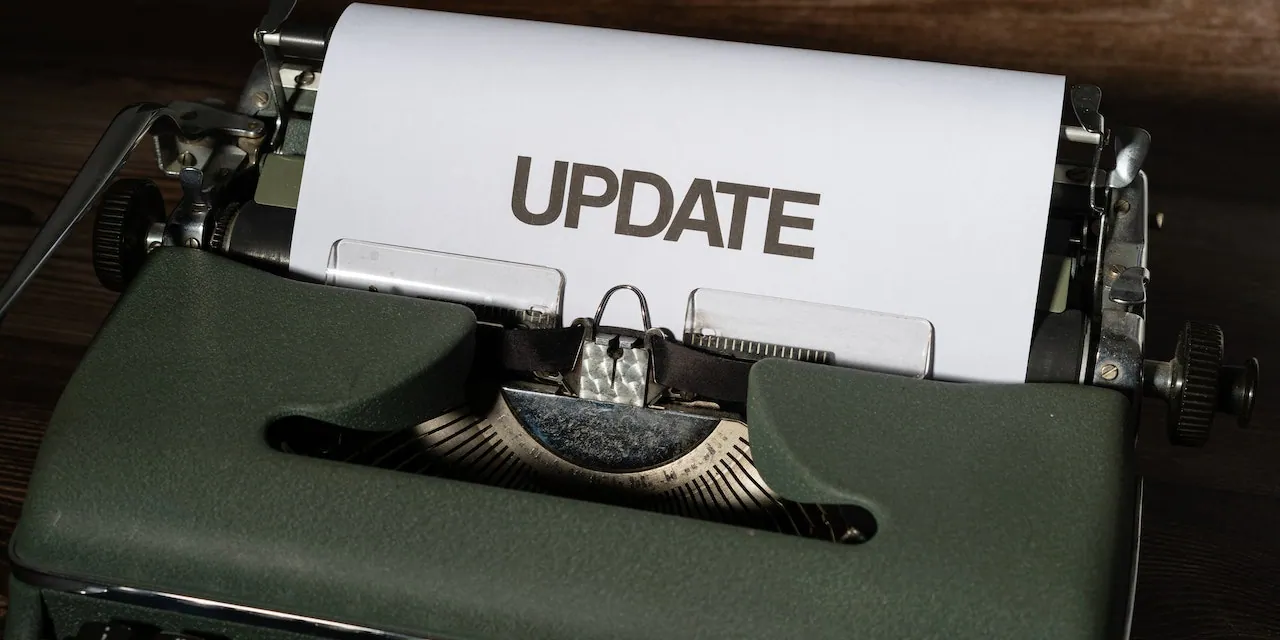 Amylyx Pharmaceuticals Provides Update on Accès Compassionnel for AMX0035 in France
L'Agence Nationale de Sécurité du Médicament et des produits de santé (ANSM), the national authority for authorizing medicinal products in France, has granted "accès compassionnel" (compassionate access) to AMX0035 (sodium phenylbutyrate and ursodoxicoltaurine [also known as taurursodiol]) for eligible people living with amyotrophic lateral sclerosis (ALS) following a collaborative process involving medical experts, ARSLA and other ALS advocates, ANSM, and Amylyx. AMX0035 is known as RELYVRIO® in the United States and ALBRIOZA™ in Canada. For more information, including eligibility criteria, please visit here.
Separately, the formal re-examination procedure of the Marketing Authorisation Application of AMX0035 for the treatment of adults with ALS in the European Union (EU) remains underway. Amylyx continues to engage with the Committee for Medicinal Products for Human Use (CHMP) of the European Medicines Agency (EMA) to prioritize broad and sustainable access to AMX0035 through the central EU review and approval process.