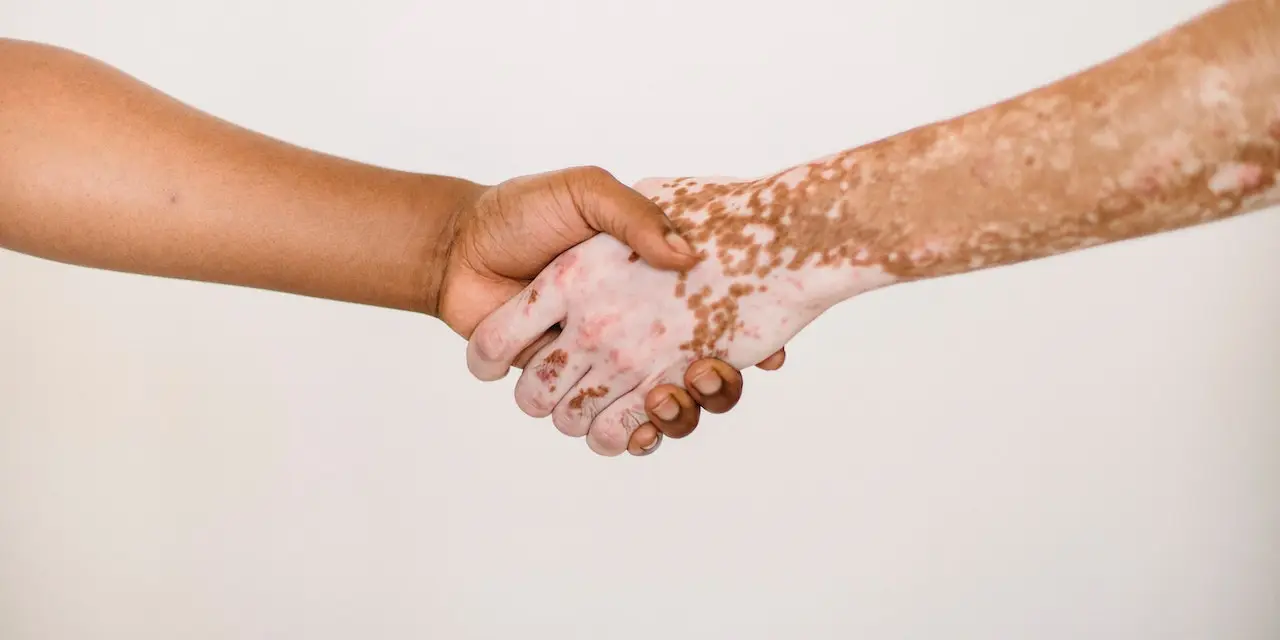 Pfizer Presents New Data at IDWeek 2023 Highlighting Advances in Prevention and Treatment of Certain Respiratory Illnesses and Other Infectious Diseases
Pfizer Inc. (NYSE: PFE) will present data across its infectious disease portfolio at the upcoming IDWeek 2023 held in Boston from October 11-15, 2023. Data from 45 abstracts will highlight the advances Pfizer is making in helping prevent and treat certain infectious diseases, particularly respiratory illnesses. This will include research featured in the IDWeek press program assessing the potential public health impact of ABRYSVO™ (Respiratory Syncytial Virus Vaccine), the company's bivalent respiratory syncytial virus prefusion F (RSVpreF) vaccine for maternal immunization to protect infants against RSV illness.
"The data at this year's IDWeek highlight Pfizer's commitment to transforming respiratory health, an area where we are proud to have delivered several innovative vaccine and treatment options over the last three years. We also continue to actively investigate infectious diseases more broadly, with a diverse pipeline of innovative vaccine and anti-infective treatment candidates," said Annaliesa Anderson, Ph.D., Senior Vice President and Head, Vaccine Research and Development, Pfizer. "With our unique scientific capabilities and vaccine technology platforms, we are unwavering in the fight against the world's most pressing disease challenges. We are excited to present our latest clinical results that support our growing infectious disease portfolio for the purpose of improving global health outcomes."
"The burden of respiratory illnesses on global public health is significant. It is particularly relevant as we enter the winter respiratory season in the Northern Hemisphere and once again face the threat of a possible tripledemic with influenza, RSV and COVID-19 co-circulating," said Luis Jodar, Ph. D., Chief Medical Affairs Officer, Vaccines/Antivirals and Evidence Generation, Pfizer. "At IDWeek, we are pleased to share real-world data that will help educate healthcare professionals about the role Pfizer's vaccines and treatments can play in helping mitigate the impact of certain respiratory infections during this critical period."
Pfizer's participation at IDWeek 2023 comprises breakthrough research from across the company's robust infectious disease portfolio, covering RSV, COVID-19, pneumococcal disease, Lyme disease, meningococcal disease, multidrug-resistant gram-negative bacterial infections and more. Eight abstracts have been selected for oral presentation, including data on the successful coadministration of ABRYSVO with an influenza vaccine in older adults and results from the Phase 3 REVISIT study of Pfizer's investigational antibiotic combination aztreonam-avibactam (ATM-AVI) candidate. Data highlighting the real-world effectiveness of Pfizer's FDA-approved COVID-19 oral treatment for adults, PAXLOVID™ (nirmatrelvir tablets; ritonavir tablets), will also be featured at the meeting.