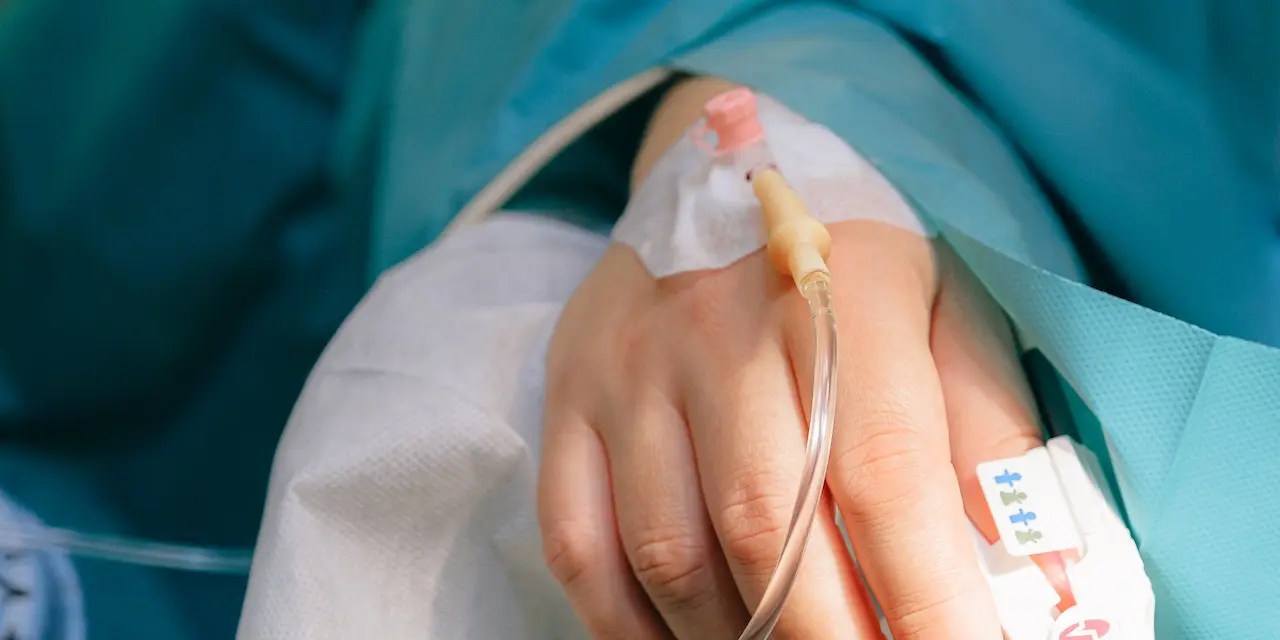 Thermo Fisher Scientific Expands St. Louis Manufacturing for Complex Biologic Treatments
Thermo Fisher Scientific, the world leader in serving science, today expanded its manufacturing capacity in St. Louis to support biologic therapies for diseases ranging from cancers to auto immune conditions to rare genetic disorders.
Thermo Fisher made a significant investment since 2021 to add 58,000 square feet of biologics manufacturing space. The addition was facilitated by state and local tax incentives, including a 10-year new project abatement beginning in 2024. The company employs more than 1,000 people in the state of Missouri and more than 900 work at the site.
"We're providing our customers with greater flexibility to scale manufacturing and better serve patients who need these unique medicines," said Paul Jorjorian, Thermo Fisher vice president and general manager, Biologics.
Unlike other drugs that are chemically synthesized, biologics are manufactured within living cells making them inherently more complex to manufacture. Thermo Fisher has decades of experience with biologics, and the ability to address the span of activities from supporting initial research to process development to commercial production. The St. Louis site is integral to the company's global biologics network, which also includes facilities in North America, Europe, Australia, and Asia.
The expansion adds manufacturing suites that will contain up to four Thermo Scientific™ DynaDrive™ Single-Use Bioreactors (SUB), each of which can process up to 5,000 liters. The St. Louis site has produced biologic therapies since the early 1990's and currently manufactures products for customers that are commercially available the world. St. Louis also has a collaboration center where the company's pharma services and bioproduction businesses are developing additional technologies, products, and services for customers.