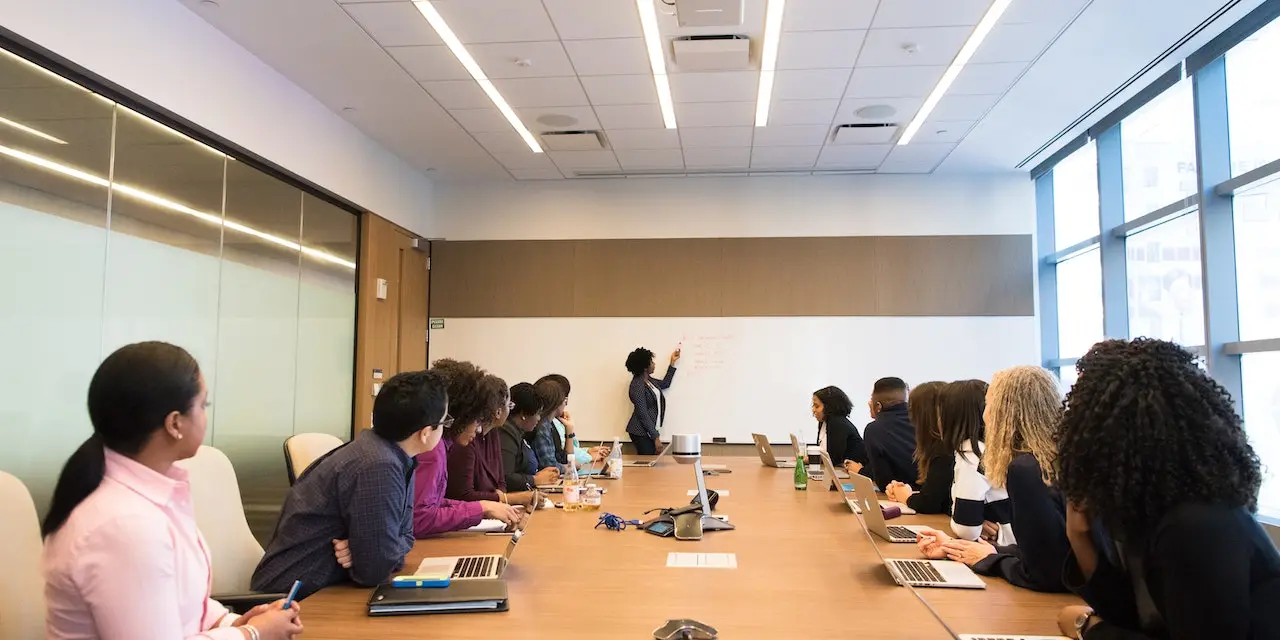 Novartis Completes Acquisition of Chinook Therapeutics
Novartis today announced that it has completed its acquisition of Chinook Therapeutics, Inc., a Seattle, WA, based biopharmaceutical company focused on the discovery, development, and commercialization of precision medicines for kidney diseases, in a transaction valued at up to USD 3.5 billion.
Chinook's pipeline includes two late-stage assets in clinical development to treat Immunoglobulin A Nephropathy (IgAN), atrasentan and zigakibart (BION-1301), as well as earlier stage research and development programs. Atrasentan, an oral endothelin A receptor antagonist (ERA) currently in Phase 3 development for IgAN with a pivotal readout expected in Q4 2023, has shown significant reductions in proteinuria. Atrasentan is also in early-stage development for other rare kidney diseases. Zigakibart (BION-1301) is a subcutaneously administered anti-APRIL monoclonal antibody which entered Phase 3 development for IgAN in July 2023.
"We are excited to complete this important transaction and look forward to leveraging our combined resources and expertise to further advance the development of these promising treatments for the benefit of patients with rare, severe chronic kidney diseases," said Vas Narasimhan, M.D., CEO of Novartis. "We welcome the Chinook team to Novartis as we expand our renal portfolio and continue our journey to reimagine medicine."
Chinook stockholders will receive USD 40.00 in cash per Chinook share (total of USD 3.2 billion), plus up to a further USD 4.00 in cash per Chinook share, through a contingent value right (CVR), upon the achievement of certain regulatory milestones, representing a potential additional USD 300 million in aggregate contingent consideration.
About Novartis
Novartis is reimagining medicine to improve and extend people's lives. We deliver high-value medicines that alleviate society's greatest disease burdens through technology leadership in R&D and novel access approaches. In our quest to find new medicines, we consistently rank among the world's top companies investing in research and development. About 103,000 people of more than 140 nationalities work together to bring Novartis products to nearly 800 million people around the world.
Source link:https://www.novartis.com/