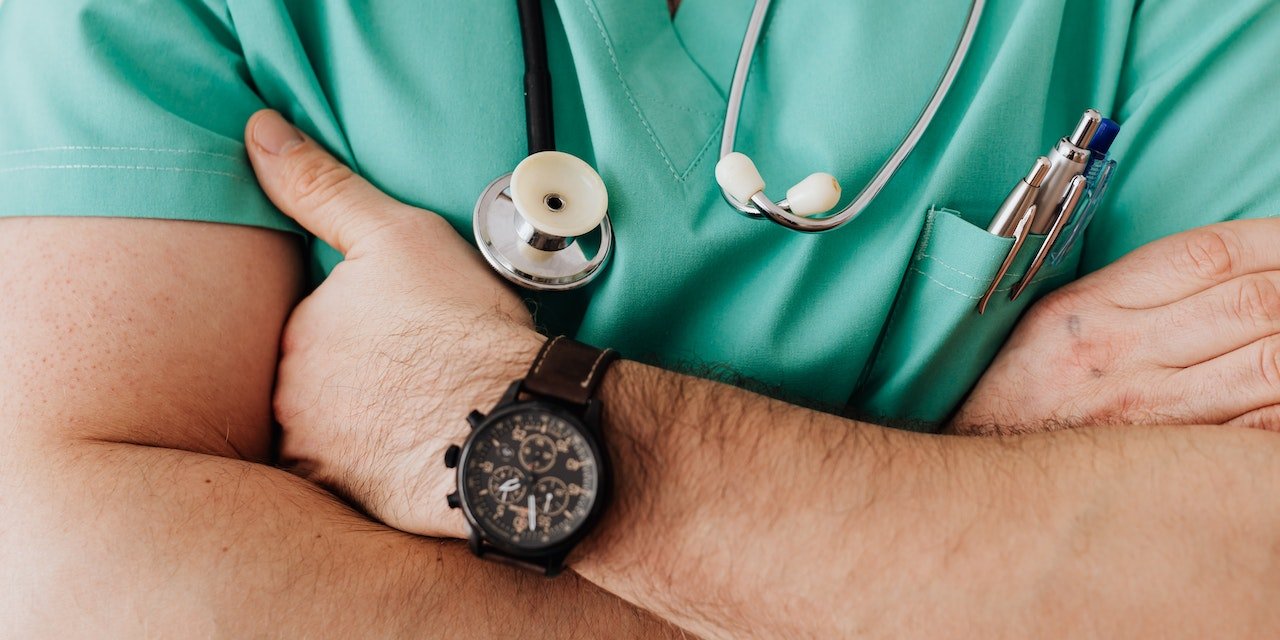 Novartis remibrutinib Phase III trials met their primary endpoints and showed rapid symptom control in chronic spontaneous urticaria
Novartis today announced positive top-line results from the Phase III REMIX-1 and REMIX-2 studies evaluating remibrutinib 25 mg b.i.d., a Bruton's tyrosine kinase (BTK) inhibitor, in patients with chronic spontaneous urticaria (CSU) whose symptoms are inadequately controlled by H1-antihistamines1. Both Phase III studies met their primary endpoint of absolute change from baseline in weekly urticaria activity score (UAS7) at Week 12, demonstrating clinically meaningful and statistically significant improvements in disease activity1. The studies will continue until Week 52. Remibrutinib also demonstrated a rapid onset of action as illustrated by the improvement of UAS7 at Week 2 in the REMIX-1 and REMIX-2 studies1. These data support the potential of remibrutinib as a new, effective and fast-acting oral treatment option for those uncontrolled by first-line H1-antihistamines1.
"CSU is a distressing and unpredictable disease, and patients urgently need effective, convenient and well-tolerated treatments that can provide rapid and sustained relief from the relentless itching and deep tissue swelling that greatly impact their daily lives," said Shreeram Aradhye, M.D., President, Global Drug Development and Chief Medical Officer, Novartis. "These positive top-line results from the Phase III REMIX studies confirm that remibrutinib, a highly selective BTK inhibitor, has the potential to be a first-in-class, oral treatment for people living with CSU whose symptoms are refractory despite use of antihistamines."
CSU is the medical term for chronic hives that last for 6 weeks or longer, where the underlying cause is internal rather than external exposure to any allergen3,4. Affecting 40 million people worldwide, CSU is characterized by itchy hives (wheals) and/or deep tissue swelling (angioedema), which can occur on the face, throat, hands and feet3–6. Patients may experience burning, stinging and soreness on the skin where hives occur, causing a severe impact on their quality of life2,3,7,8.
H1-antihistamines are the first-line treatment in CSU2. Approximately 60% of patients are inadequately controlled with antihistamines alone and continue to live with the distressing symptoms of CSU2. While injectable biologic therapies are an effective option for those whose CSU is uncontrolled by antihistamines, less than 20% of patients worldwide are treated with them1. BTK is an enzyme central to the release of histamine, and when spontaneously activated plays a critical role in the debilitating symptoms associated with CSU9.
Discovered and developed by Novartis, remibrutinib is a highly selective oral BTK inhibitor that has the potential to provide rapid, sustained control of CSU within 2 weeks of initiation. It continues to show a favorable safety profile across several immune-mediated conditions including multiple sclerosis, hidradenitis suppurativa and food allergy10–13. Patients currently enrolled in REMIX-1 and REMIX-2 will continue to receive treatment up to Week 52 and will have the opportunity to continue in a long-term extension trial14,15.
Novartis will present the REMIX data at an upcoming medical meeting and intends to submit to global health authorities starting in 2024.
Source link:https://www.novartis.com/