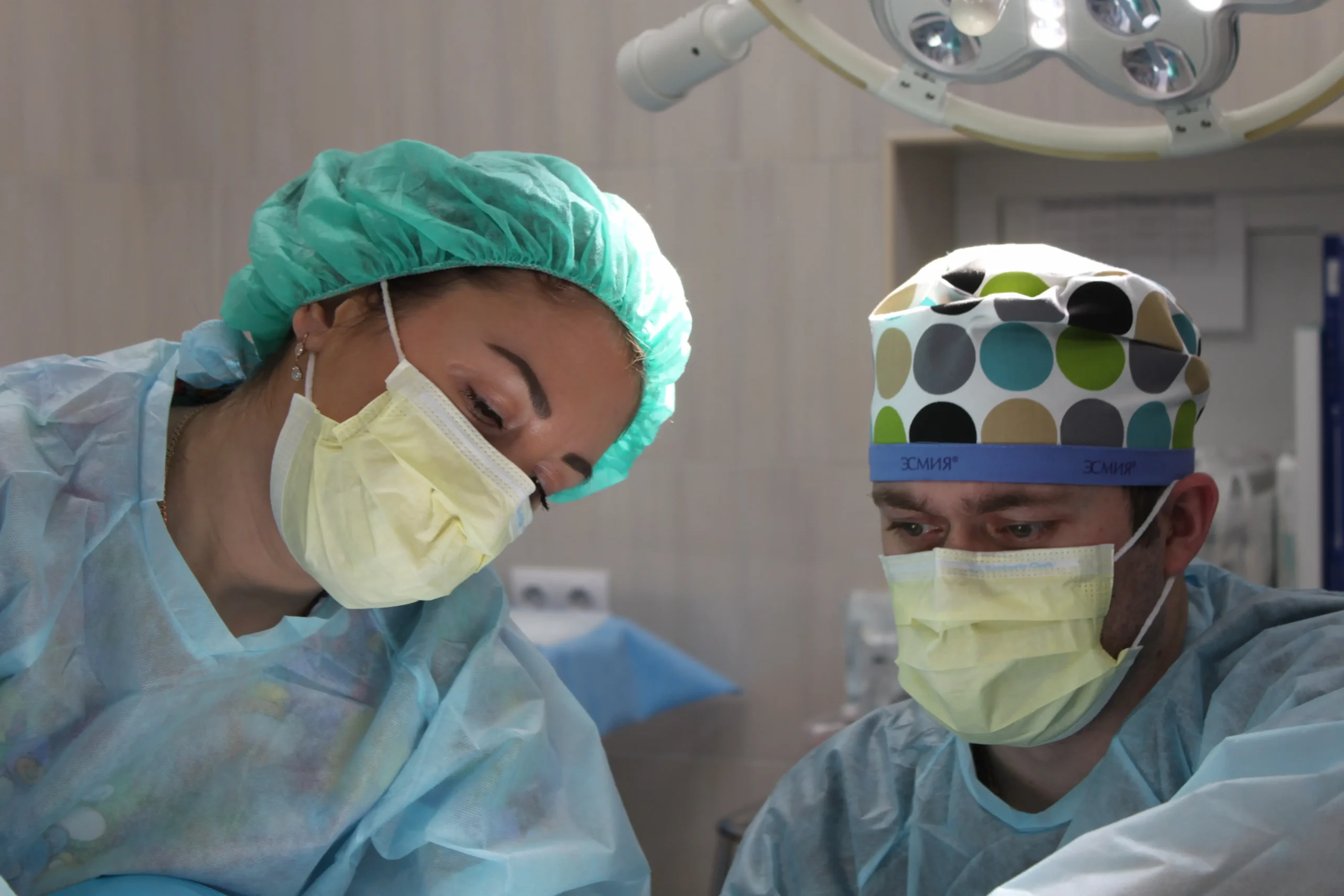 Novartis Phase III APPOINT-PNH trial shows investigational oral monotherapy iptacopan improves hemoglobin to near-normal levels, leading to transfusion independence in all treatment-naïve PNH patients
Novartis today announced detailed results from the Phase III APPOINT-PNH trial of investigational oral monotherapy iptacopan in complement-inhibitor-naïve (including anti-C5 therapies) adults with paroxysmal nocturnal hemoglobinuria (PNH)1. The trial met its primary endpoint and demonstrated clinically meaningful benefits across secondary endpoints1. These data were presented at the 49th Annual Meeting of the European Society for Blood and Marrow Transplantation (EBMT).
With iptacopan treatment, an estimated* 92.2% of patients (95% confidence interval [95%CI]: 82.5, 100) achieved a 2 g/dL or more hemoglobin-level increase from baseline without the need for red blood cell transfusions after the 24-week core treatment period1.
"In addition to improvement of hemolysis and fatigue seen on currently available treatments, hemolytic PNH patients treated with iptacopan achieve improvement of anemia never seen before with anti-C5s; these data underscore the potential of iptacopan to be a practice-changing oral medicine for this devastating disease," explained trial principal co-investigator Antonio Risitano, M.D., Ph.D., President of the International PNH Interest Group and Head of the Hematology and Hematopoietic Transplant Unit, Reference Center for Aplastic Anemia and Paroxysmal Nocturnal Hemoglobinuria at the AORN San Giuseppe Moscati, Avellino, Italy.
Study principal co-investigator Prof Régis Peffault de Latour, MD, PhD of Saint-Louis Hospital, Greater Paris University Hospital added: "The APPOINT-PNH results are consistent with the tolerability and safety profiles seen in APPLY-PNH and show oral iptacopan controls hemolysis while nearly eliminating the need for blood transfusions."
PNH is a rare, chronic, and serious complement-mediated blood disorder. It has a significant unmet need despite treatment with anti-C5s, as a large proportion of people with PNH remain anemic, fatigued, and dependent on blood transfusions3–6. It is estimated that approximately 10-20 people per million worldwide live with PNH3.
The APPOINT-PNH trial also showed clinically meaningful benefits for secondary endpoints1. An estimated* 62.8% (95%CI: 47.5, 77.5) of patients achieved hemoglobin levels of 12 g/dL or more without the need for red blood cell transfusions1.
"We continue to be impressed by the totality of evidence from APPLY-PNH and APPOINT-PNH, which confirm the practice-changing potential of iptacopan in the treatment of PNH," said David Soergel, M.D., Global Head, Cardiovascular, Renal and Metabolism Development Unit, Novartis. "We look forward to our first submissions to regulatory authorities for PNH in the first half of this year, and are continuing to progress our iptacopan studies for a range of other complement-mediated diseases, with Phase III results in C3 glomerulopathy and IgA nephropathy anticipated later in the year."
Importantly, an estimated* 97.6% (95%CI: 92.5, 100) of patients achieved red blood cell transfusion independence at 24 weeks (in contrast, 70% of patients received blood transfusions in the six months prior to treatment)1. No clinical breakthrough hemolysis (BTH) events or major adverse vascular events (MAVEs) were observed during the 24-week trial period1.
Lactate dehydrogenase (LDH) levels decreased by 83.55% (95%CI: −84.90, −82.08) from baseline at 24 weeks, with reductions seen as early as day seven1. At week 24, 95% of patients had LDH levels ≤1.5 times the upper limit of normal (ULN). LDH is a biomarker of intravascular hemolysis (destruction of RBCs within blood vessels) and these results show, when combined with other APPOINT results, iptacopan provided good control of intravascular hemolysis1,3.
Patients also reported clinically meaningful improvements in fatigue, with an adjusted average 10.75 (95%CI: 8.66, 12.84) point increase from baseline in Functional Assessment of Chronic Illness Therapy – Fatigue score, reaching absolute levels similar to those reported in the general population1,7,8.
Iptacopan demonstrated a tolerability and safety profile consistent with previously reported data1,2,9,10. The most commonly reported adverse events (AEs) were infections (in 40.0% of patients, mainly COVID-19 [15.0%] and upper respiratory tract infection [12.5%]), headache (27.5%) and diarrhea (7.5%), with four serious AEs reported1. No patients discontinued iptacopan in the 24-week treatment period
Source link:https://www.novartis.com