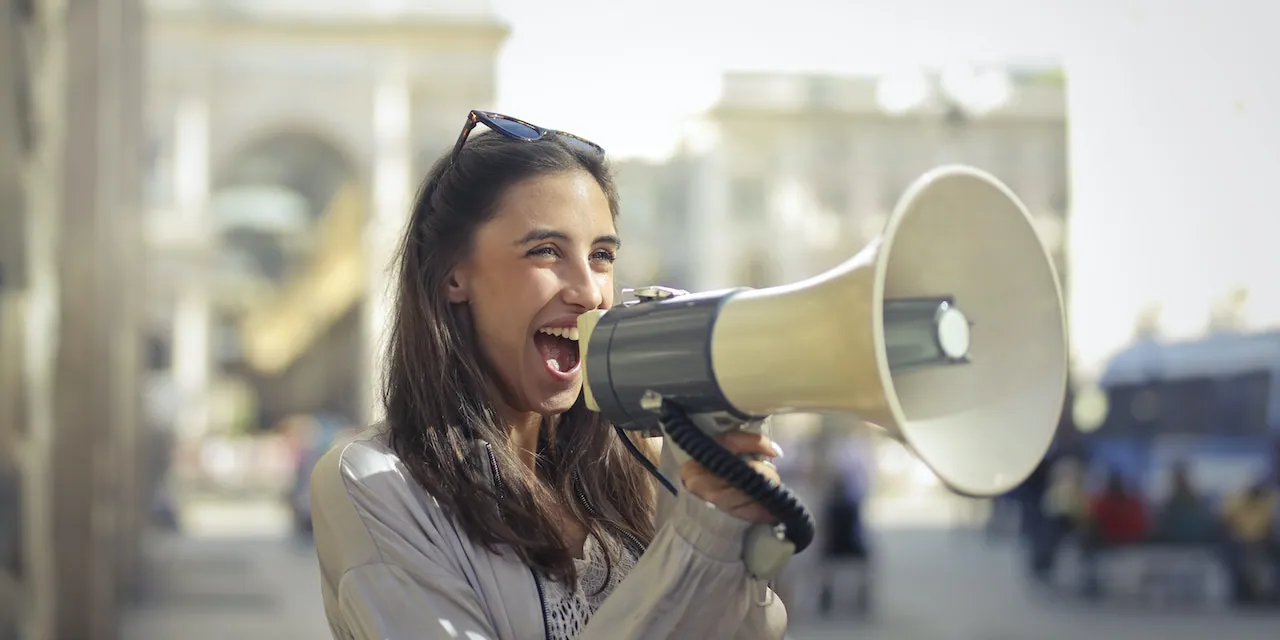 Bristol Myers Squibb Announces Leadership Transition Plan
Bristol Myers Squibb (NYSE: BMY) today announced that Giovanni Caforio, MD, Chairman of the Board and Chief Executive Officer, has decided to retire as Chief Executive Officer, effective November 1, 2023. Christopher Boerner, PhD, EVP, Chief Commercialization Officer, has been named EVP, Chief Operating Officer, effective immediately, and will succeed Caforio as CEO on November 1, 2023. The Board also intends to appoint Boerner as a member of the Board after the Annual Meeting of Shareholders. Adam Lenkowsky, SVP, Head of Major Markets, will succeed Boerner as EVP, Chief Commercialization Officer, effective immediately. After November 1, 2023, Caforio will continue to serve as Executive Chairman for a transition period to be determined by the Board. Theodore R. Samuels will continue to serve as Lead Independent Director.
Caforio said, "Chris is an exceptional leader, and the Board and I believe he is the right person to guide Bristol Myers Squibb through its next chapter. Chris's expertise has been integral to our commercial success during his tenure at BMS. His strategic focus and passion for science, coupled with his commitment to patients make him uniquely suited for the role. I am confident the team will capitalize on our significant growth opportunities under Chris's leadership."
Samuels said, "I want to thank Giovanni for his tremendous contributions to Bristol Myers Squibb. Under his leadership over the past eight years, Bristol Myers Squibb has nearly tripled its revenue; successfully completed our transformative combination with Celgene; overseen highly strategic acquisitions and partnerships; and launched 12 new medicines, including five first-in-class assets in five different disease areas. He has fostered a high-performance culture and highly engaged workforce and has been a strong advocate and champion for diversity and inclusion to drive innovation. His work has helped to solidify the foundation from which we will continue to build for the future."
Samuels added, "Together with Giovanni, our Board of Directors has been engaged in thoughtful, ongoing succession planning and talent development discussions, and today's announcement enables a smooth transition of the CEO role. Chris is an outstanding executive with profound knowledge of our company and proven ability to execute our strategy across all geographies. His expertise and leadership have been integral in the evolution of our portfolio over the past several years, notably building our leading presence in immuno-oncology, growing our CV business and launching multiple new medicines. He has helped build a deep bench of commercial talent as well as industry-leading market access capabilities. These efforts have been vital to helping us ensure patient access to critical medicines. We are confident that Chris, working together with Adam in his new role as Chief Commercialization Officer, and the rest of the leadership team, will continue the Bristol Myers Squibb legacy of bringing transformational medicines to patients."
Caforio continued, "As a physician, I am passionate about new medicines that can transform how serious diseases are treated – it is why my 23 years at Bristol Myers Squibb have been the most fulfilling of my professional career. Supported by the best people in the industry, Bristol Myers Squibb has built a rich history of innovation and pioneering new treatments and is well positioned for the future. As I shift my focus to spending more time with my family in Europe, I'd like to express my deepest gratitude to our talented and dedicated team for their unwavering commitment to patients."
Commenting on his appointment, Boerner said, "I am honored to serve as Bristol Myers Squibb's next CEO. Bristol Myers Squibb is a special company, having pioneered many of the first generation of medicines that benefit patients across many disease areas. Today, we are poised to bring the next wave of innovative medicines to market, and my confidence in our future is stronger than ever. I look forward to continuing to work closely with Giovanni as we deliver for patients, shareholders and our other stakeholders.
Source link:https://www.bms.com