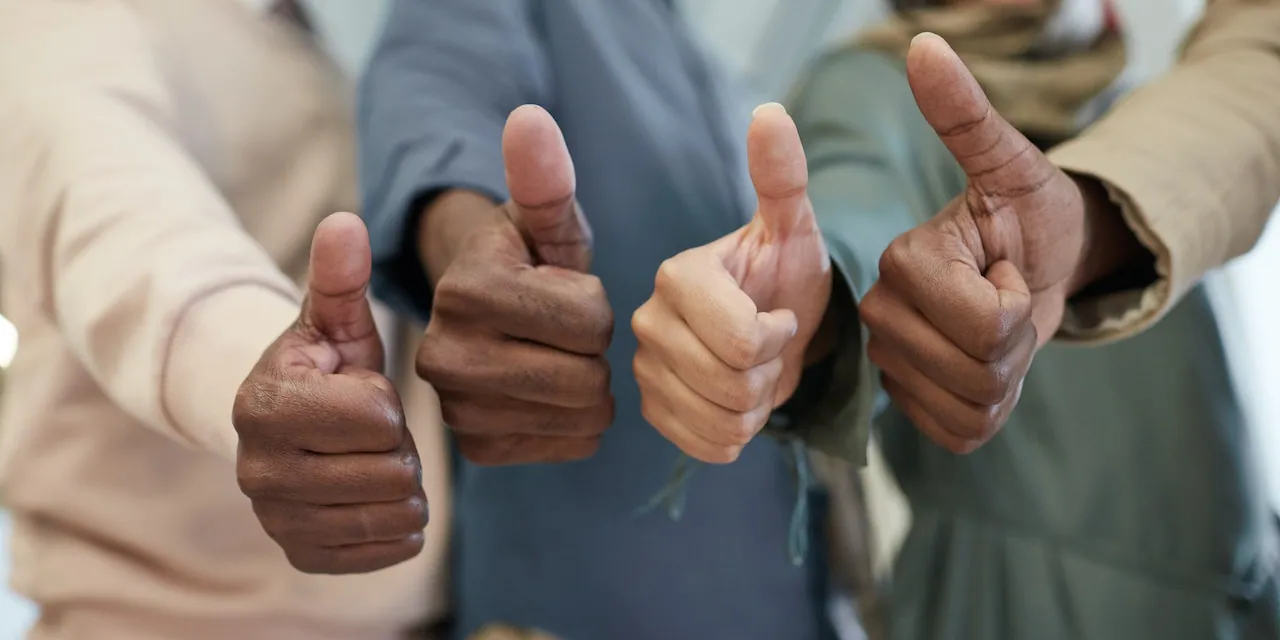 Bristol Myers Squibb Receives Positive CHMP Opinion Recommending Approval for CAMZYOS® (mavacamten) for the Treatment of Symptomatic Obstructive Hypertrophic Cardiomyopathy (HCM)
Bristol Myers Squibb (NYSE: BMY) today announced that the Committee for Medicinal Products for Human Use (CHMP) of the European Medicines Agency (EMA) has recommended approval of CAMZYOS® (mavacamten) for the treatment of symptomatic (New York Heart Association, NYHA, class II-III) obstructive hypertrophic cardiomyopathy (HCM) in adult patients. The European Commission (EC), which has the authority to approve medicines for the European Union (EU), will now review the CHMP opinion.
"Obstructive hypertrophic cardiomyopathy can be a debilitating and life-changing heart disease, reducing physical functioning and overall well-being, and often runs in families. For patients in the EU, there is yet to be an approved therapy that targets the underlying cause of this disease, despite its global prevalence and debilitating symptoms," said Roland Chen, M.D., Senior Vice President, Cardiovascular Development at Bristol Myers Squibb. "We are encouraged by the CHMP's positive recommendation, which puts us one step closer to offering patients in the EU a first-in-class treatment for obstructive HCM, and reinforces our commitment to delivering transformative cardiovascular therapies to patients worldwide."
The positive opinion is based upon efficacy and safety results from two Phase 3 trials, EXPLORER-HCM and VALOR-HCM. Results from the Phase 3 EXPLORER-HCM trial, which evaluated CAMZYOS in patients with symptomatic obstructive HCM versus placebo, met all primary and secondary endpoints with statistical significance. EXPLORER-HCM showed CAMZYOS demonstrated a clear treatment effect, with clinically meaningful improvements in exercise capacity and symptoms, and functional status, as well as clinically meaningful improvement in left ventricular outflow tract obstruction. Results from the Phase 3 VALOR-HCM study evaluated CAMZYOS in patients with symptomatic obstructive HCM who met the 2011 ACC/AHA or 2014 ESC guideline criteria for septal reduction therapy (SRT) and who were referred for an invasive procedure. VALOR-HCM met statistical significance across all primary and secondary endpoints showing a valuable improvement across key cardiac measures which resulted in a clinically meaningful reduction in need or eligibility for SRT among CAMZYOS-treated patients versus placebo.
Source link:https://www.bms.com