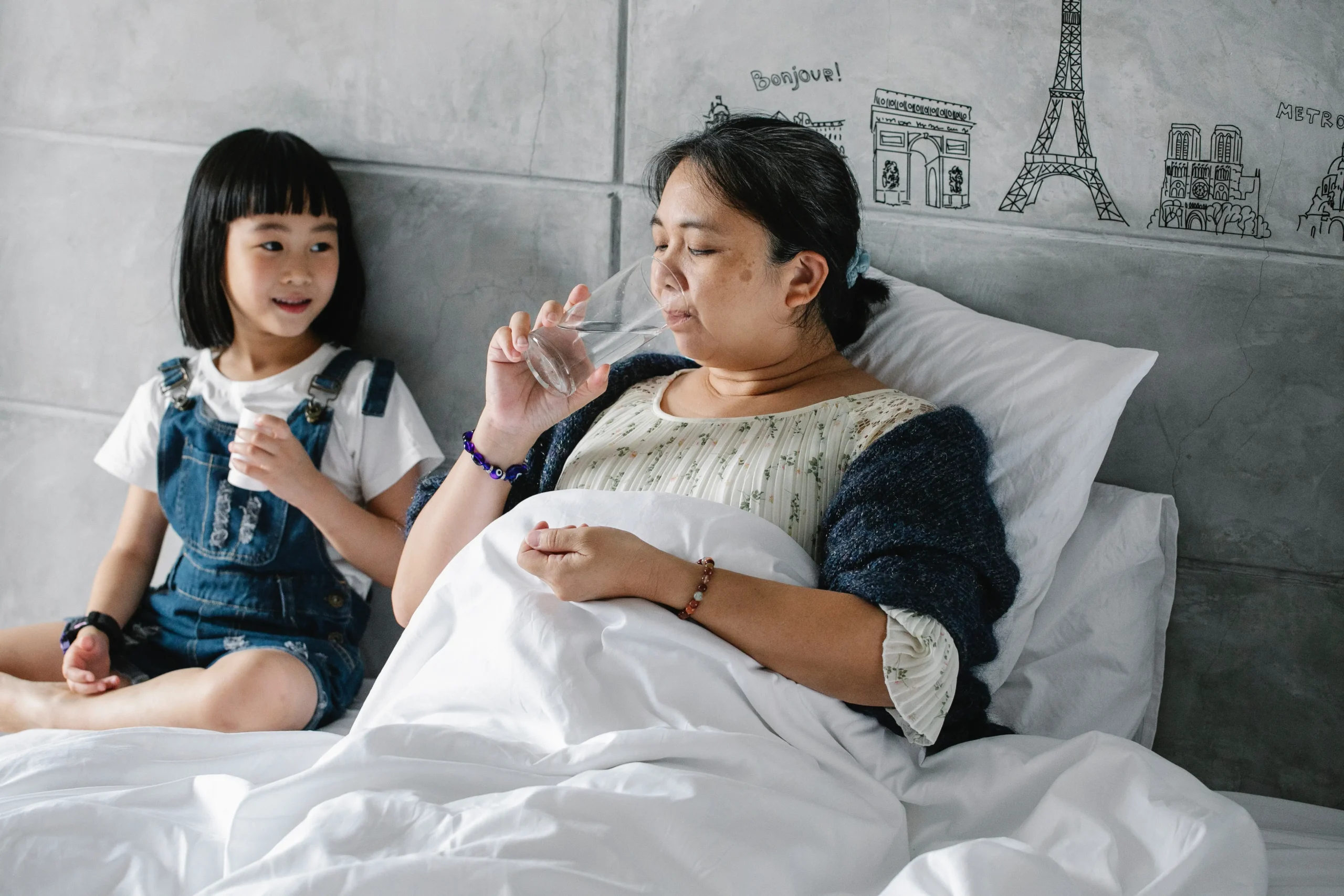 Bristol Myers Squibb Strengthens Cell Therapy Capabilities by Adding New U.S. Manufacturing Facility for Viral Vector Production
Bristol Myers Squibb (NYSE: BMY) today announced expansion of its global cell therapy manufacturing network to enable in-house viral vector production through a U.S.-based manufacturing facility and its operations in Libertyville, Illinois, following the company's execution of an agreement with Novartis. The facility and its operations have capabilities to produce viral vector for both of Bristol Myers Squibb's CAR T cell therapies. This development advances the company's long-term ambitions in cell therapy.
"The addition of an in-house facility for viral vector production that complements our external partnerships affords us the ability to manufacture current and next-generation vector technology, and increase future capacity," said Karin Shanahan, executive vice president, Global Product Development & Supply, Bristol Myers Squibb. "Bringing the Libertyville site operations and employees onboard to join our expanding global cell therapy manufacturing network enhances the depth and breadth of our existing capabilities."
Manufacturing cell therapies is both operationally and technically complex because they are created uniquely for each individual patient, using a patient's own T cells as the starting material. Viral vectors are a key component of engineering T cells for infusion back to the patient. Because cell therapies are rapidly transforming the way we treat different types of cancers, the demand for viral vector is increasing significantly. A dual-sourcing vector strategy supports reliable delivery of Bristol Myers Squibb CAR T cell therapies to keep pace with growing demand and ensure that more eligible patients can access these treatments.
"Bringing viral vector production in-house helps us further build our leadership position in cell therapy with potential for more patients to get treated by one of our transformational cell therapies," said Lynelle Hoch, senior vice president, Global Cell Therapy Franchise Lead, Bristol Myers Squibb. "The strong demand for our differentiated and transformational cell therapies underscores their value to patients, and we are committed to pursuing opportunities to bring these treatments to patients in need."
The company is committed to identifying opportunities to increase reliable supply of its transformational cell therapies. The facility in Libertyville, Illinois, adds to the company's robust global network of three state-of-the-art cell therapy manufacturing facilities in Bothell, Washington; Warren, New Jersey; and Summit, New Jersey, with two additional manufacturing sites in development in Devens, Massachusetts, and Leiden, Netherlands.
Source link:https://www.bms.com