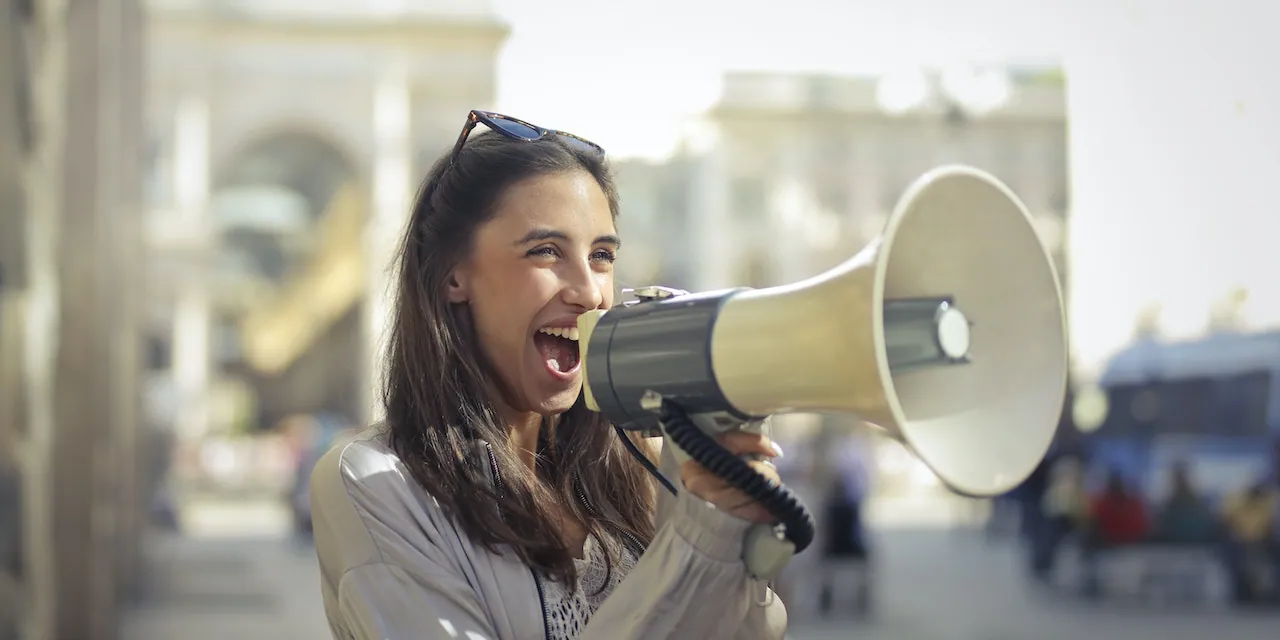 Novartis presents new long-term Leqvio® (inclisiran) data demonstrating consistent efficacy and safety beyond six years
Novartis today announced new long-term data from ORION-8, a Phase III open-label extension of ORION-9, ORION-10, ORION-11 and ORION-3 trials. The data demonstrated that with twice-yearly* dosing, Leqvio, in addition to statin therapy, provides consistent low-density lipoprotein cholesterol (LDL-C) reduction beyond six years in patients with atherosclerotic cardiovascular disease (ASCVD), increased risk of ASCVD or heterozygous familial hypercholesterolemia (HeFH)1. The results were presented in a late-breaking session at the European Society of Cardiology (ESC) Congress 2023 in Amsterdam.
ORION-8, the largest clinical trial completed to date with Leqvio, continues to support the consistent long-term efficacy, safety, and tolerability of Leqvio, with a total exposure of more than 8,500 patient-years during the trial's three-year follow-up1. Patients from four previous completed Novartis trials (ORION-9, ORION-10, ORION-11 and ORION-3) received Leqvio every six months* for up to an additional three years1,5. Nearly 80% (78.4% (95% CI: 76.8, 80.0)) of patients reached their pre-specified LDL-C targets**, and on average, LDL-C levels were reduced by approximately 50% (49.4% (95% CI: 48.3, 50.4))1. These results demonstrate consistent efficacy as they are comparable to the LDL-C reductions observed at the end of the initial trials1-3,6. In addition, the long-term safety data was consistent with previous findings, confirming the well-established and favorable safety profile of Leqvio1-3,6.
"These long-term results show that twice-yearly inclisiran, when used in addition to statin therapy, provides consistent LDL-C reduction in patients with ASCVD, and those at increased risk of developing cardiovascular disease," said Norman Lepor, M.D., a Los Angeles based cardiologist and Director of the National Heart Institute. "While LDL-C is one of the most readily modifiable risk factors for heart disease, many patients do not reach their recommended LDL-C target through use of statin therapy alone. The demonstrated long-term efficacy of inclisiran indicates that after administration by a health care provider (HCP), both patient and HCP can be confident that a dose has been received for six months."
ORION-8 is part of VictORION, a large dynamic clinical trial program co-created with healthcare partners worldwide to generate evidence on the impact of cholesterol-lowering with Leqvio. The program is enrolling over 60,000 patients, across more than 50 countries and more than 30 clinical trials7.
"The ORION-8 results affirm the benefits of Leqvio in helping patients achieve sustained LDL-C reduction, which is important as cumulative exposure to LDL-C leads to the growth of plaque in the arteries and an increased risk of cardiovascular events," said David Soergel, M.D., Global Head of Cardiovascular, Renal and Metabolic Drug Development, Novartis. "The trial is part of a growing body of evidence for Leqvio being generated through our ongoing VictORION program that is examining the use of Leqvio in broad and varied patient populations affected by ASCVD."
Leqvio is the first and only small interfering RNA (siRNA) therapy to lower LDL-C. It is approved in over 80 countries, including the US, EU and China8,9,10. In the US, the FDA approved a label update in July 2023 that allows for earlier use of Leqvio to help reduce LDL-C as an adjunct to diet and statin therapy for patients with elevated LDL-C who have not had a cardiovascular event but are at an increased risk of heart disease.
Source link:https://www.novartis.com