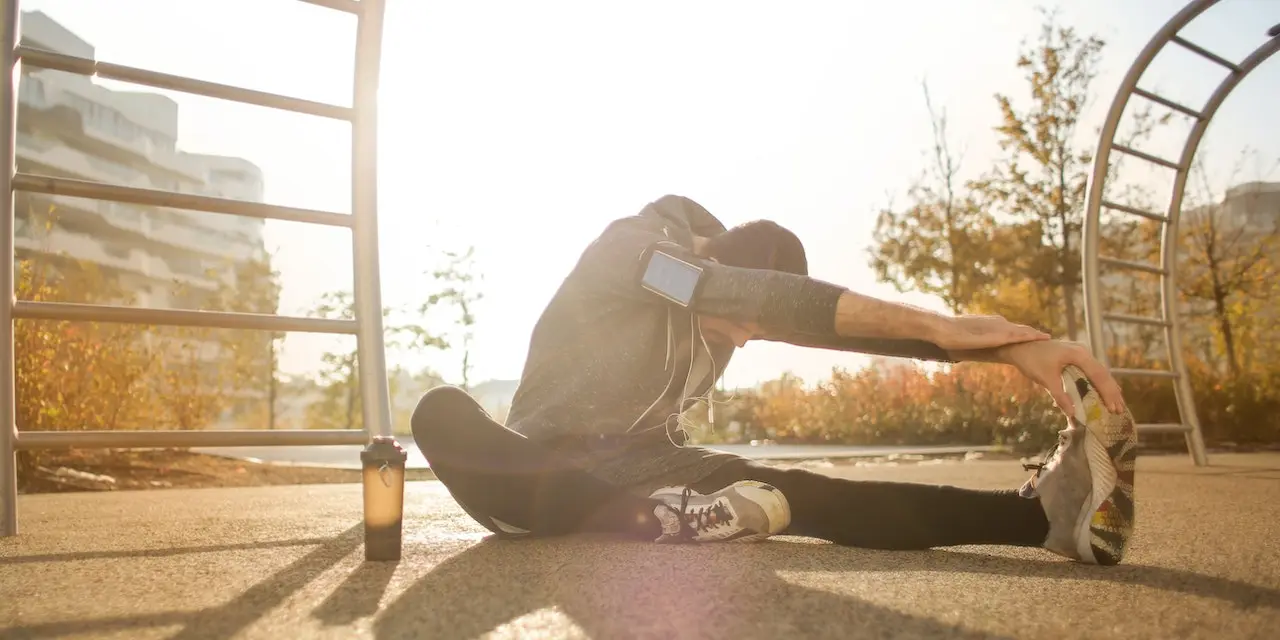 European Commission approves Roche's Evrysdi for babies under two months old with spinal muscular atrophy
Roche (SIX: RO, ROG; OTCQX: RHHBY) announced today that the European Commission has approved the extension of the Evrysdi® (risdiplam) European Union (EU) marketing authorisation to include infants with a clinical diagnosis of SMA Type 1, Type 2 or Type 3 or with one to four SMN2 copies from birth to below two months.1 Interim data from the ongoing RAINBOWFISH trial in pre-symptomatic babies from birth to six weeks with Type 1 SMA supported the marketing authorisation extension.
"The SMA community welcomes the European Commission's decision to extend the use of Evrysdi from birth," said Dr Nicole Gusset, President & CEO of SMA Europe. "Preserving motor neurons from the earliest age possible and preventing their irreversible loss can have a substantial impact on a person's future ability to move and function. We look forward to continued collaborative efforts to improve diagnosis, including newborn screening, and ensuring all individuals living with SMA have access to medicines."
"With this label extension, we can treat babies soon after birth with Evrysdi, allowing them the greatest chance to achieve the milestones of sitting, standing and walking, similar to healthy children," said Levi Garraway, M.D., Ph. D., Roche's Chief Medical Officer and Head of Global Product Development.
The European Commission approval is based on the RAINBOWFISH interim analysis (n=18), which included six babies with 2 or 3 copies of the SMN2 gene who completed at least one year of study assessments. Of these, 100% (6/6) were able to sit after one year of treatment with Evrysdi, 67% (4/6) could stand and 50% (3/6) could walk independently. All infants were alive at 12 months without permanent ventilation.
The RAINBOWFISH data show that the safety profile of Evrysdi in pre-symptomatic babies is consistent with the safety profile seen in previous trials with symptomatic SMA patients. The most common adverse reactions were fever, diarrhoea, rash, upper respiratory tract infection (including nasopharyngitis, rhinitis), lower respiratory tract infection (including pneumonia, bronchitis), constipation, vomiting and cough.
Evrysdi was initially approved in Europe in March 2021 for the treatment of patients aged two months or older.4 The approval was based on clinical trial data from the pivotal SUNFISH and FIREFISH studies.
Roche is currently investigating Evrysdi in combination with an anti-myostatin molecule targeting muscle growth in the Ph II/III trial MANATEE for the treatment of SMA.
Source link:https://www.roche.com/media