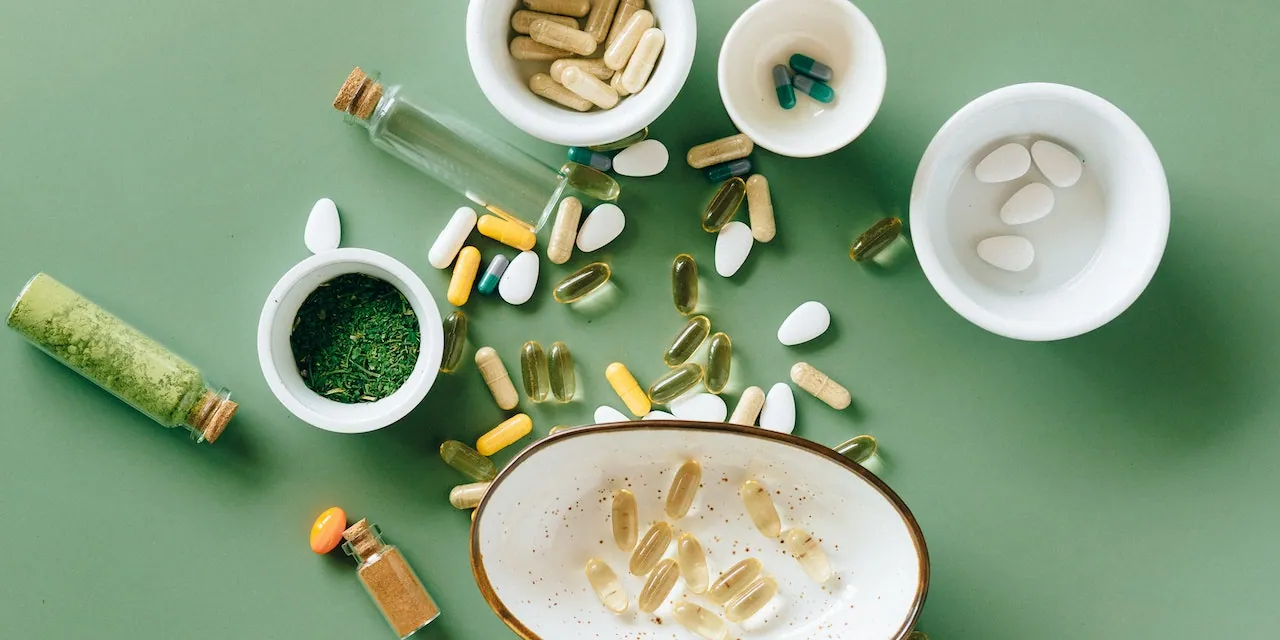 Positive data from two Phase 3 Dupixent® (dupilumab) trials in prurigo nodularis published in Nature Medicine
Positive results from two Phase 3 Dupixent® (dupilumab) trials in adults with uncontrolled prurigo nodularis have been published in Nature Medicine. These first published Phase 3 results in this disease show Dupixent significantly reduced itch (the primary endpoint) and skin lesions compared to placebo. Dupixent also significantly improved health-related quality of life while reducing measures of skin pain and symptoms of anxiety/depression. Results from the trials were the basis for the U.S. Food and Drug Administration (FDA) approval of Dupixent in September 2022 and the European Medicines Agency approval of Dupixent in December 2022. Dupixent is the only approved biologic indicated for prurigo nodularis in the U.S. and EU.
Gil Yosipovitch, M.D.
Professor of Dermatology, Miller School of Medicine, University of Miami, Director of the Miami Itch Center and principal investigator of the trial
"The publication of these Phase 3 results in Nature Medicine provide a detailed look at the significant clinical benefit of targeting key and central drivers of type 2 inflammation with dupilumab for adults with prurigo nodularis. The extreme itch makes this disease have one of the highest impacts on a patient's quality of life among all inflammatory skin diseases, and these data show that dupilumab can improve symptoms and health-related aspects of their lives that I see my patients struggle with every day."
Prurigo nodularis is a chronic, debilitating skin disease with underlying type 2 inflammation and has one of the highest impacts on a patient's quality of life among all inflammatory skin diseases dues to the extreme itch it causes. Those with prurigo nodularis experience intense, persistent itch with thick skin lesions (called nodules) that can cover most of the body. The disease is often painful, with burning, stinging and tingling of the skin and can negatively affect mental health, activities of daily living and social interactions. High-potency topical steroids are commonly prescribed but are associated with safety risks if used long-term. There are about 75,000 and 70,000 adults in the U.S. and Europe, respectively, who are living with prurigo nodularis and are most in need of novel treatment options.
Safety results through 24 weeks were generally consistent with the known safety profile of Dupixent in its approved dermatology indication. Adverse events that were more commonly observed with Dupixent (≥5%) in either trial included nasopharyngitis and herpes viral infections.
About the Dupixent Prurigo Nodularis Trials
The PRIME and PRIME2 Phase 3 double-blind, placebo-controlled trials evaluated the efficacy and safety of Dupixent in 311 adults with uncontrolled prurigo nodularis. In PRIME and PRIME2, the primary endpoint evaluated the proportion of patients with clinically meaningful improvement in itch from baseline (measured by a ≥4-point reduction in Worst-Itch Numeric Rating Scale [WI-NRS]) at 24 and 12 weeks, respectively.
Additional endpoints included the proportion of patients with clear or almost clear skin of nodules at 24 weeks (measured by a score of 0 or 1 on the Investigator's Global Assessment PN-Stage [IGA PN-S]), improvement from baseline in health-related quality of life (measured by the Dermatology Life Quality Index [DLQI]), improvement from baseline in skin pain (measured by a Numerical Rating Scale), and improvement from baseline in symptoms of anxiety and depression (measured by the Hospital Anxiety and Depression Scale [HADS]).
About Dupixent
Dupixent is a fully human monoclonal antibody that inhibits the signaling of the interleukin-4 (IL-4) and interleukin-13 (IL-13) pathways and is not an immunosuppressant. The Dupixent development program has shown significant clinical benefit and a decrease in type 2 inflammation in Phase 3 trials, establishing that IL-4 and IL-13 are key and central drivers of the type 2 inflammation that plays a major role in multiple related and often co-morbid diseases. These diseases include approved indications for Dupixent, such as atopic dermatitis, asthma, chronic rhinosinusitis with nasal polyposis (CRSwNP), eosinophilic esophagitis (EoE) and prurigo nodularis.
Dupixent has received regulatory approvals in one or more countries around the world for use in certain patients with atopic dermatitis, asthma, CRSwNP, EoE or prurigo nodularis in different age populations. Dupixent is currently approved for one or more of these indications in more than 60 countries, including in Europe, the U.S. and Japan. More than 600,000 patients are being treated with Dupixent globally.
Dupilumab Development Program
Dupilumab is being jointly developed by Sanofi and Regeneron under a global collaboration agreement. To date, dupilumab has been studied across more than 60 clinical trials involving more than 10,000 patients with various chronic diseases driven in part by type 2 inflammation.
In addition to the currently approved indications, Sanofi and Regeneron are studying dupilumab in a broad range of diseases driven by type 2 inflammation or other allergic processes in Phase 3 trials, including pediatric EoE, chronic spontaneous urticaria, chronic pruritus of unknown origin, chronic obstructive pulmonary disease with evidence of type 2 inflammation and bullous pemphigoid. These potential uses of dupilumab are currently under clinical investigation, and the safety and efficacy in these conditions have not been fully evaluated by any regulatory authority.

About Sanofi
We are an innovative global healthcare company, driven by one purpose: we chase the miracles of science to improve people's lives. Our team, across some 100 countries, is dedicated to transforming the practice of medicine by working to turn the impossible into the possible. We provide potentially life-changing treatment options and life-saving vaccine protection to millions of people globally, while putting sustainability and social responsibility at the center of our ambitions.
Source link:https://www.sanofi.com/