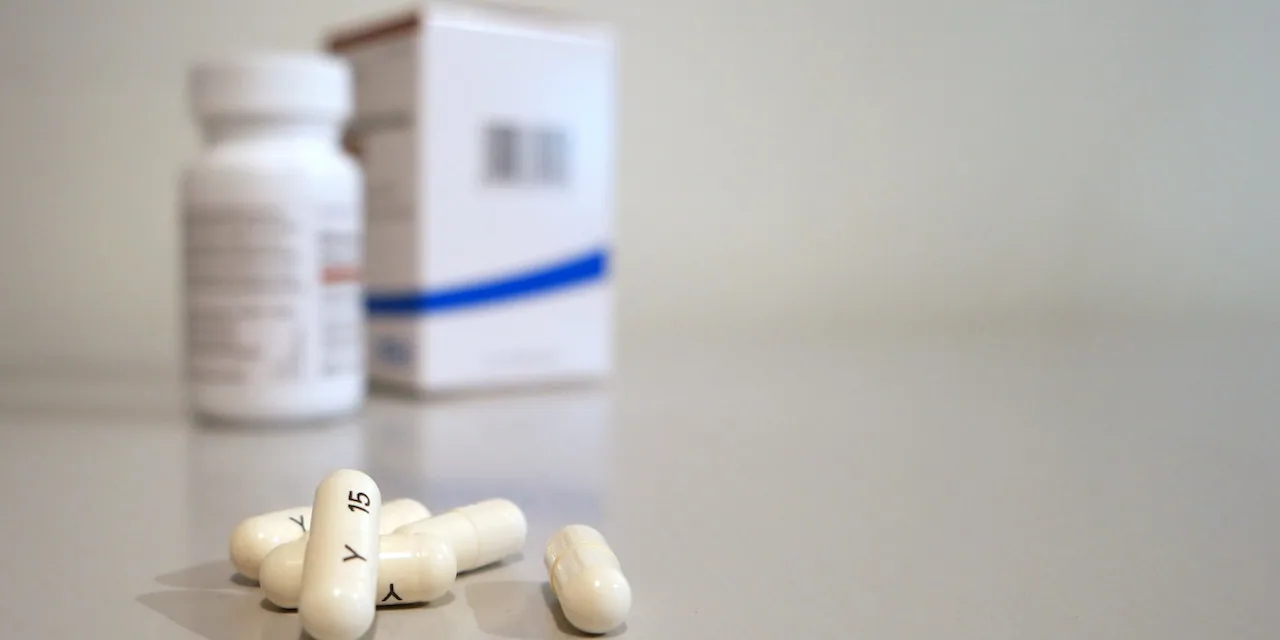 Teva Shares Progress Toward Access to Medicines and Environmental Commitments, Meeting and Exceeding Several ESG Targets Ahead of Schedule
Teva Pharmaceutical Industries Ltd. (NYSE and TASE: TEVA) today published its 2022 Environmental, Social and Governance (ESG) Progress Report, which highlights the Company's achievements, such as completing more than 40% of its 23 long-term targets, including six ahead of schedule. The Company successfully met its 2030 target to increase energy efficiency, exceeded its 2030 target to reduce total water withdrawal in areas projected to be in water stress and met its 2023 targets to train employees on compliance policies.
Teva is one of the world's largest manufacturer of generic medicines, making treatments more affordable and accessible. Through its ESG strategy, Teva addresses areas that are most important to its business and where it can make the greatest impact. This allows the Company to create long-term value and continue improving the lives of patients.
"At Teva, we believe that to ensure the sustainability of our Company, we must act responsibly and carefully manage non-financial areas. Our 2022 ESG Progress Report showcases our strategic approach, priority topics and dedicated governance structure, along with enhanced disclosures. To date, we've issued sustainability-linked bonds (SLBs) valued at the equivalent of $7.5 billion to hold us to our environmental and social targets—making Teva the largest SLB issuer in the pharmaceutical industry. This is how we operate, because it's good for our business and it's the right thing to do for the world," said Richard Francis, Teva's President and Chief Executive Officer.
The report aligns with leading reporting frameworks, including the Global Reporting Initiative (GRI) Standards, Sustainability Accounting Standards Board (SASB) Standards and the Task Force on Climate-Related Financial Disclosures (TCFD) recommendations, as well as the United Nations Global Compact.
About Teva
Teva Pharmaceutical Industries Ltd. (NYSE and TASE: TEVA) has been developing and producing medicines to improve people's lives for more than a century. We are a global leader in generic and innovative medicines with a portfolio consisting of over 3,500 products in nearly every therapeutic area. Around 200 million people around the world take a Teva medicine every day, and are served by one of the largest and most complex supply chains in the pharmaceutical industry. Along with our established presence in generics, we have significant innovative medicines research and operations supporting our growing portfolio of innovative medicines and biopharmaceutical products.
Source link:https://www.tevapharm.com/