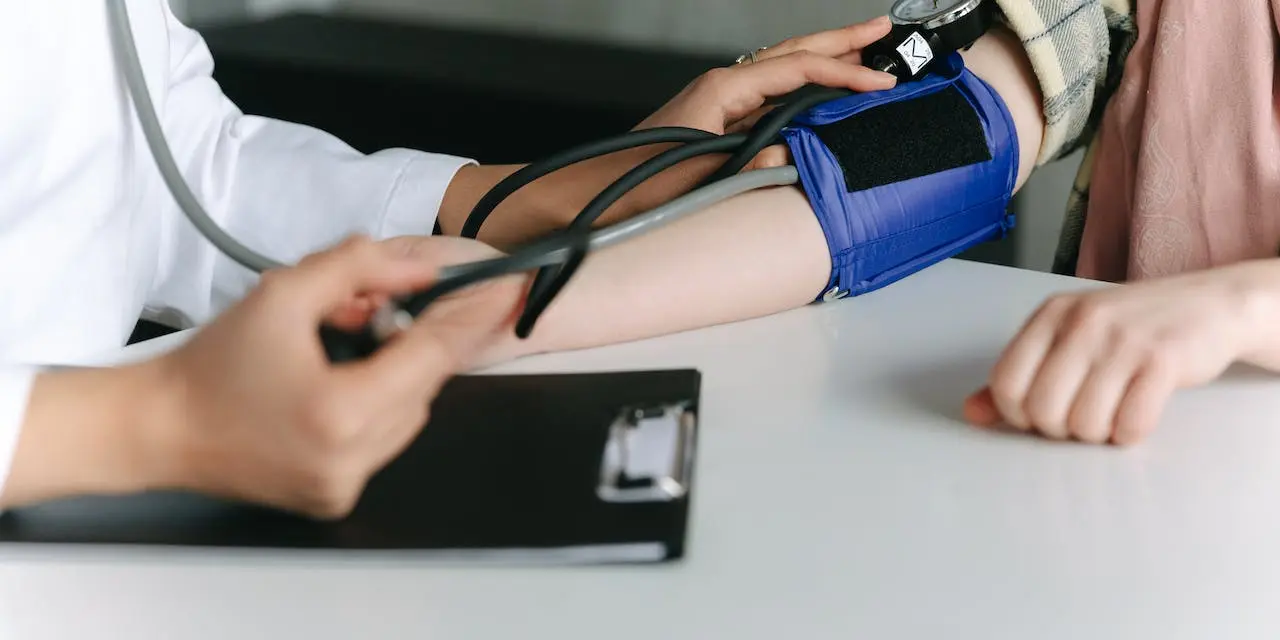 Karuna Therapeutics, Inc. (NASDAQ: KRTX), a biopharmaceutical company driven to discover, develop, and deliver transformative medicines for people living with psychiatric and neurological conditions, today announced positive results from its Phase 1b open-label, eight-week inpatient trial evaluating the effect of KarXT (xanomeline-trospium) on 24-hour ambulatory blood pressure in adults with schizophrenia demonstrating that KarXT was not associated with increases in blood pressure.
The primary endpoint in the trial was the change from baseline at week 8 in 24-hour average ambulatory systolic blood pressure. In the trial, KarXT demonstrated a mean change from baseline to week 8 in 24-hour ambulatory systolic blood pressure of -0.59 mmHg. The upper bound of the two-sided 95% confidence interval for the mean change from baseline to week 8 was 1.60 mmHg, thus ruling out a clinically meaningful increase in blood pressure (defined per FDA guidance as ≥3 mmHg change from baseline). Daytime and nighttime systolic blood pressure measurements showed no meaningful change and were generally consistent with the 24-hour average. Additional vital sign measures collected in the trial, including 24-hour average diastolic blood pressure and heart rate, were consistent with prior trials of KarXT in schizophrenia. Further, KarXT was generally well tolerated, with a side effect profile consistent with prior trials in the EMERGENT program.
"The data from the trial confirms our findings from the EMERGENT trials that suggested KarXT is not associated with a sustained increase in blood pressure in adults with schizophrenia," said Steve Brannan, M.D., chief medical officer of Karuna Therapeutics. "These results provide a more definitive characterization of the cardiovascular safety profile of KarXT, which substantiates the existing clinical data to date and will supplement our NDA as part of the Day 120 safety update, along with additional safety data, pending filing acceptance."
The ambulatory blood pressure monitoring trial was designed in line with FDA guidance (Assessment of Pressor Effects of Drugs, Guidance for Industry, February 2022) to provide an accurate assessment of the potential pressor effects of KarXT over a 24-hour period using ambulatory monitoring at baseline and at week 8 in adults with schizophrenia. A total of 133 adults (between the ages of 30-65 years) with a confirmed diagnosis of schizophrenia were enrolled in the trial. Trial participants received a flexible dose of KarXT two times a day (BID) for up to eight weeks. Consistent with the EMERGENT program, nearly 80% of trial participants titrated to and remained at the highest dose level of KarXT 125/30 (125mg xanomeline/30mg trospium) BID.