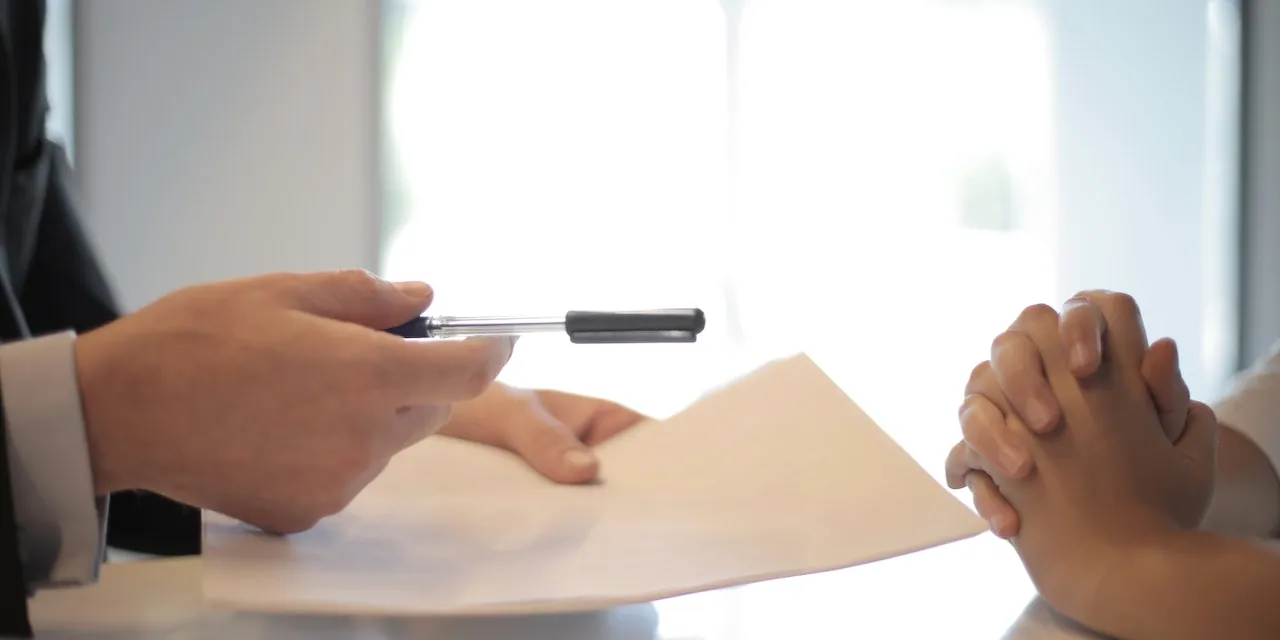 Merck (NYSE: MRK), known as MSD outside of the United States and Canada, today announced that the U.S. Food and Drug Administration (FDA) has approved KEYTRUDA, Merck's anti-PD-1 therapy, in combination with fluoropyrimidine- and platinum-containing chemotherapy, for the first-line treatment of adults with locally advanced unresectable or metastatic human epidermal growth factor receptor 2 (HER2)-negative gastric or gastroesophageal junction (GEJ) adenocarcinoma.
The approval is based on data from the Phase 3 KEYNOTE-859 trial, in which KEYTRUDA plus chemotherapy reduced the risk of death by 22% (HR=0.78 [95% CI, 0.70‑0.87]; p<0.0001) compared to chemotherapy alone for these patients. Median overall survival (OS) was 12.9 months (95% CI, 11.9-14.0) for KEYTRUDA plus chemotherapy versus 11.5 months (95% CI, 10.6-12.1) for chemotherapy alone.
Immune-mediated adverse reactions, which may be severe or fatal, can occur in any organ system or tissue and can affect more than one body system simultaneously. Immune-mediated adverse reactions can occur at any time during or after treatment with KEYTRUDA, including pneumonitis, colitis, hepatitis, endocrinopathies, nephritis, dermatologic reactions, solid organ transplant rejection, and complications of allogeneic hematopoietic stem cell transplantation. Important immune-mediated adverse reactions listed here may not include all possible severe and fatal immune-mediated adverse reactions. Early identification and management of immune-mediated adverse reactions are essential to ensure safe use of KEYTRUDA. Based on the severity of the adverse reaction, KEYTRUDA should be withheld or permanently discontinued and corticosteroids administered if appropriate. KEYTRUDA can also cause severe or life-threatening infusion-related reactions. Based on its mechanism of action, KEYTRUDA can cause fetal harm when administered to a pregnant woman. For more information, see "Selected Important Safety Information" below.
"The majority of patients with gastric cancer are diagnosed at an advanced stage, at which point they face a poor prognosis with a five-year survival rate of 6%," said Dr. Zev A. Wainberg, professor of medicine at University of California, Los Angeles School of Medicine and co-director of the UCLA GI Oncology Program. "This approval of pembrolizumab plus chemotherapy offers patients with locally advanced unresectable or metastatic HER2-negative gastric or gastroesophageal junction cancer a new immunotherapy regimen that has demonstrated the potential to help these patients live longer."
"At Merck, we have a comprehensive development program across a broad range of gastrointestinal cancers with the goal of providing meaningful new options to patients and their healthcare providers," said Dr. Marjorie Green, senior vice president and head of late-stage oncology, global clinical development, Merck Research Laboratories. "This latest approval of a KEYTRUDA-based treatment option is an important milestone for patients with advanced HER2-negative gastric or GEJ adenocarcinoma and reinforces Merck's commitment to addressing the needs of these patients in the U.S."