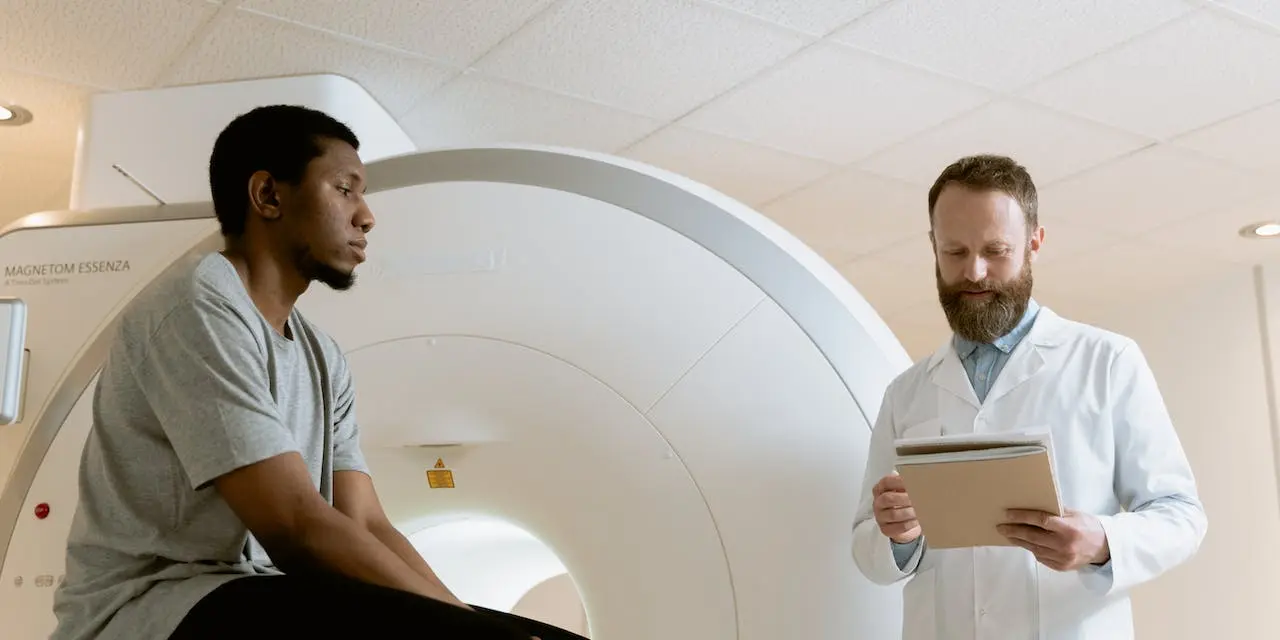 Roche (SIX: RO, ROG; OTCQX: RHHBY) announced today the launch of the Elecsys®Anti-HEV IgM and Elecsys Anti-HEV IgG immunoassays for the detection of hepatitis E virus (HEV) infections in countries accepting the CE mark. By testing for HEV infection, clinicians can support their patients to identify the cause of their symptoms and determine appropriate treatment, monitor for progression to severe acute HEV and prevent severe disease progression with antiviral treatment.1,2,6
Recognising the value of diagnostics, the World Health Organization (WHO) has developed an "Essential Diagnostics List" which includes in-vitro diagnostics that should be available in all countries to increase timely and life-saving diagnoses. This year for the first time, tests for HEV are included to aid in the diagnosis and surveillance of HEV infection.5
"These tests highlight Roche's commitment to contributing to the elimination of infectious diseases globally. Infection with HEV, a virus of significant global impact, results in 70,000 deaths and 3,000 stillbirths annually,"3,4 said Matt Sause, CEO of Roche Diagnostics. "The Anti-HEV IgM inclusion in the newly released WHO 2023 Essential Diagnostics List, demonstrates the important role this test plays in disease management for patients globally.
HEV testing also contributes to managing infected patients in high-risk groups and avoiding the misdiagnosis of drug-induced liver injury.1,2,6 They will also help to provide a more accurate estimate of the global HEV disease burden and inform governments and public health stakeholders on how to respond to the disease globally.5 As HEV is under-reported, the addition of these tests will support governments in managing outbreaks.
These fully automated assays will support lab personnel by enabling them to run them more efficiently compared to manual tests, as they require smaller sample volumes than manual tests, enabling results to be available within 18 minutes.