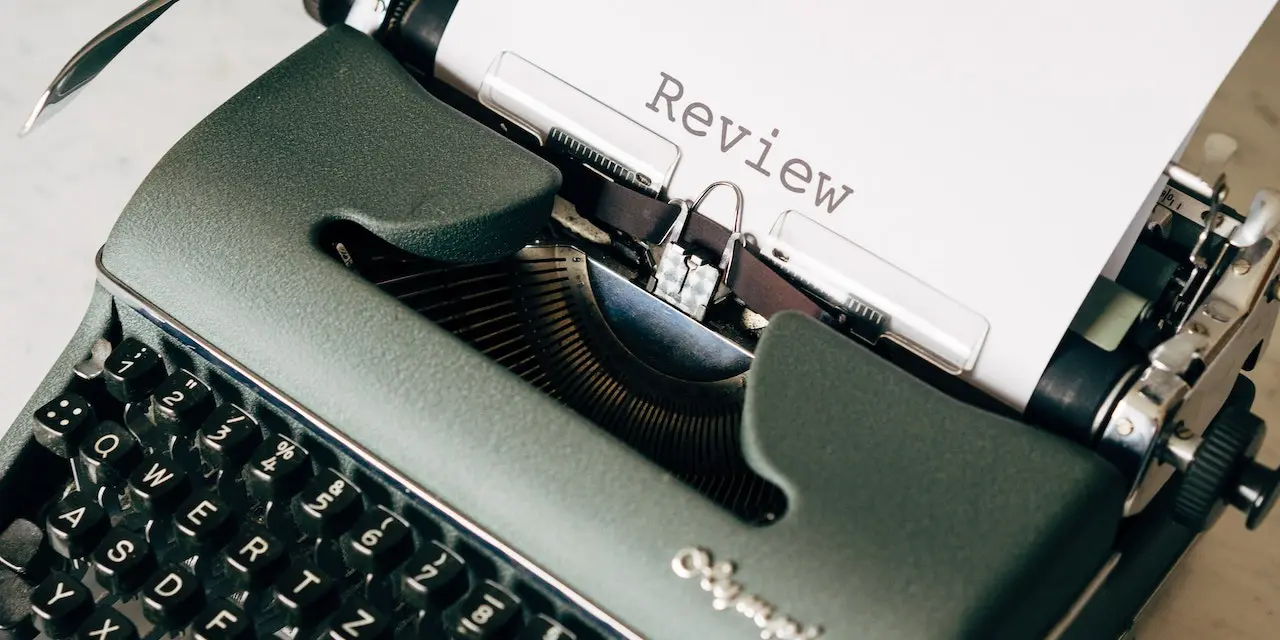 Quizartinib NDA Review for Patients with Newly Diagnosed FLT3-
ITD Positive AML Extended by FDA
Daiichi Sankyo (TSE: 4568) today announced that
the U.S. Food and Drug Administration (FDA) has extended the review period for the New Drug
Application (NDA) of quizartinib in combination with standard cytarabine and anthracycline induction
and standard cytarabine consolidation chemotherapy, and as continuation monotherapy following
consolidation, for the treatment of adult patients with newly diagnosed acute myeloid leukemia (AML) that
is FLT3-ITD positive.
The FDA has extended the Prescription Drug User Fee Act (PDUFA) action date by three months to July
24, 2023 to allow additional time to review requested updates to the proposed Risk Evaluation and
Mitigation Strategies (REMS) included in this application. No additional efficacy or safety data has been
requested.
"We are continuing to work with the FDA to facilitate completion of their review of the quizartinib new
drug application in order to bring this important medicine to patients as soon as possible," said Mark
Rutstein, MD, Global Head, Oncology Clinical Development, Daiichi Sankyo. "Quizartinib was shown to
improve overall survival when added to standard chemotherapy and continued as monotherapy and has
potential to change the standard of care for patients with newly diagnosed FLT3-ITD positive AML."
The NDA is based on results from the QuANTUM-First trial, which demonstrated that quizartinib
combined with standard cytarabine and anthracycline induction and standard cytarabine consolidation
chemotherapy, and continued as monotherapy following consolidation, resulted in a statistically significant
and clinically meaningful improvement in overall survival in adult patients with newly diagnosed FLT3-
ITD positive AML compared to chemotherapy alone. The results of QuANTUM-First were presented at the
2022 European Hematology Association (EHA) Congress.

The safety of quizartinib combined with intensive chemotherapy and as continuation monotherapy in
QuANTUM-First was generally manageable with no new safety signals observed. The incidence of grade
≥3 QT prolongation events was low, with uncommon ventricular arrythmia events. Overall, the risk of QT
prolongation was manageable with ECG monitoring, quizartinib dose modification and correction/
elimination of additional risk factors.
Source link:https://www.daiichisankyo.com