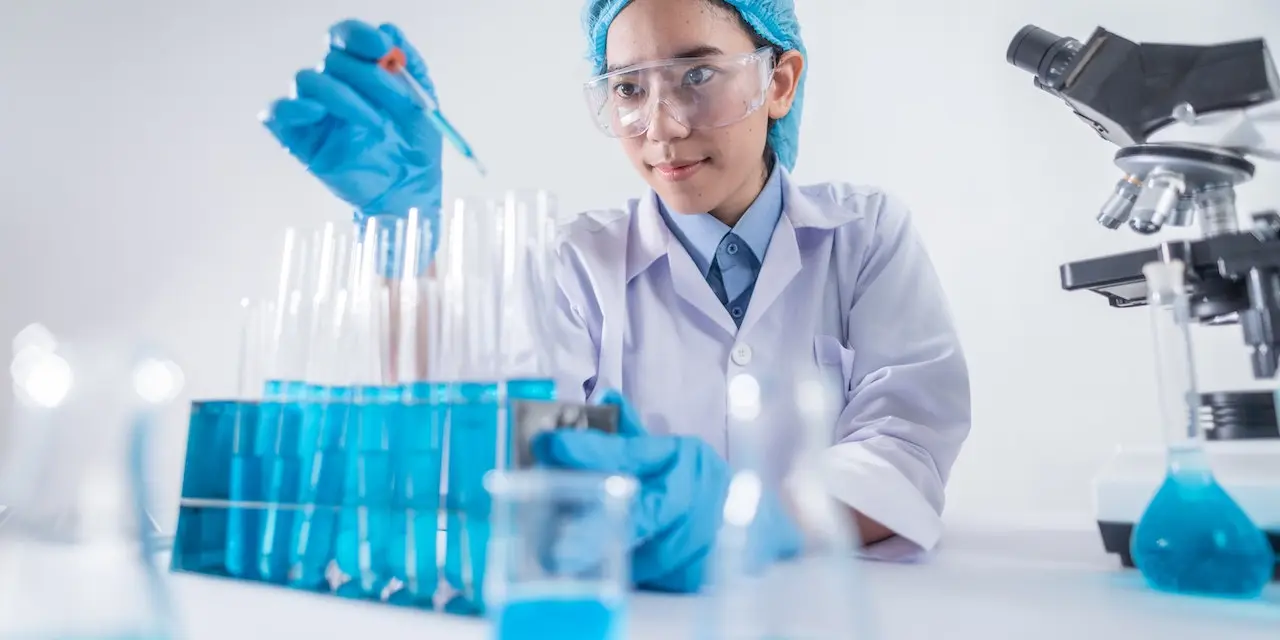 Lilly to Divest BAQSIMI to Amphastar
In an effort to continue expanding the availability of BAQSIMI® to patients, Eli Lilly and Company (NYSE: LLY) and Amphastar Pharmaceuticals, Inc. (NASDAQ: AMPH) have entered into a definitive agreement for Lilly to divest BAQSIMI worldwide to Amphastar, a global pharmaceutical company focused on developing, manufacturing, and marketing injectable, intranasal, and inhalation products including experience with a glucagon product. BAQSIMI is the first and only nasally administered glucagon for the treatment of severe hypoglycemia in people with diabetes.
Amphastar expects to provide dedicated commercial investment for BAQSIMI with the goal of enabling more people on insulin to be prepared with a glucagon rescue treatment for severe hypoglycemia.
"Our portfolio of therapies continues to make life better for people with diabetes, and we will continue this important mission while also increasing our focus on advancing our pipeline of potential breakthrough treatments," said Mike Mason, executive vice president and president, Lilly Diabetes and Obesity. "BAQSIMI's positive impact has been felt by people with diabetes around the globe and we're working closely with Amphastar to facilitate a successful transition and consistent patient experience."
Lilly launched BAQSIMI in 2019 as an option to quickly render aid in rescue situations for people with diabetes who take insulin and it is currently available in 27 international markets. Worldwide sales for BAQSIMI totaled $139.3 million in 2022.
Jack Zhang, Ph.D., Amphastar's president and CEO, commented: "The acquisition of BAQSIMI will integrate our core strategic vision of strengthening our proprietary products profile in addition to enhancing our diabetes portfolio offering. We are optimistic about BAQSIMI's growth potential as it is the first and only commercial intra-nasal glucagon demonstrated to treat low blood sugar emergencies.
About Lilly
Lilly unites caring with discovery to create medicines that make life better for people around the world. We've been pioneering life-changing discoveries for nearly 150 years, and today our medicines help more than 47 million people across the globe. Harnessing the power of biotechnology, chemistry and genetic medicine, our scientists are urgently advancing new discoveries to solve some of the world's most significant health challenges, redefining diabetes care, treating obesity and curtailing its most devastating long-term effects, advancing the fight against Alzheimer's disease, providing solutions to some of the most debilitating immune system disorders, and transforming the most difficult-to-treat cancers into manageable diseases. With each step toward a healthier world, we're motivated by one thing: making life better for millions more people. That includes delivering innovative clinical trials that reflect the diversity of our world and working to ensure our medicines are accessible and affordable.
Source link:https://www.lilly.com