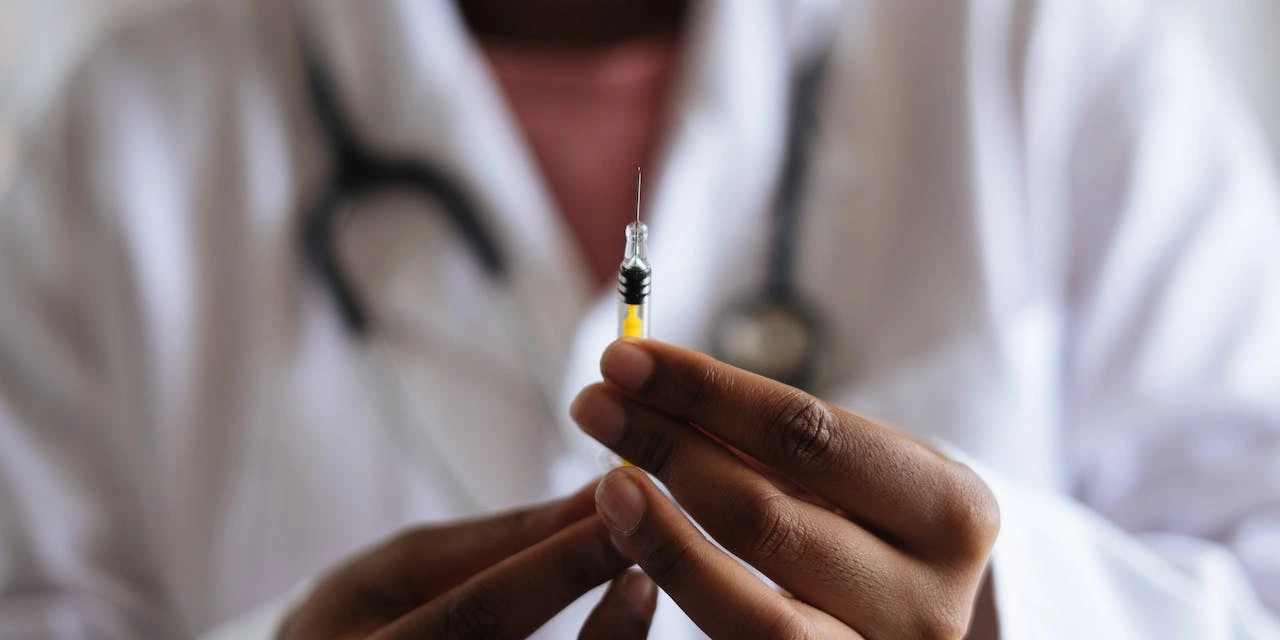 Roche (SIX: RO, ROG; OTCQX: RHHBY) announced today that the European Medicines Agency's Committee for Medicinal Products for Human Use (CHMP) has recommended the approval of subcutaneous (SC, or under the skin) Tecentriq® (atezolizumab). Tecentriq SC can be injected in approximately seven minutes, with most injections taking between four and eight minutes compared with 30-60 minutes for intravenous (IV) infusion, which can free up time for patients, healthcare teams and caregivers.1 The CHMP recommended Tecentriq SC for all indications in which Tecentriq IV has been previously approved, including certain types of lung, liver, bladder and breast cancer.2 A final decision on its approval is expected from the European Commission in the near future.
"Tecentriq has helped to treat more than 430,000 people diagnosed with some of the most aggressive forms of cancer," said Levi Garraway, M.D., Ph.D., Roche's Chief Medical Officer and Head of Global Product Development. "Subcutaneous administration offers a faster and more convenient alternative to IV infusion. The CHMP's recommendation brings us a step closer to offering the first subcutaneous PD-L1 cancer immunotherapy treatment to patients in the EU."
The CHMP's positive opinion is based on pivotal data from the Phase IB/III IMscin001 study, which showed comparable levels of Tecentriq in the blood, when administered subcutaneously, and a safety and efficacy profile consistent with the IV formulation.3 Roche recently presented mature overall survival (OS) data with a median follow-up of 9.5 months at the European Society for Medical Oncology (ESMO) Congress 2023. The updated analysis confirmed the earlier results and showed that OS and other efficacy endpoints were consistent between the SC and IV treatment arms.1 A majority of healthcare professionals who were surveyed as part of the study agreed that the SC formulation is easy to administer (90%) and that it could save time for healthcare teams compared with the IV formulation (75%).1
Tecentriq SC, which recently received its first marketing authorisation in Great Britain, was developed to provide patients with an alternative to the IV administration of Tecentriq and the potential for treatment outside of the hospital setting. It is Roche's fourth subcutaneous cancer therapy.4-6 Multiple oncology studies suggest that the majority of cancer patients generally prefer SC over IV administration due to reduced discomfort, ease of administration and shorter duration of treatment.