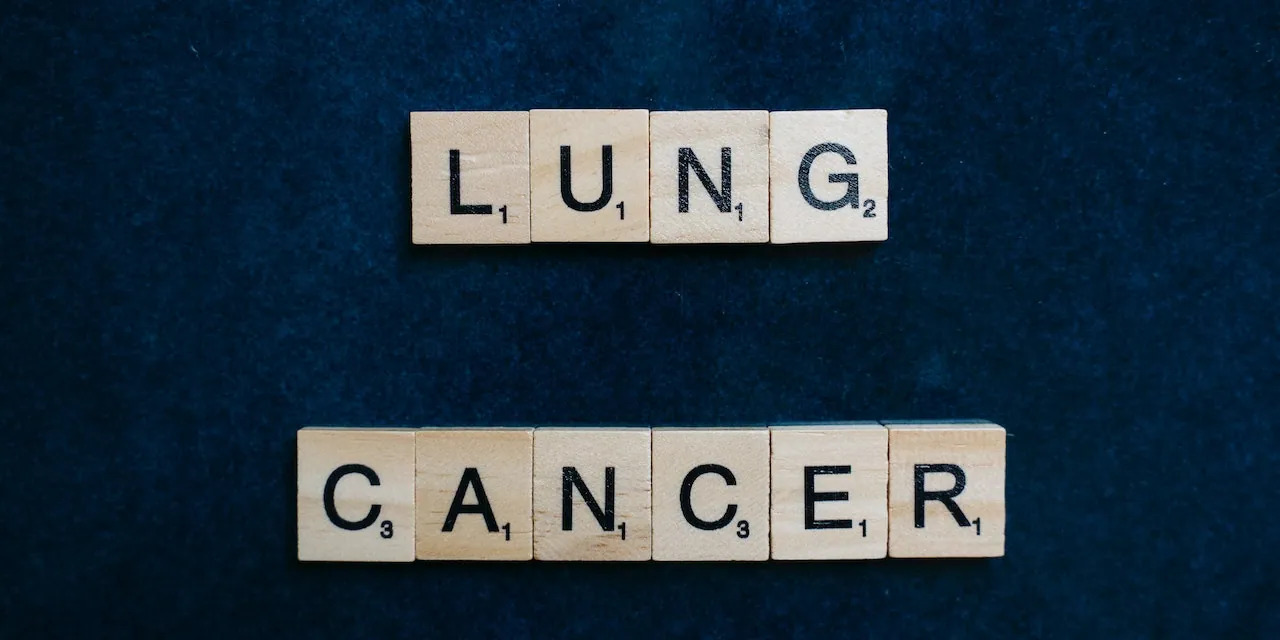 The PACIFIC-2 Phase III trial for Imfinzi (durvalumab) concurrently administered with chemoradiotherapy (CRT) did not achieve statistical significance for the primary endpoint of progression-free survival (PFS) versus CRT alone for the treatment of patients with unresectable, Stage III non-small cell lung cancer (NSCLC).
Imfinzi sequentially administered after platinum-based CRT is the established, global standard of care for the treatment of unresectable, Stage III NSCLC based on the results of the PACIFIC Phase III trial. The PACIFIC-2 trial was initiated to evaluate concurrent Imfinzi administration with CRT, with the aim of addressing patients who progress or discontinue treatment during CRT and are therefore ineligible for the PACIFIC regimen.
Initial analysis of the safety and tolerability for Imfinzi and CRT in this patient population showed that the profiles were broadly consistent with the known profiles of these treatments, although there was an increased rate of infection observed during the concurrent treatment period in the experimental arm.
Jeffrey D. Bradley, MD, Vice Chair of Proton Therapy & Technology Development, Penn Medicine, Philadelphia and principal investigator for the trial said:"While the PACIFIC-2 trial results did not show what we hoped, the PACIFIC regimen remains the standard of care for patients with unresectable, Stage III non-small cell lung cancer. As a community, we will take insights from these results to advance future research."
Susan Galbraith, Executive Vice President, Oncology R&D, AstraZeneca, said: "Our goal with the PACIFIC-2 trial was to address a remaining unmet need for patients in this setting by introducing immunotherapy even earlier and concurrently administering Imfinzi with chemoradiotherapy. While today's results did not reach statistical significance, we will learn from this trial and we remain committed to improving patient outcomes by expanding the benefit of immunotherapy to lung cancer patients across treatment settings."
AstraZeneca has several ongoing registrational trials focused on testing Imfinzi in early stages of lung cancer, including in resectable NSCLC (ADJUVANT BR.31), medically inoperable or unresected Stage I-II NSCLC (PACIFIC-4) and unresectable, Stage III NSCLC (PACIFIC-5, 8 and 9), and in limited-stage small-cell lung cancer (SCLC) (ADRIATIC).