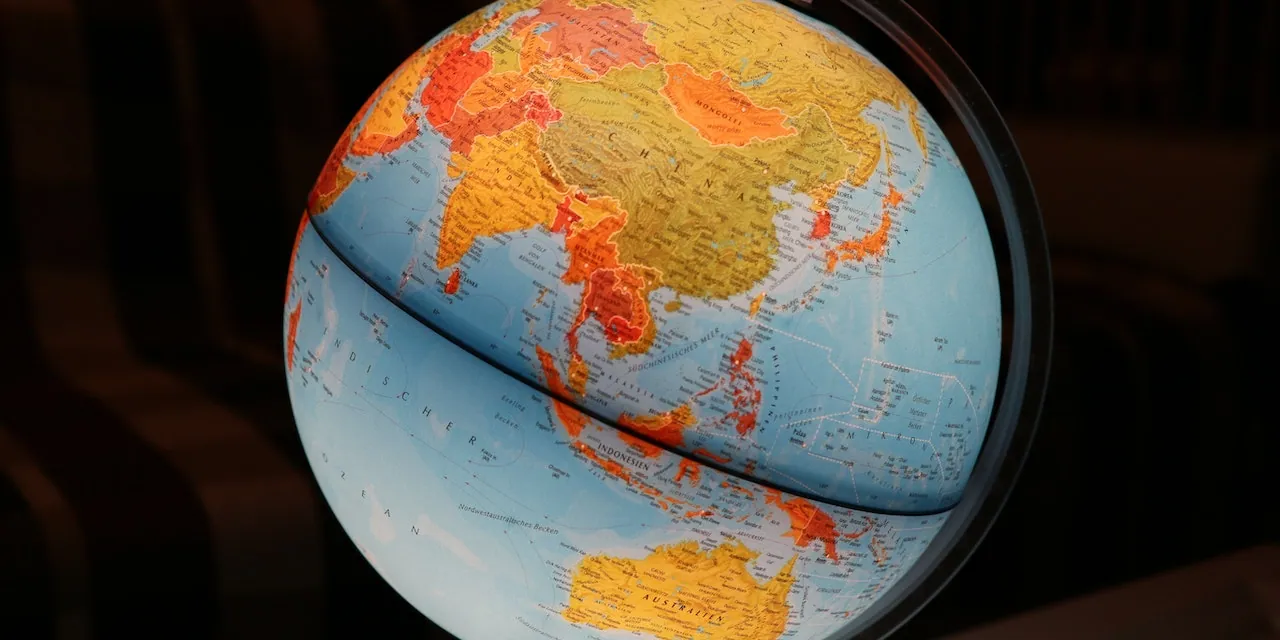 Sanofi delivers first medicines from Global Health Unit's Impact brand portfolio
Sanofi has delivered the first medicines from its Global Health Unit's not-for-profit Impact brand portfolio to the Republic of Djibouti. Enoxaparin Sodium Impact is an anticoagulant medicine indicated for the treatment of venous thromboembolism including deep vein thrombosis, a potentially lethal disease often underdiagnosed on the African continent. With this first shipment to Djibouti, Sanofi delivers on its commitment to improve and accelerate affordable and sustainable access to quality medicines, vaccines and healthcare for underserved populations.
Sanofi's social model to broaden access is channeled through its Global Health Unit (GHU). The first global initiative of its kind, Sanofi's GHU aims to provide access to a broad portfolio of medicines in 40 countries with the highest unmet medical needs. To that point, the GHU created Impact, a unique not-for-profit brand with 30 standard-of-care medicines produced by Sanofi, some of which are considered "essential" by the World Health Organization (WHO). The Impact medicines cover a wide range of therapeutic areas, including diabetes, cardiovascular disease, tuberculosis, malaria and cancer.
Source link:https://www.sanofi.com/