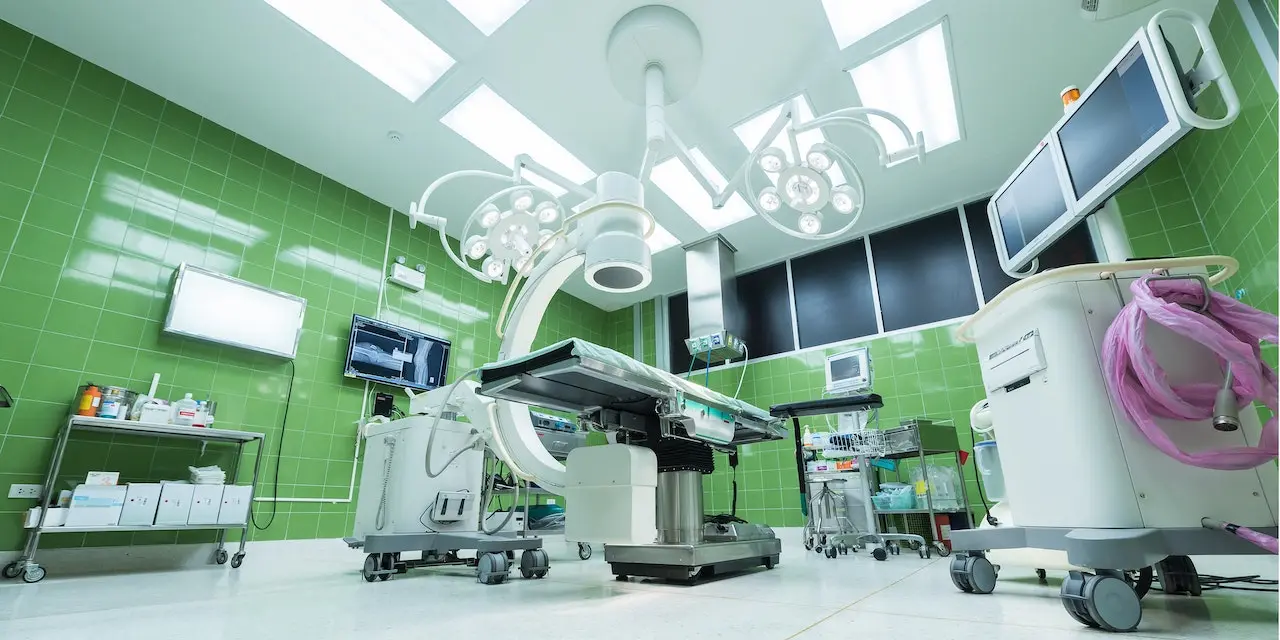 Gilead Sciences Announces New Clinical Trial in Europe to Assess Lenacapavir for HIV Prevention as Part of Landmark Purpose Program
Gilead Sciences, Inc. (Nasdaq: GILD) today announced PURPOSE 5, the first Phase 2 clinical trial to evaluate an investigational long-acting HIV prevention option in Europe. The study will assess the persistence—defined as consistent and continuous use—of lenacapavir compared with emtricitabine/tenofovir disoproxil fumarate (F/TDF) in people who may benefit from pre-exposure prophylaxis (PrEP) and who are not currently taking PrEP. The study has an intentional focus on recruiting participants from groups across France and the United Kingdom that are disproportionally affected by HIV and often underrepresented in clinical trials.
HIV continues to be a public health threat across Europe, where in 2022 more than 100,000 people were newly diagnosed with HIV. HIV prevention is critical and has the potential to change the trajectory of the epidemic, but stigma and other barriers to uptake limit the impact that PrEP medications can have on reducing HIV infections in Europe. At this time, it is estimated that less than 15% of people in Europe who could benefit from PrEP are accessing PrEP options. Current PrEP options may not meet the diverse needs of everyone who could benefit from PrEP, hindering the potential impact those medicines could have on reducing new infections.
Lenacapavir is a first-in-class HIV capsid inhibitor that can be administered as a twice-yearly subcutaneous injection. It is currently approved, in combination with other antiretrovirals, for HIV treatment in persons with multidrug-resistant HIV-1 infection. It is also under investigation for HIV prevention. If approved, lenacapavir with its twice-yearly dosing could offer a potential long-acting option to help address the differing needs and preferences of individuals who could benefit from PrEP. The safety and efficacy of lenacapavir for HIV prevention has not been established.
"I am encouraged by Gilead's long-acting prevention research program, and I am excited to partner on the PURPOSE 5 trial to expand our understanding of how lenacapavir may impact PrEP utilization among communities that could benefit from PrEP across France and the United Kingdom," said Jean-Michel Molina, MD, PhD, Université Paris Cité, Professor of Infectious Diseases and Head of the Infectious Diseases Department at the Saint-Louis and Lariboisière Hospitals. "While existing PrEP options have certainly helped transform the way HIV is prevented, offering a variety of person-centered options will be an important step towards making PrEP accessible among a greater range of people.
Source link:https://www.gilead.com/