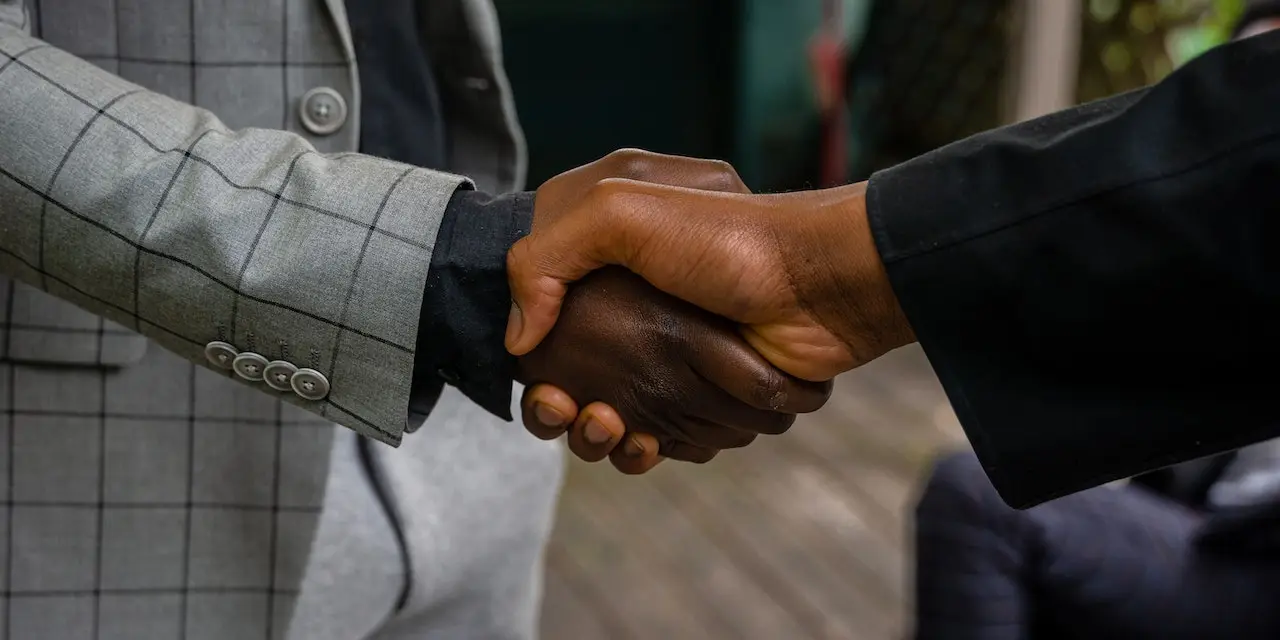 Gilead and Assembly Biosciences Establish Partnership to Develop Next-Generation Therapeutics for Serious Viral Diseases
Gilead Sciences, Inc. (Nasdaq: GILD) and Assembly Biosciences, Inc. (Nasdaq: ASMB), a biotechnology company developing innovative antiviral therapeutics targeting serious viral diseases, today announced that the companies have entered into a 12-year partnership to advance the research and development of novel antiviral therapies, with an initial focus in Assembly Bio's established areas of herpesviruses, hepatitis B virus (HBV) and hepatitis D virus (HDV).
Assembly Bio's current portfolio of small molecule antiviral therapeutics includes both clinical and preclinical programs, including next-generation core inhibitor ABI-4334 for the treatment of HBV, long-acting helicase-primase inhibitor ABI-5366 for herpes simplex virus (HSV), an orally bioavailable HDV entry inhibitor ABI-6250, and a pan-herpes polymerase inhibitor program.
Advancing the next wave of innovation in virology remains a core focus for Gilead as we seek to address the unmet needs of people affected by serious viral infections around the world," said Tomas Cihlar, Senior Vice President of Virology Research, Gilead. "Collaborations and partnerships are key in the pursuit of the next wave of transformative innovations. We are excited to announce this partnership with Assembly Bio to synergize our efforts on advancing and accelerating the discovery and development of novel antiviral therapeutics."
We are thrilled to partner with Gilead to address significant unmet medical needs in herpesviruses, viral hepatitis and beyond," said Jason Okazaki, chief executive officer and president of Assembly Bio. "With Gilead's established success in developing and commercializing antiviral medicines and Assembly Bio's advanced virology research capabilities, we believe the shared expertise and promising investigational therapies that both organizations contribute to this collaboration have the potential to deliver significant advances to patients. This transaction represents a critical step in Assembly Bio's path to becoming a fully-integrated biotechnology company and we are eager to begin working with our new partner.
Source link:https://www.gilead.com/