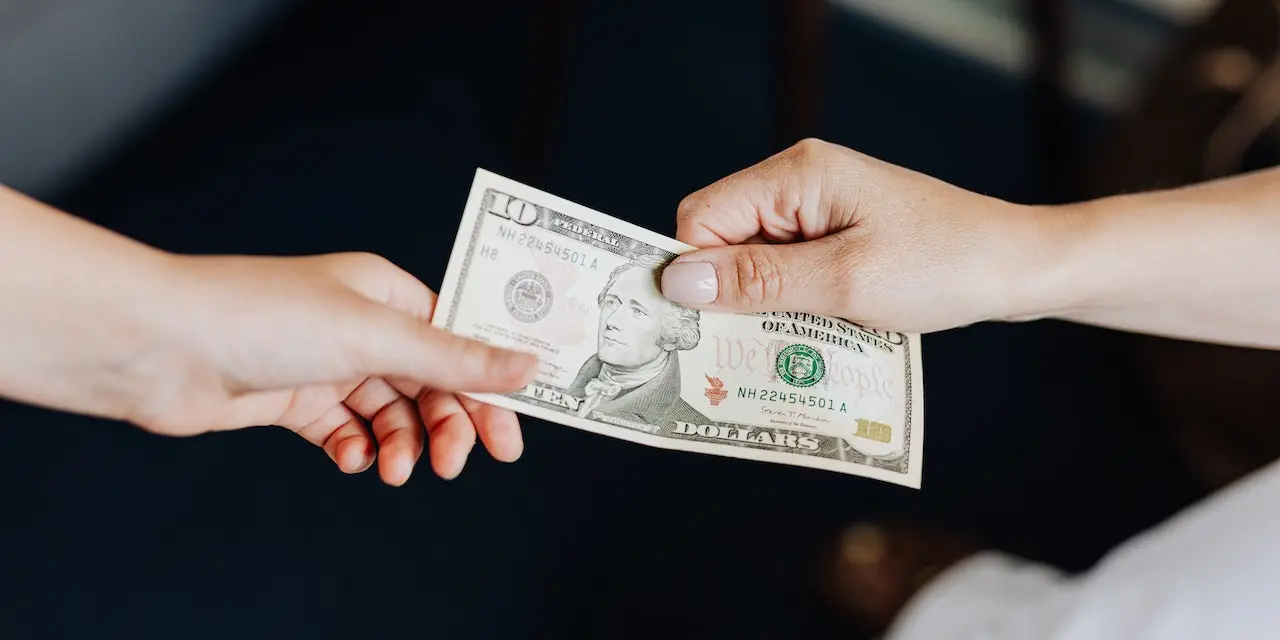 REGENERON BUILDS ON TOGETHER FOR CHANGE™ INITIATIVE WITH FIVE-YEAR, $5 MILLION COMMITMENT TO FUEL THE STEM TALENT PIPELINE IN NASHVILLE, TN
TARRYTOWN, N.Y., Oct. 18, 2023 (GLOBE NEWSWIRE) — Regeneron Pharmaceuticals, Inc. (NASDAQ: REGN) today announced a five-year, $5 million strategic investment to bolster Nashville, Tennessee's science, technology, engineering and mathematics (STEM) ecosystem through high-quality, equitable engagement programs for students and science teachers. Regeneron's goal is to engage and inspire the next generation of scientific leaders and innovators to help address some of humanity's most challenging existential threats.
Regeneron will collaborate with the Nashville STEM ecosystem to support existing programs and adapt initiatives that have proven successful in its local New York high school community, as evidenced by student success in the premier high school science competitions. Collaborators will include a number of schools, non-governmental organizations, businesses and universities, including Vanderbilt University's Collaborative for Science Education and Outreach, Tennessee STEM Innovation Network, Middle Tennessee Science & Engineering Fair, Project Lead The Way, Yonkers Partners In Education, STEM Leadership Center and Society for Science. With its partners, Regeneron will assess Nashville's current landscape and continuously evolve and adapt its programs for maximum impact on the region's education system.
"I owe my scientific passion and career to programs that got me started when I was in high school – including science research programs and the challenge of the Science Talent Search – which together changed my life and inspired me to pursue science to help cure disease," said George D. Yancopoulos, M.D., Ph.D., Co-Founder, Co-Chair, President and Chief Scientific Officer of Regeneron. "Among the many STEM programs we support, the ones created in our own backyard of New York over the past decade have proven successful, in part reflected by the success of our local students at the premier high school science competitions. We're excited to support Nashville in similar ways, and coupled with Together for CHANGE, we hope to unlock and nurture the potential of students, to help promote the next generation of scientific leaders and innovators."
Regeneron has long-committed to bolstering STEM education at various scales, aiming to encourage more students to pursue careers in these fields and nurture future innovators. The company's substantial philanthropic commitments include a 10-year, $100 million commitment as the lead sponsor of the Regeneron Science Talent Search (STS), the nation's oldest and most prestigious pre-college science and mathematics competition, and a five-year, $24 million commitment as lead sponsor of the Regeneron International Science and Engineering Fair (ISEF), the world's largest high school STEM competition.
In Regeneron's home state of New York, Regeneron has focused on fostering partnerships with organizations to help strengthen local STEM education and build programs in the area. These initiatives have proven successful in helping students excel in STEM fields and consistently secure placements at these premier competitions. The learnings from this work will be reflected in Regeneron's commitment to Nashville and evaluated for replication in other cities in the future.
Earlier today, the Together for CHANGE™ ("Together for Changing Healthcare for People of African-Ancestry through an InterNational Genomics & Equity") initiative was launched in Nashville to address health disparities and promote health in Black communities across the country. A key component of this initiative is to empower educational change by improving the STEM pipeline for Black students. Together for CHANGE is an alliance established by Nashville-based historically Black medical school, Meharry Medical College, and includes the Diaspora Human Genomics Institute and several biopharmaceutical companies, including Regeneron.
Source link:https://www.regeneron.com