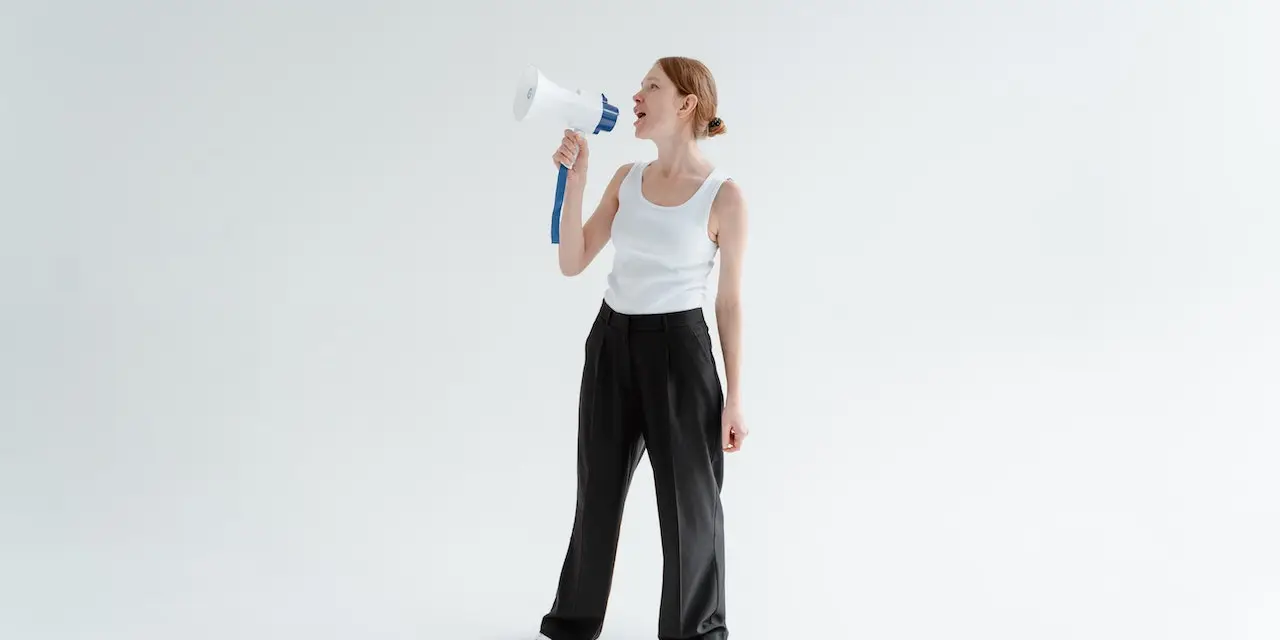 Takeda Announces Topline Results of Phase 3 ADMIRE-CD II Trial of Alofisel® (darvadstrocel) in Complex Crohn's Perianal Fistulas
Takeda (TSE:4502/NYSE: TAK) today announced that the Phase 3 ADMIRE-CD II study, assessing the efficacy and safety of Alofisel® (darvadstrocel) for the treatment of complex Crohn's Perianal Fistulas (CPF), did not meet its primary endpoint of combined remission at 24 weeks, based on topline data. The safety profile for darvadstrocel was consistent with prior studies and there were no new safety signals identified.
"While we are disappointed with this outcome, we recognize that medical research for difficult-to-treat conditions such as complex CPF remains challenging," said Chinwe Ukomadu, head of the GI & Inflammation Therapeutic Area Unit at Takeda. "We believe there are valuable lessons to learn from ADMIRE-CD II and are grateful to the patients and investigators who made this important research possible."
Full results of the study will be presented at a future medical meeting or published in a peer-reviewed journal.
Alofisel is approved in the European Union, Israel, Switzerland, Serbia, United Kingdom and Japan based on positive data from the previously completed ADMIRE-CD study.1-6 The approval in Japan is also based on positive data from the Japanese study, Darvadstrocel-3002.7 In addition, approximately 800 patients have been enrolled in INSPIRE, an ongoing, observational study of the real-world effectiveness and safety of Alofisel in patients with complex CPF.8
Takeda is continuing to assess the financial impacts of the study results, including impairment loss for intangible assets, on the fiscal quarter ended September 30, 2023. Any revisions to the consolidated forecast for the fiscal year ending March 31, 2024 (FY2023) will be announced during Takeda's second quarter earnings call, scheduled for October 26, 2023.
Source link:https://www.takeda.com/